Now Open: New Spot VIXI On Strand Street
Conveniently located in the bustling hub of the CBD in Bree Street, VIXI Social House offers an all-day dining Mediterranean menu
The ambiance is relaxed, welcoming and homely. The interior style echoes, "I have lived", with detail pieces that have been restored and preserved, telling their own story.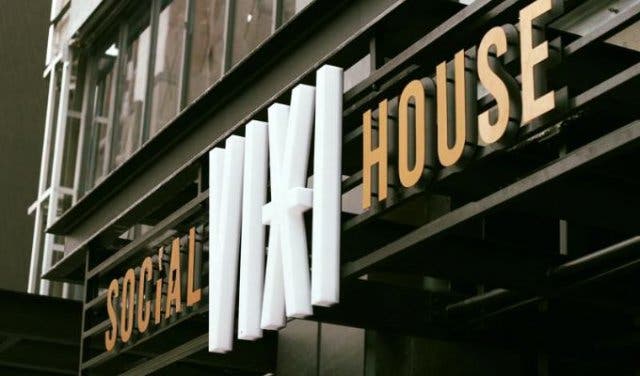 REPURPOSED INTERIOR YOU HAVE TO SEE
With detailed pieces that have been restored and preserved, telling their own story.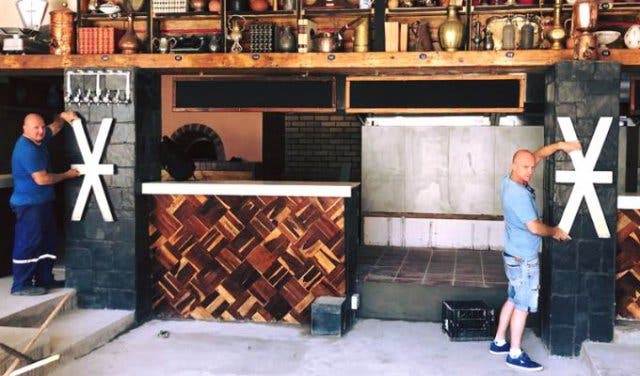 VIXI is an institution where people of all walks of life can come to share in good food, make memories and tell their own story.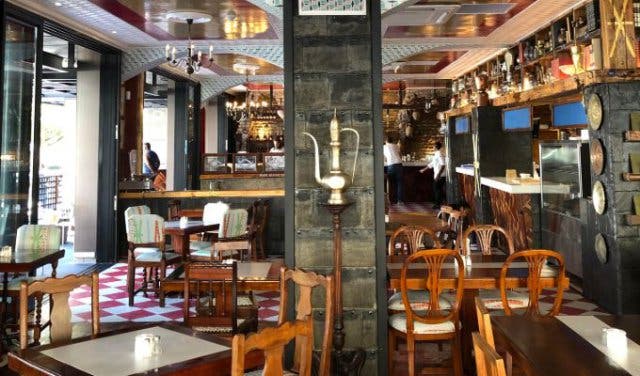 A GOOD COFFEE
Those who've been following the news of VIXI Social House will know that they offered free coffees int eh lead-up to opening, which allowed them to perfect their own brew. The doors are officially open, and now we're really curious to pop round and tatse the end results.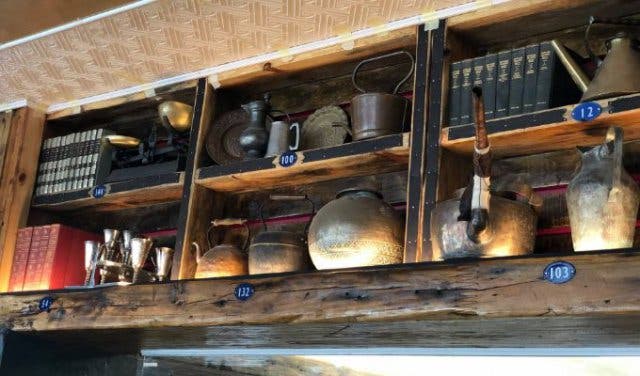 They roast their coffee on-site, putting the 'micro' in micro-roastery.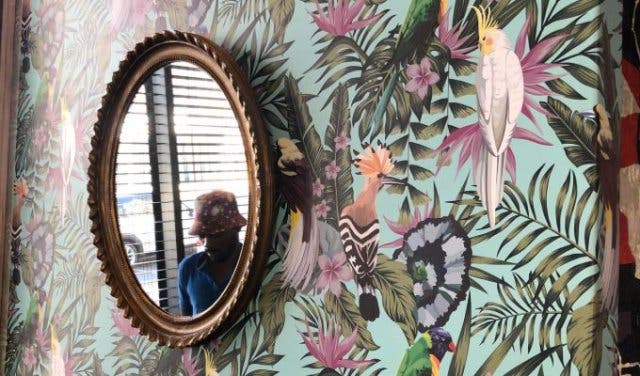 Pop in on the corner of Strand and Bree Streets with a friendly face and tell them CapeTownMagazine.com told you to check out the cool new spot.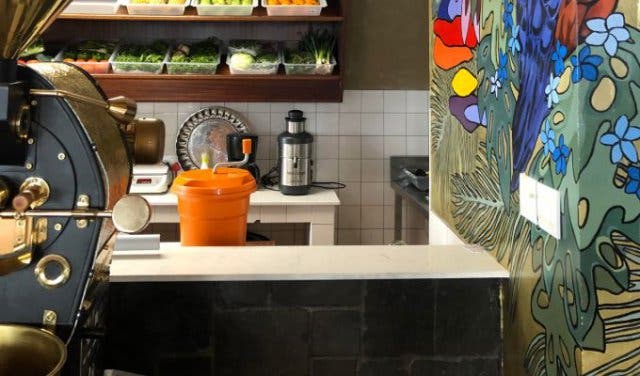 VIXI SOCIAL HOUSE
Address: 49 Bree Street, Strand St, CBD, Cape Town
Contact: +27(0)21 418 1338, info@vixi.co.za, bookings@vixi.co.za, www.vixi.co.za
Plus: Follow @Vixi_Social_House on Instagram and like us on Facebook https://www.facebook.com/vixisocialhouse/
---
PLUS: 52 NEW PLACES FOR YOU TO DISCOVER
From the three-storey restaurant built on braaied chicken to the Muizenbergers invading Kloof Street. Curious? Unlock fresh experiences among our special selection of new restaurants in Cape Town.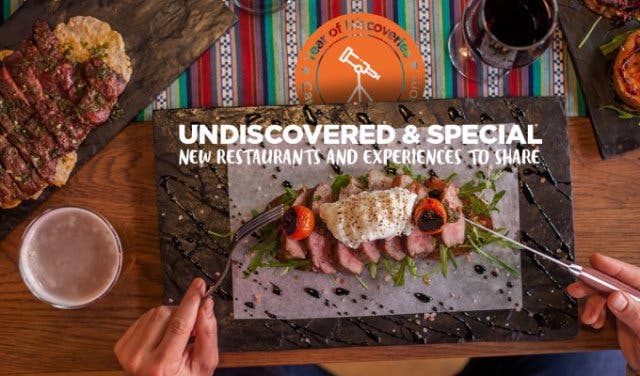 --
In Buitengracht Street, check out the new Athletic Club & Social. Night owls, have a look at some cool things to do at night in the city. Carnivores, take a bite of our selection of unique places to get a great steak in Cape Town.
If you love pretty drinks, we know a few special places to get amazing cocktails.
---
ABOUT #CapeTownMagNew:
#CapeTownMagNew discovers exciting new places in and around Cape Town and the Western Cape. We celebrate entrepreneurship and we tell their unique stories.
Follow #CapeTownMagNew on Twitter and Facebook for the latest updates or read more here about new places in Cape Town.
---
Use our events section for an up-to-date overview of what's happening in the city, 'burbs and dorpies. Join our newsletter and get quick access on the go by adding us to your mobile home screen for the ultimate guide to discoveries in Cape Town.

Follow and like us on Twitter ❤ Facebook ❤ LinkedIn ❤ Instagram ❤ Pinterest for updates.