Get Ready For Winter Festival Season
Who says festivals are only reserved for summer?
Apparently all the good festivals are reserved for summer. Well not in Cape Town. We have an array of festivals, for everything from gin to coffee and even one with just about everything you can think of. So brave the chill, get out, be merry and enjoy the festivities. It'll be worth it.

CAPE COFFEE CONNOISSEURS UNITE
1–2 June
Endless free coffee? Sounds like music to the ears of Cape Town's coffee aficionados. Well, the best coffee brands are coming together to offer just that while showcasing their products and knowledge on the city's favourite hot beverage. There will also be cocktails, food, art and live music along with workshops and a dedicated to Latte Art section at the first-ever Cape Town Coffee Festival.
Cost: R150 (standard tickets), R180 (at the door), R300 (VIP online), R350 (VIP at the door)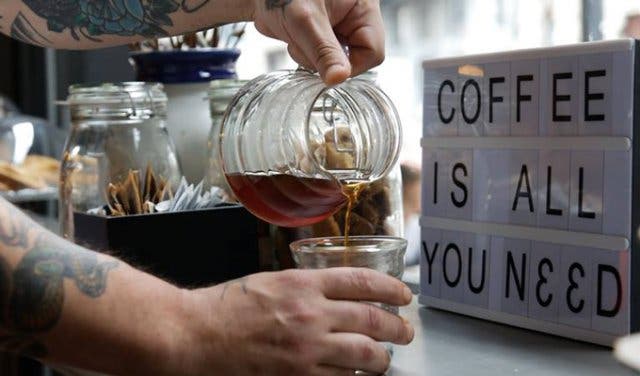 The Castle Of Good Hope | Darling and Buitenkant Street | info@capetown-coffeefestival.com

WHERE THE MAGIC HAPPENS
19–22 June
Bring the kids out of the cold and into a fantasy world where magic exists. The College of Magic in Claremont, the only one in the world, is hosting its annual Traditional Children's Magic Festival with 100 performers performing magic shows and running interactive treasure hunts and workshops. Parents and children can dress up as their favourite fantasy character and take a mystery tour of the College's Victorian building too. You can also expect jugglers, mimes and clowns alongside the magicians during each 90-minute session.
Cost: R90pp (standard rate), R75pp (four-person group rate)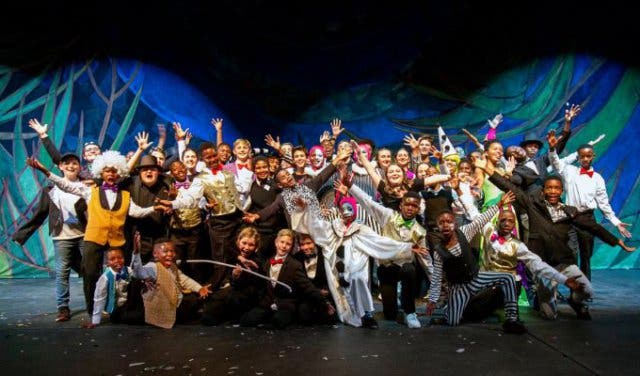 College of Magic | 215 Imam Haron Road | Claremont | +27 (0)21 683 5480

CELEBRATE THE ART OF STRIKING A POSE
22 June
Celebrate yoga and help yoga instructor Joelle Sleebos get more yoga teachers to underprivileged schools. Attend one of two yoga sessions and spend time at a market selling all kinds of yoga specific products such as mats, pants and sports bras among other things. The experienced and uninitiated are welcome to attend the International Day Of Yoga Cape Town.
Cost: Free (Donations of R50–R100 will be appreciated)


14 Hope Street | Gardens | +27 (0)71 341 6764 | info@gettingpersonal.co.za

BRINGING THE MASSES TO THE TOWNSHIP
29 June
Live music, dance, fashion shows and drama. This is what this first of its kind festival in Gugulethu is doing to empower small businesses and drive local employment in the community. Tourists and locals are welcome to enjoy the above-mentioned things on top of a soccer tournament, art exhibition and a food market serving traditional meals at Gugulethu stadium.
There will also be a youth zone and a business expo for small businesses to network at the Cape Town Kulcafest.
Cost: R100 (general tickets), R250 (VIP tickets), R1000 (VVIP tickets)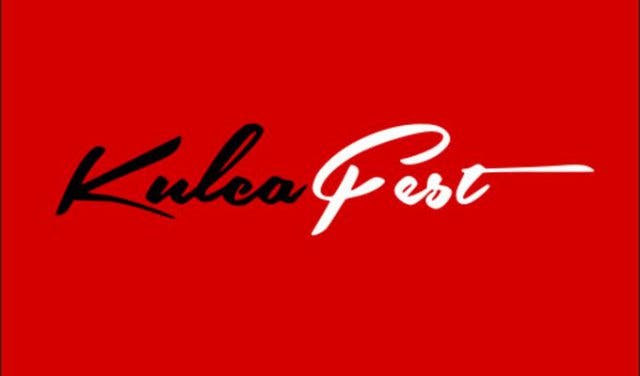 Gugulethu Stadium | NY49 | info@kulcafest.co.za

BEFORE YOU BUY THAT BABY GRAND PIANO
8 June
No matter which career we hope our children take, we all think we have a little rock star on our hands. You can inspire their love for music at a programme created to expose them to sounds, instruments and to enjoy both. They'll hear everything from Mozart to nursery rhymes and get to interact with various musical instruments. Kids from birth to 10 years old are welcome, and parents can tag along for the Little Maestros Concert.
Cost: R90 (adults), R50 (children), R250 (family package of 2 parents and 2 children)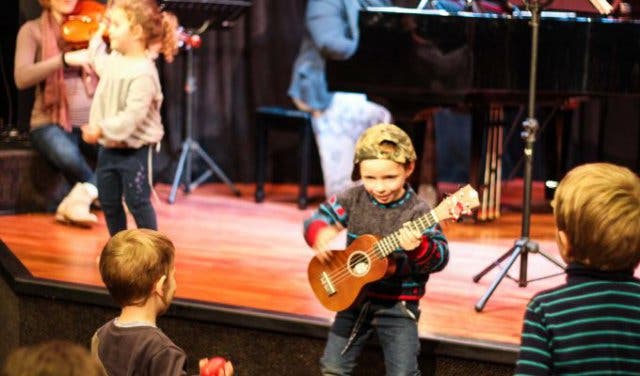 Youngbloods Arts and Culture Development | 70-74 Bree Street | +27 (0)76 835 6561 | hello@littlemaestros.org

PUBLIK WINE FAIR
23 June
Looking for a new wine to enjoy? Well with over 150 wines from 30 winemakers, the Publik Wine Fair would be the best place to find it. You'll get to sample the latest wines from brands such as Spiderwines, The Blacksmith Wines, Gabrielskloof and Naude Wines among others and also meet the makers of these exceptional vinos.
Cost: R200 (online bookings from their website, no tickets at the door)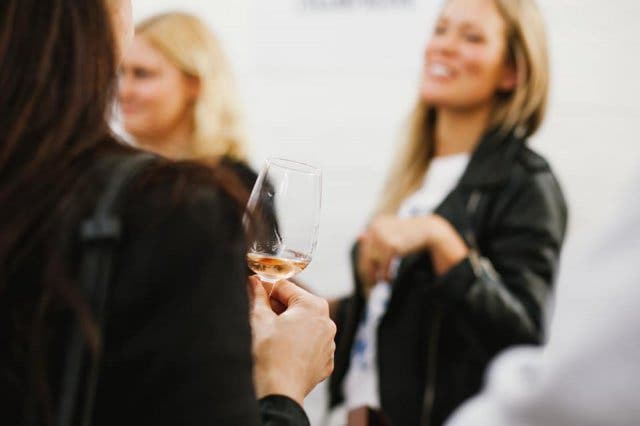 Just Like Papa | 73 Harrington Street | drink@publik.co.za

COME HUNGRY AND LEAVE WARM AND HAPPY
29 June
What's the best comfort during the cold winter weather? Food, of course. And drinks, art, live music and an unmissable vibe. Go to an event that has all this plus bars, mixologists and designers showing off their creations. Gear up for a celebratory vibe at The Night Feast.
Cost: R150pp–R250pp


The Palms Décor and Lifestyle Centre | 145 Sir Lowry Road | Woodstock | +27 (0)21 462 0394
---
Fun things for everyone to do this long weekend for Youth Day events.
Don't forget, it's Youth Day on Saturday, 16 June; check out our overview of things to do this Youth Day.
It's also Father's Day on the third Sunday of June (17 June). We've picked out some cool Father's Day gift ideas and showcase our selection of special experiences and offers for celebrating with dad.

---
School holidays are coming up, keep the kids entertained with our list of free and cheap things to do with kids in Cape Town.
Warm up with our list of winter specials and warming menus.

Grab a hot cuppa at these cool coffee spots around Cape Town.
Get ideas for what you can do with your dad this Father's Day.
---
Use our events section for an up-to-date overview of happenings in Cape Town. Also, don't forget to subscribe to our newsletter.
Follow us on Twitter, like us on Facebook, connect with us on LinkedIn, check out our photos on Instagram and follow our Pinterest boards for updates on what's happening in and around the Mother City!