10 Questions For: Loren 'StyleByLoren' Langenhoven
Meet Loren Langenhoven, fashionista, stylist and author of the fashion blog, StyleByLoren. She plans on taking South Africa's fashion world by storm.
1. What inspired the decision to make fashion your career?
I grew up with brothers as the second youngest in the family and let's just say wearing boys clothing was not cute.
2. When did your journey in the fashion industry begin?
In 2011, when I had asked a photographer to shoot one of the styled editorials I had planned.
3. Who are your influences when it comes to your fashion sense?
Victoria Beckham and Gwen Stefani.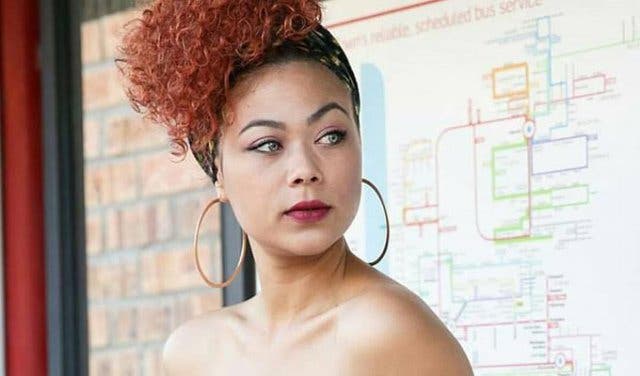 4. What advice would you give someone who is considering this career choice?
Don't focus on the money but instead consider how you would like the world to know you.
5. What has been the most memorable moment in your career?
This question gets me emotional. The first memorable moment was in 2011 when a stranger asked me to giver her a makeover. She is pretty much the reason fStyleByLoren has become what it is today. The most recent memorable moment I experienced was getting to be a guest stylist on Closet Confidential on Spice TV.
6. What would you say is the biggest misconception about you?
That I am unfriendly and unapproachable (I had my friends help me on this one LOL).
7. If you weren't in this line of work what would be the next best thing?
Initially I wanted to be a dance choreographer but that is no longer on the list. So, it would have to be an entrepreneur (even though that is what I am now).
8. What's the greatest fear you've had to overcome to get where you are today?
Rejection.
9. What's the one thing you'd like to achieve before you die?
Host fashion and image conferences around the world in less popular cities.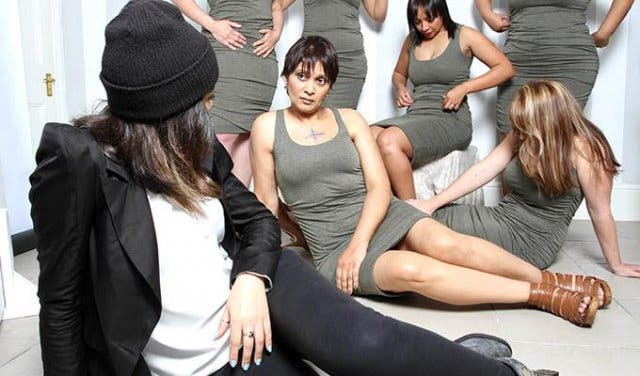 10. What do you think sets you apart from the rest of the fashion bloggers in Cape Town?
I think one thing would be that I do not consider myself a fashion blogger but rather a fashion stylist who blogs. Also, I am not a trend follower but do support the trends I like, and my style posts are aimed at inspiring my readers to try something new all the time.
BONUS QUESTION: What are the future plans for StyleByLoren?
Hosting fashion and image conferences around the world in less popular cities.
by Shannon Fortune
---
ABOUT #CapeTownMag10Q:
CapeTownMagazine.com's 10 Questions project gets to know some of the Mother City's most creative and inspiring people. From television personalities and musicians to politicians and entrepreneurs, we find out more about well-known and up-and-coming Capetonians. You can follow #CapeTownMag10Q on Twitter and Facebook to track recent interviews or read more here about our other awesome 10 Questions candidates.
A FEW OF OUR OTHER 10Q CANDIDATES:
10 Questions For Cape Town born and based basketball player, model, actor and philanthropist Vincent Ntunja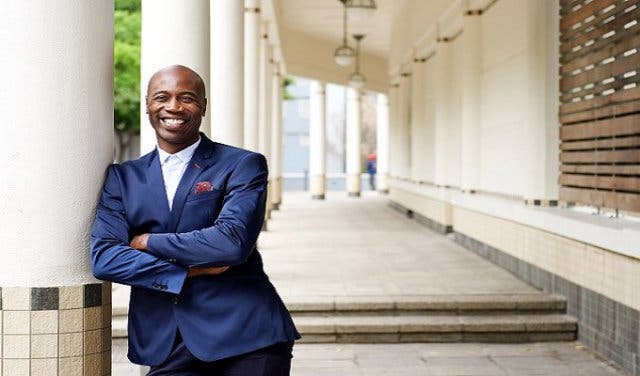 10 Questions For Cape Town born and based fashion blogger Aisha Baker
---
Check out our events section for an up-to-date overview of happenings in Cape Town. Also, don't forget to subscribe to our newsletter and if you have a smartphone, add m.capetownmagazine.com to your home screen for quick access on the go!
Follow us on Twitter, like us on Facebook, join our Google+ circle, connect with us on LinkedIn, check out our photos on Instagram and follow our Pinterest boards for updates on what's happening in and around the Mother City!