10 Questions For: Chester Martinez
Hailing all the way from Saldanha Bay is the vibrant and passionate self-taught dancer and choreographer, Chester Martinez. His big break came in 2016, when he was cast as one of the dancers in the Hollywood film, Honey 3, and he has since gone to even greater heights by featuring in the recent advertisement for sneaker brand, Nike, shot in Mexico.
1. How would you describe what you do for a living?
How I make my money at the moment is through my dancing, but I am an all-round performance artist.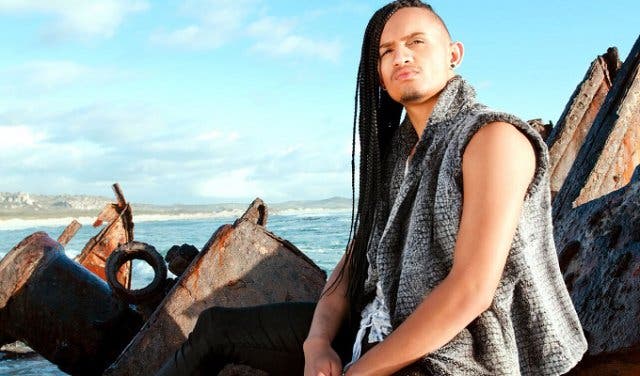 2. What is your most vivid childhood memory?
My most vivid childhood memory would have to be going camping with my family, at the age of five, in the Cederberg Mountains. I decided to go for a swim in the river all by myself without telling an adult, and when found a while later by my outraged mother I realised that the furthest place from a hiding was right in the middle of the river, which is where I stood until my mom promised not to give me a hiding.

3. If you could invite any three people, dead or alive, for dinner, who would they be and why?
1. Michael Jackson - He is my mom's idol.
2. My Mom - It would be incredibly entertaining to see my mom lose it and to join me in watching the spectacle.
3. Michelle Obama - Well because it's Michelle Obama.

4. If you ever found yourself auditioning for a music reality TV show, what song would you sing and why?
'Two weeks' by FKA Twigs, not that I could do it justice. I'd choose this song though because it is one of those songs that hits you right in the feels while being insanely sexy and sensual at the same time; and sexy and sensual is what I do.


5. How would you complete this sentence? The South African cabinet should include a Minister of _______________________.
Spiritual Education.

6. What would you say is the biggest misconception about you?
The biggest misconception people have of me is that I am a 'Flaming Queen', when I simply just identify myself as a gender-fluid/non-binary young man.

7. What is your (honest) opinion of Cape Town?
I am truly and honestly in love with this city but I find that it isn't the best place for someone with the kind of hustler mentality that I have. It promotes the energy of taking things slow, chilling and having a drink after work. Which is why I will without a doubt be coming home to settle down one day.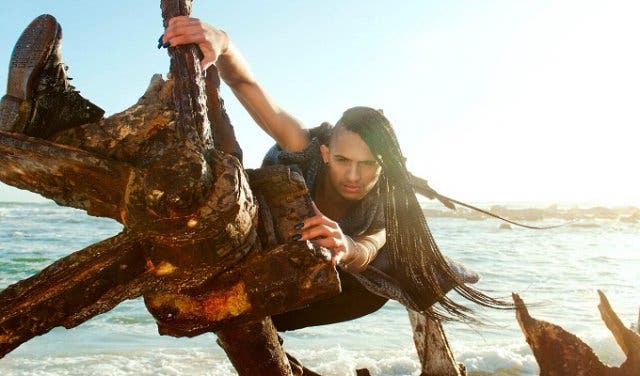 8. What's the greatest fear you've had to overcome to get where you are today?
The greatest fear I've had to overcome to get where I am today is my fear of not realising my dreams and not being courageous enough to take the leap of faith, which was to move all the way to London all on my own.

9. What's the one thing you'd like to achieve before you die?
Honestly, and apologies for the cliché, it is to see and experience as much of our planet and as many of its people and places as possible.

10. Which well-known South African personality would you, without a doubt, be able to beat in a one-on-one dance-off and why?
With much respect and all in fun I am going to have to say, Somizi Mhlongo.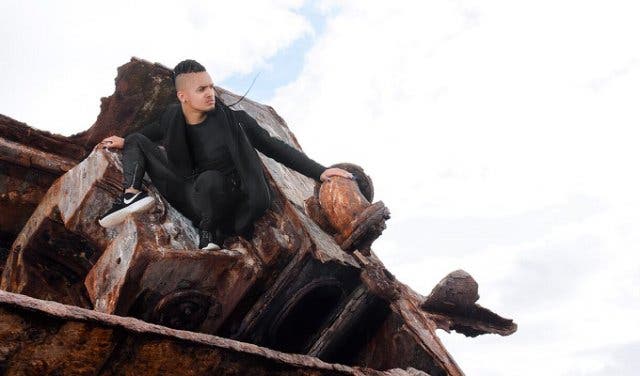 ---
ABOUT #CapeTownMag10Q:
CapeTownMagazine.com's 10 Questions project gets to know some of the Mother City's most creative and inspiring people. From television personalities and musicians to politicians and entrepreneurs, we find out more about well-known and up-and-coming Capetonians. You can follow #CapeTownMag10Q on Twitter and Facebook to track recent interviews or read more here about our other awesome 10 Questions candidates.
A FEW OF OUR OTHER 10Q CANDIDATES:
10 Questions For Cape Town-based Dancer Shelley Nicole Scheepers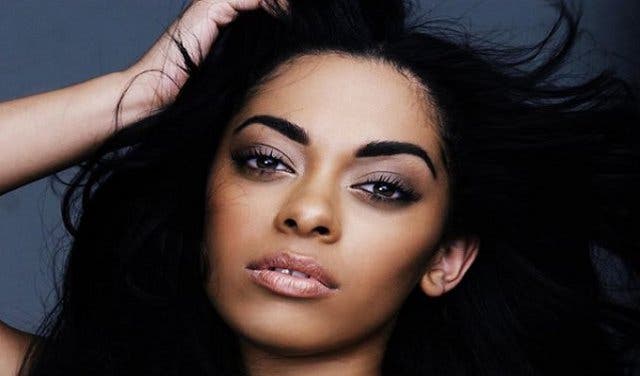 10 Questions For Cape Town-based Entrepreneur Glynn Mashonga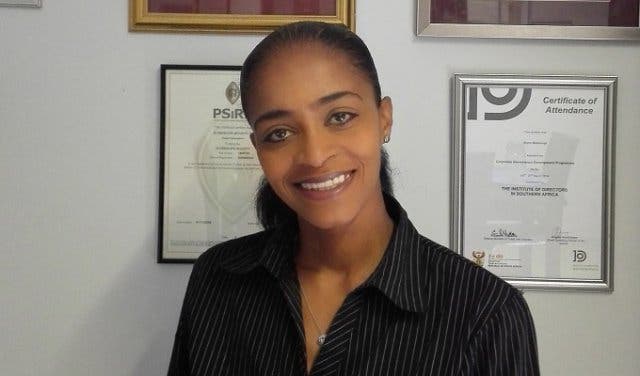 ---
Did you say waacking, popping, pantsula, breaking and locking? Catch it all at Cape Town's Most Wanted.
---
Check out our events section for an up-to-date overview of happenings in Cape Town. Also, don't forget to subscribe to our newsletter.
Follow us on Twitter, like us on Facebook, connect with us on LinkedIn, check out our photos on Instagram and follow our Pinterest boards for updates on what's happening in and around the Mother City!