10 Questions For: Zaid Osman
Get to know the guy who can hook you up with the freshest pair of kicks, Zaid Osman. The notable sneaker collector and founder of Sneaker Exchange, one of Africa's largest sneaker trading events, applied his knowledge of the US (where he spent his formative years growing up) sneaker culture to promote a movement that is sometimes misunderstood by many.
1. How would you describe what you do for a living?
I own a sneaker store in Cape Town and run a sneaker event – Sneaker Exchange.
2. What is your most vivid childhood memory?
I remember where the 'hustle' started. A memory I fondly remember is mowing the neighbours' grass for $25 (R330) in the US, and doing that for like 3 months – then going out and buying a pair of Nike SB sneakers. I had to wake up super early to enter the line at the store, I got there and I was seventh in line – but still managed to get my kicks!
3. If you could invite any three people, dead or alive, for dinner, who would they be and why?
At this present stage – both my grandparents and my girlfriend's grandfather – it would be great to catch up.
4. If you ever found yourself auditioning for a music reality TV show, what song would you sing and why?
Probably 'Confessions' by Usher, it was a childhood favourite.
5. How would you complete this sentence? The South African cabinet should include a Minister of ____________.
Swag.
6. What would you say is the biggest misconception about you?
People often think I'm unapproachable.
7. What is your (honest) opinion of Cape Town?
It's a world-class city, with lots of potential.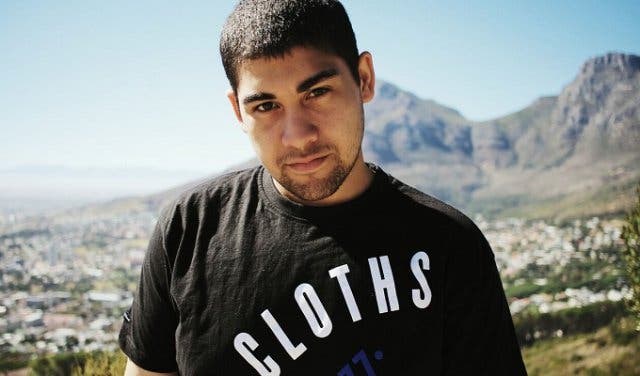 8. What's the greatest fear you've had to overcome to get where you are today?
I think it was opening a store – moving from my parents' house to a retail store was a big step.
9. What's the one thing you'd like to achieve before you die?
I'd like to make Africa 'pop' -, I want to see people from South Africa/Africa win. Whether it be local designers exposed on a global scale or local artists touring the world, it needs to happen.
10. Which well-known South African personality would you, without a doubt, be able to beat in a one-on-one dance-off and why?
Anatii (SA producer and rapper/singer) – 'cause have you seen me dance?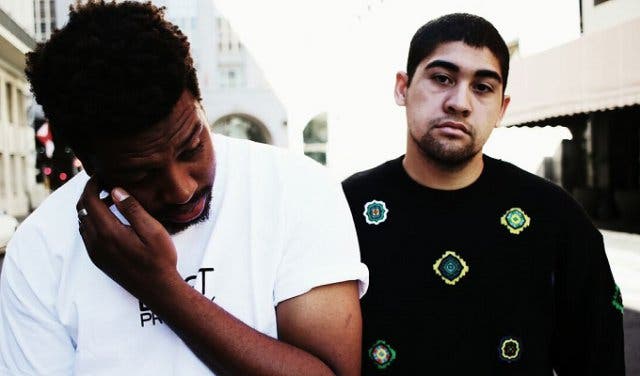 ---
ABOUT #CapeTownMag10Q:
CapeTownMagazine.com's 10 Questions project gets to know some of the Mother City's most creative and inspiring people. From television personalities and musicians to politicians and entrepreneurs, we find out more about well-known and up-and-coming Capetonians. You can follow #CapeTownMag10Q on Twitter and Facebook to track recent interviews or read more here about our other awesome 10 Questions candidates.
A FEW OF OUR OTHER 10Q CANDIDATES:
10 Questions For Cape Town-based Entrepreneur Glynn Mashonga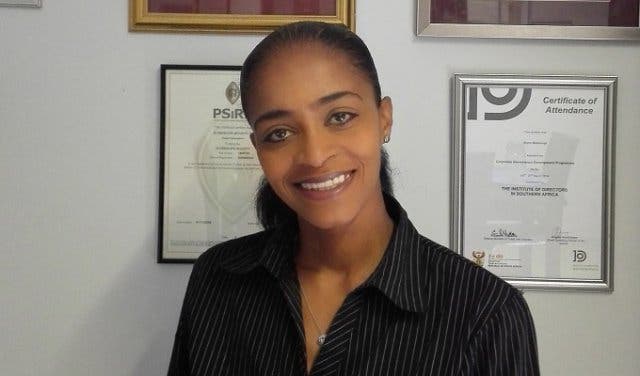 10 Questions For Cape Town-based Photographer Salaam Keyser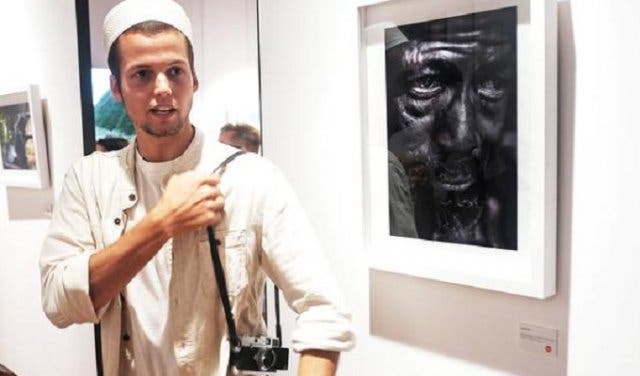 ---
Check out our events section for an up-to-date overview of happenings in Cape Town. Also, don't forget to subscribe to our newsletter and if you have a smartphone, add m.capetownmagazine.com to your home screen for quick access on the go!
Follow us on Twitter, like us on Facebook, join our Google+ circle, connect with us on LinkedIn, check out our photos on Instagram and follow our Pinterest boards for updates on what's happening in and around the Mother City!