The Secret's Out: Vergenoegd Löw's Brand New Merlot
Taste the forbidden fruits of the new Adam & Eve, crafted to the award-winning standards of Vergenoegd Löw Wine Estate in Stellenbosch.
Young, fresh, tempting. The new irresistible Merlot by Vergenoegd Löw Wine Estate in Stellenbosch is the epitome of balance and originality. The limited edition Adam & Eve is a pair crafted to the award-winning standards of the Stellenbosch wine farm, each with a unique expression of their shared Merlot grape variety.
Dark and light, bold and delicate – taste the forbidden fruit of both Adam and Eve:




ADAM
Produced using a unique winemaking technique and made from 100% Merlot grapes, Adam is young, fresh and easy-drinking. A true original, he is a seductive wine bursting with bold flavours and soft ripe plum, red berries and hints of strawberry sorbet.
Allow Adam to chill along with Eve, but let him stand for a while after opening.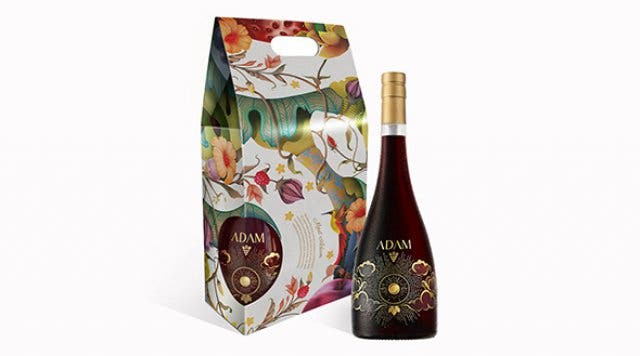 EVE
Delicate yet lively, Eve is an enticing white wine with subtle hints of citrus and lemon zest. She is harvested early to capture the unique flavours of Merlot and intertwined with the delicate balance of tropical fruits. Eve is made from 100% red Merlot grapes.
Unlike Adam, Eve prefers to be chilled and enjoyed immediately.
Price: R290 for the pair. Order online.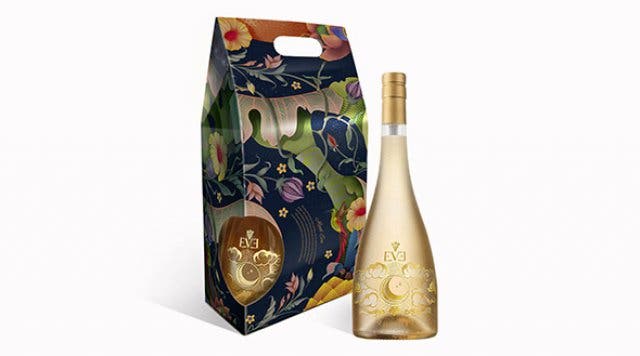 THE FARM
As the first wine estate on the Stellenbosch Wine Route, Vergenoegd Löw Wine Estate offers superb wines, historic architecture, artisanal picnics and their famous duck parade.

One of the oldest wine farms in South Africa, Vergenoegd Löw is known for its red wines. It is a provincial heritage site in the suburb of Faure in the Stellenbosch wine producing region of South Africa and covers an area of 160 hectares.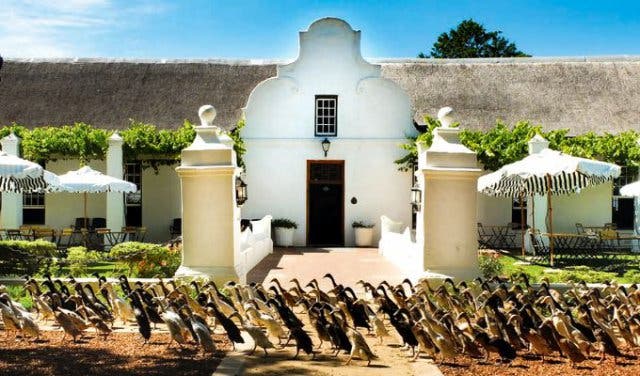 The name Vergenoegd, originally written "Vergenoegt", comes from Dutch meaning "satisfaction has been achieved", named so when granted land rights in 1696.

Situated on the lower reaches of the Eerste River, the vineyards on this piece of land are cooled in summer by south-westerly breezes from False Bay. The geographical location gives Vergenoegd Löw a good positioning for wine production.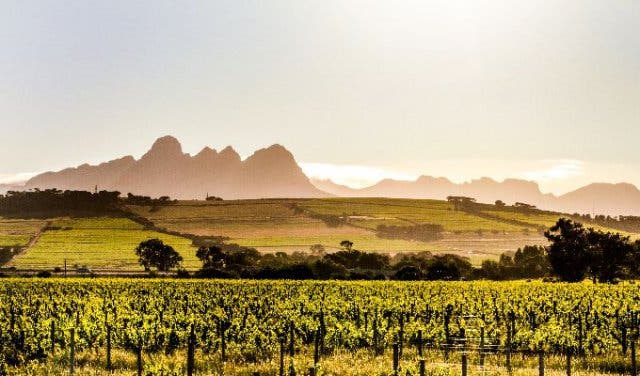 PLUS: VERGENOEGD LÖW WINE TASTING
Perfectly positioned between Table Mountain to the east and the Hottentots-Holland mountain range to the west, the vineyard's soil quality is highly diverse and produces a distinct, classic wine that has enjoyed consistently good ratings.
Take a wine tasting tour and sample their Runner Duck Range, Classic Range and their award-winning Vintage Range. The estate is open for wine tasting Monday - Sunday from 9am–5pm.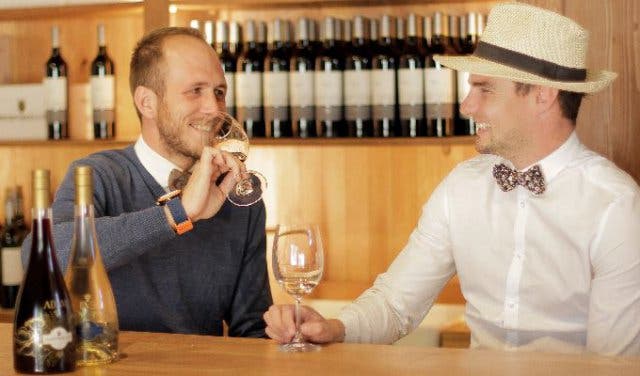 ---
For the ultimate wine pairing experience, check out Polkadraai & Popcorn.
How about special wine experiences? Have a look at our selection of unique wine tastings around the Western Cape, discover special wine farm trips on the weekend, find new spots to explore in the Cape Winelands and places to have wine and eat out around Cape Town.
---
Use our events section for an up-to-date overview of what's happening in the city, suburbs and dorpies. Join our newsletter and add us to your mobile home screen for the ultimate guide to discoveries in Cape Town.
Follow and like us on Twitter ❤ Facebook ❤ LinkedIn ❤ Instagram ❤ Pinterest for updates.
---