Watch The Whales With Wine Flies
Enjoy wine, whales and wors on this fun tour
Try a host of different wines, taste craft cider paired with wors, meet different characters (including Hermanus' majestic whales), learn about the art of winemaking and the history and culture of the Western Cape – all while having fun during a Wine Flies'customised tour.


"We like to go to the small, and often forgotten, wine estates in the region," says Wine Flies' wine lord Terence Ehlers. "When it comes to tasting wine, we tend to be judgemental; we make assumptions based on what we see. I will teach you how to enjoy wine from the inside out."
If you are a wine-tasting rookie, you'll learn the five S's of the sensory experience: sight, swirl, smell, sip and savour. You might also learn that people can only pick up on flavours and scents they are familiar with. "If you've never had a gooseberry, you won't pick up on the gooseberry in the wine," says Ehlers.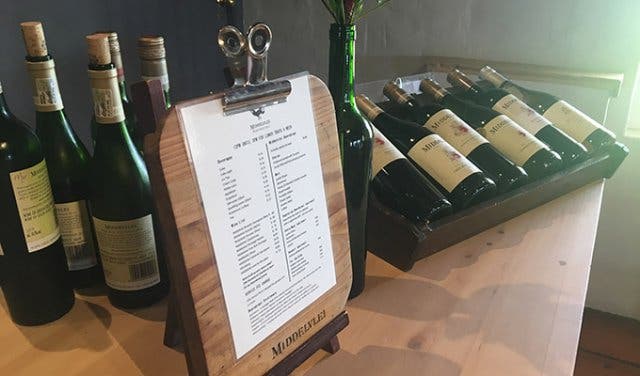 WINE, CIDER AND BEER TASTING
In Stellenbosch, the family-owned Middelvlei Wine Farm features a tasting of five wines and a cellar tour, where you get to taste wines at different stages of maturation straight from the barrels. An added bonus is that those brave enough get to sample a port with a 45% alcohol count.
For some cider tasting, you'll make your way to apple-centric Elgin Valley, where you'll nibble on some biltong and taste five deceptively delicious ciders. With the sun on your back, the breeze in your hair and the mouthwatering aroma of boerewors coming from behind the Everson's Cider stall, you'll appreciate the simple pleasures this beautiful region affords you.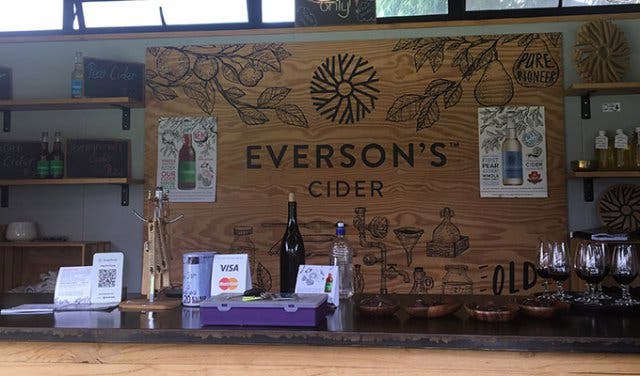 In Hermanus, you'll take a trip around Clarence drive, considered to be among the top 10 scenic drives in the world, hugging the False Bay coastline en route to Gordon's Bay for a final tasting at Red Sky Brewery, a local craft producer brewing some experimental and exciting beers.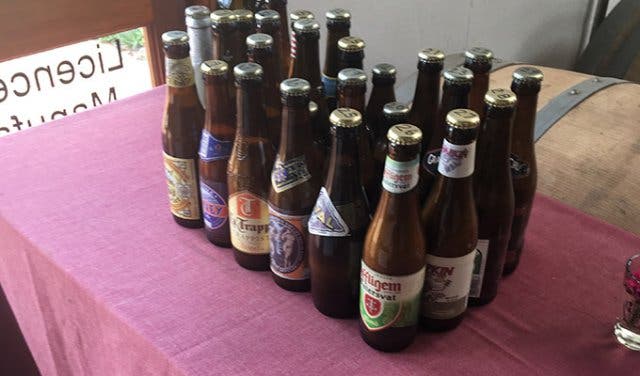 WHALES AND LUNCH
See a few whales in their natural habitat – and have some lunch, too. The Hemel and Aarde valley in Hermanus has breathtaking views and award-winning wines for sampling at La Vierge.


As one of the best land-based whale watching locations in the world, Hermanus is where you'll indulge in some local cuisine, such as battered hake, calamari and fries served with a cocktail from the chef's choice at Fisherman's Cottage, a stone's throw away from the cliffs overlooking the whales. Binoculars are provided by Wine Flies.


---
Looking for accommodation in Stellenbosch, or perhaps you'd like to let loose and visit some nightclubs in Stellenbosch?
There are also plenty of other things to do in Hermanus.

---
Use our events section for an up-to-date overview of what's happening in the city, suburbs and dorpies. Join our newsletter and add us to your mobile home screen for the ultimate guide to discoveries in Cape Town.
Follow and like us on Twitter ❤ Facebook ❤ LinkedIn ❤ Instagram ❤ Pinterest for updates.

---