Real Costumes: Hollywood-Calibre for Your Next Themed Party
Emmy and SAFTA nominated: Roaring 20s to vintage Hollywood, biblical to post-apocalyptic flicks and TV series looks for your next themed party
A twice-Emmy-nominated costume designer and Oscars Panel Judge. A three-storey warehouse filled with exquisitely crafted costumes used in films all around the world. If you're looking for next level costumes for luxury themed parties in Cape Town, then you're going to want to look at the Theatre and Film Costume Workshop on Upper Camp Road in Maitland.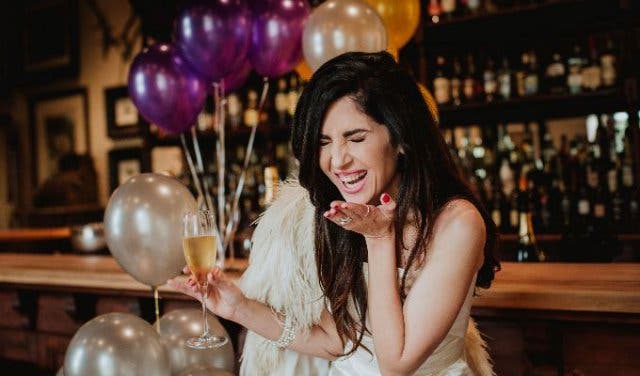 GENUINE HOLLYWOOD COSTUMES
With her passion for costume design, Emmy Award winner, Oscars judge and Theatre and Film Costume Workshop founder Diana Cilliers' designs has featured in loads of blockbuster movies and TV series. Liked the costumes in District 9? That was her. As was Chappie, Karl Urban's Dredd and Mandela: Long Walk to Freedom. Diana has over 89 costume design credits on IMDb, 23 in the wardrobe department.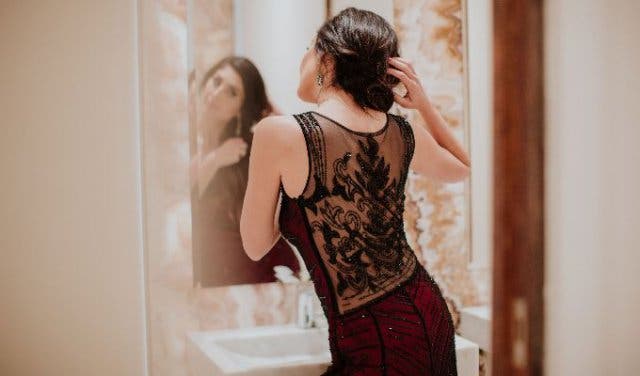 Her SAFTA-nominated business partner Dihantus Engelbrecht is also a world-renowned costume designer who's dressed the likes of Nicole Kidman and Robbie Williams. And, together, they've made thousands of the costumes, costume pieces and accessories they've created over the years available for rental.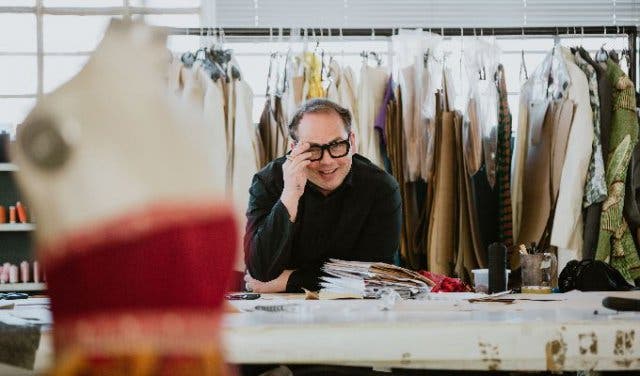 PICK YOUR CHARACTER
From vintage to Victorian, roaring 20s to biblical, military (spanning everything from Japanese Samurai to gladiatorial, Viking to modern-day army and police uniforms) and epic pirate costumes to post-apocalyptic, you'll find the most remarkable selection of silver screen-quality outfits for rental here.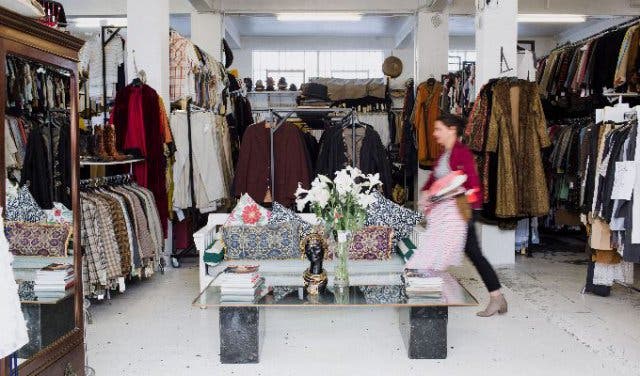 To give you a taste of the kind of quality costumes you can expect, have a look at these trailers for films done by Theatre and Film Costume Workshop:
Troy: Fall of a City, 2017, Netflix
Knightfall, 2017, History Channel
Tutankhamun, 2016, ITV
The Red Tent, 2014, Lifetime
Mandela: Long Walk To Freedom, 2013
America: The Story of US, 2010, History Channel
RENT YOUR FAVOURITE COSTUME
To get the full experience, phone the Theatre and Film Costume Workshop at +27 (0)21 510 4007 or email tfcw@iafrica.com to book your fitting appointment. And then pop in at 6 Upper Camp Road in Maitland.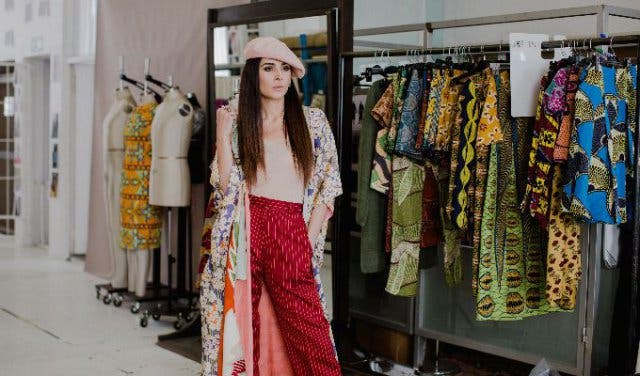 There are three storeys, filled floor-to-ceiling with of costumes to choose from – as well as some extra warehouse across the road.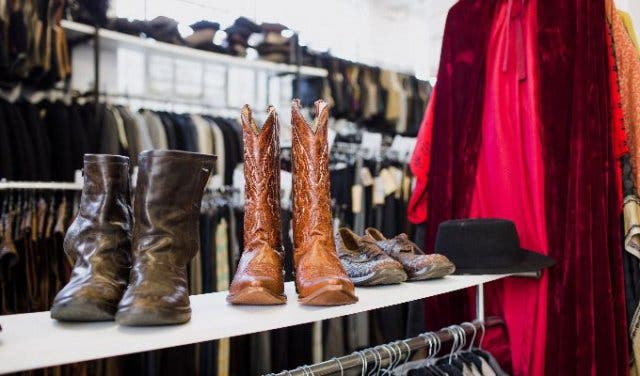 Plus: It gives you a chance to have a coffee, meet the team and sneak in a tour of the factory – yes, all the amazing Hollywood costumes are made right there on site. So you can mingle a bit and perhaps get a sneak peek at what new movie and theatre projects the team are working on.
The Bill: Each garment and accessory is priced individually, as some textiles and leathers are imported. But to give you an idea, a full pirate outfit, complete with boots, hat, jacket and all clothing and accessories will cost around R1250 to rent for the day (or if you rent on a Friday/Saturday for return on Monday).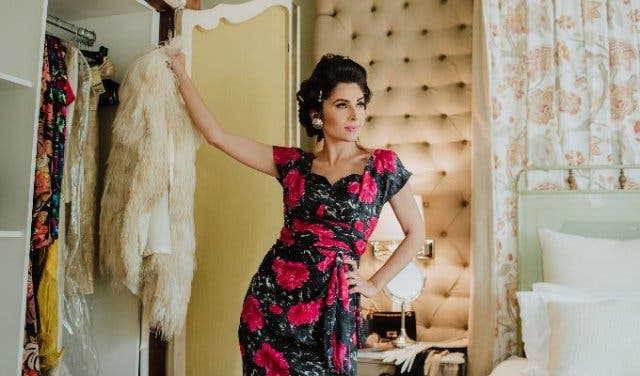 Tip: It's best to plan your outfit ahead of the time. For a weekend themed party or event, it's suggested you book your outfit by Wednesday.
Theatre and Film Costume Workshop
6 Upper Camp Road, Maitland
+27 (0)21 510 4007
theatreandfilm.co.za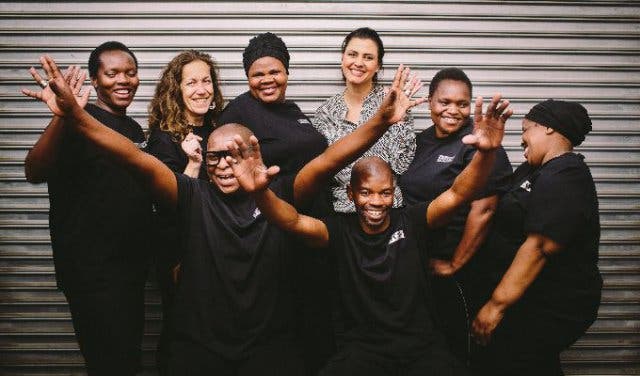 ---
Special event? Have a look at our selection of places to hire a costume from in Cape Town. See what's on the city this Halloween. Discover exciting and bespoke luxury experiences. And see our special places to have your next birthday party.
Bucket list experiences? Take a look at our selection of things you have to do in Cape Town before you die.
Take a look at all the free things you can do on your birthday.
---
Use our events section for an up-to-date overview of happenings in Cape Town. Also, don't forget to subscribe to our newsletter.
Follow us on Twitter, like us on Facebook, connect with us on LinkedIn, check out our photos on Instagram and follow our Pinterest boards for updates on what's happening in and around the Mother City!