The City of Cape Town Revives South African Women's Masters
The Mother City announces the return of the prestigious golf tournament to the 2017 Sunshine Ladies Tour schedule
Last Updated: 14th October 2016
World Sports Promotions, in partnership with The City of Cape Town, the Sunshine Ladies Tour and the Women's Professional Golf Association South African (WPGA), has announced the return of the South African Women's Masters to the 2017 Sunshine Ladies Tour schedule.
The esteemed golf tournament is set to take place at Rondebosch Golf Club from 19 to 21 January 2017.
"We're incredibly grateful to the City of Cape Town and Cape Town Executive Mayor Patricia de Lille in particular for helping us to put one of the most prestigious championships in women's golf back on the annual golfing calendar," said Lesley Copeman, tournament promoter of World Sports Promotion.
The championship is to have multiple-pronged objectives to benefit the golfing professionals, amateurs as well as Cape Town.
"It has always been our commitment to champion South Africa's golfers and since we successfully reinstated the SA Women's Open in 2012, we've worked tirelessly to revive the SA Women's Masters," Lesley continued. "The 2017 championship will be the second event in the Chase to the Investec Cup for Ladies series and will carry a purse of R500 000, marking it as the richest event on the Sunshine Ladies Tour. We're also very excited to partner with the City of Cape Town to use this wonderful occasion to promote Cape Town as a premier golfing haven and top-class tourist destination."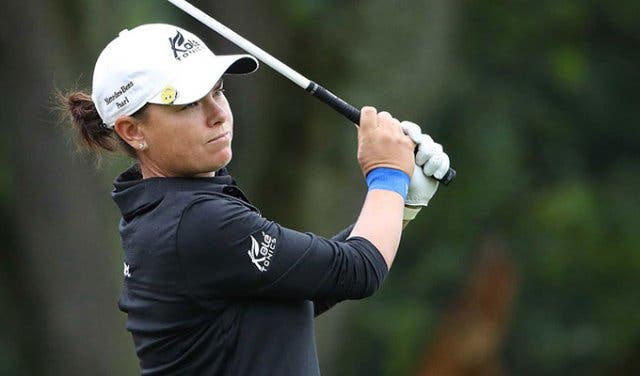 Lee-Anne Pace South African professional golfer
According to Cape Town Executive Mayor Patricia de Lille, the City of Cape Town is proud to take up the title sponsorship of the SA Women's Masters: "The SA Women's Masters enjoyed great success between 1996 and 2008 and we're delighted to partner with World Sports Promotions to revive this prestigious and iconic championship, as we consolidate our reputation as the events capital of Africa."
"The City of Cape Town is committed to supporting sport and sport development programmes because not only is it an integral part of children's overall development, it is a chance for young talent to be nurtured and a chance for a child to be the best they can be and not fall prey to the evils in our society. As part of that, we need to create opportunities for them to see local sporting heroes so that they can be inspired by that greatness," she continued.
"The SA Women's Masters will not only set a new beacon of excitement on the annual calendar as the most lucrative women's golf tournament in the Cape Province, but together with the Cape Town Ladies Open, it will empower female golfers across all age groups, all the while showcasing Cape Town as a golfing destination of choice to our global audience."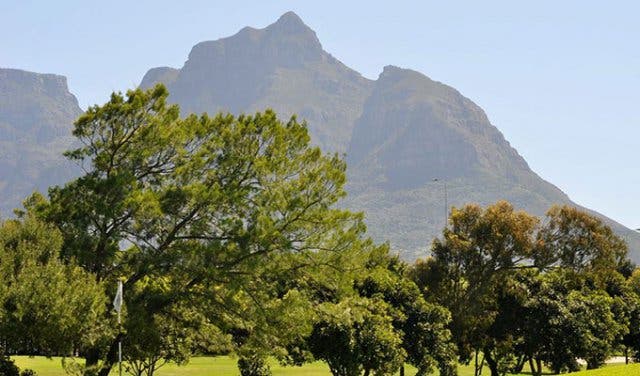 Chief Executive of the Sunshine Tour, Selwyn Nathan said that the SA Women's Masters not only gives South Africa's leading lights the opportunity to showcase their talents in the Mother City, but the championship also represents a wonderful opportunity for up-and-coming amateurs to gain invaluable competitive experience in an event of this stature.
"It's incredibly important to provide our professionals with a strong competitive platform here at home, but it is equally important to look after the future talent," Selwyn said.
"Not only is the SA Women's Masters a magnificent addition to our schedule, but a prestigious event like this provides a fantastic opportunity for our rising stars to rub shoulders with top professional talent. I'm also hopeful that in hosting this prestigious event in Cape Town, we're able to encourage a new wave of young talent in the region to take up the game."
"We congratulate the City of Cape Town and World Sports Promotion for collaborating to bring this esteemed championship back to life," Selwyn concluded.
So, come on Cape Town golfers, it's time to show what we're made of!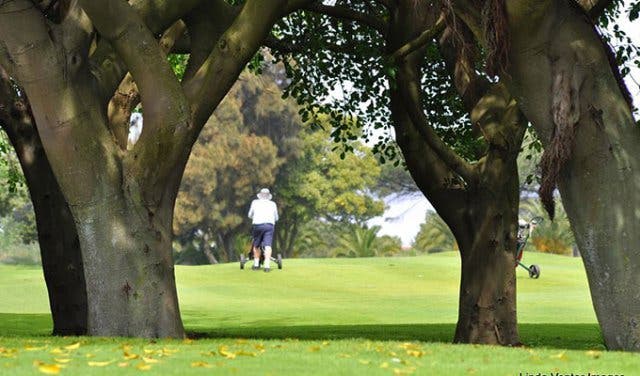 Source: Supersport
Image Credit: Lee-Anne Pace: 2016 Getty Images | Rondebosch Golf Club: Rondebosch Golf Club: Linda Venter
---
Use our events section for an up-to-date overview of happenings in Cape Town. Also, don't forget to subscribe to our newsletter and if you have a smartphone, addm.capetownmagazine.com to your home screen for quick access on the go!
Follow us on Twitter, like us on Facebook, join our Google+ circle, connect with us onLinkedIn, check out our photos on Instagram and follow our Pinterest boards for updates on what's happening in and around the Mother City.