The Dental Clinic Where Locals and Tourists Go to Polish Their Smile
Hout Bay Dental Studio is an established and pioneering clinic with a full suite of practitioners and services
"The dentist will see you now" is no longer such a scary sentence to hear. This is because dentistry has improved significantly over the years. At the forefront of these advancements is Hout Bay Dental Studio (HBDS), the cutting-edge clinic that locals and tourists choose for complete oral health care. HBDS caters to a large clientele because they have a team of local dentists, as well as a Dutch- and German-speaking practitioners.
Hout Bay Dental Studio, founded in 1983, focuses on aesthetic dentistry, meaning every procedure is aimed at leaving the customer with beautiful, healthy and functional teeth and gums.
"It's one thing just doing teeth and making them work," says good-humoured Dr Jean van Lierop, one of the four full-time dentists at the practice. "It's another thing to also create beauty and balance, and improve comfort."
As pioneers in dentistry, they played a key role in founding the South African Academy of Aesthetic Dentistry in 2010, a body that promotes education and positive development in this field nationally.
Their suite of services includes standard dental examinations and check-ups. They use Digital Smile Design, which is a step-by-step process that lets the customer be fully involved in the planning and designing of their procedure and treatment.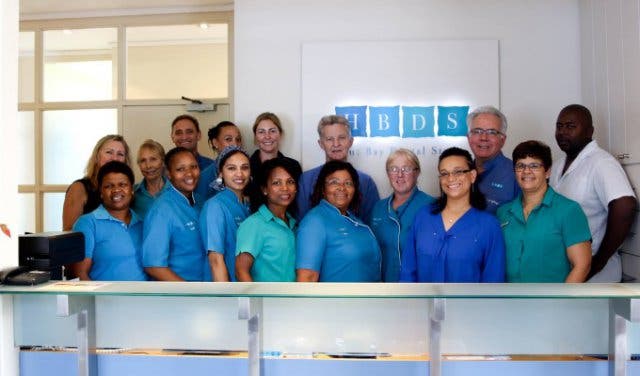 Here's more on some of the popular treatments they offer:
Professional Teeth Whitening
For customers looking for a dazzling smile to remove yellowing and long-term stains and spots typically caused by food, drinks and smoking.
Treatment: Pick from two options: The in-office procedure, which generally shows results after one short (one to two hour) session or the at-home bleaching, which takes a bit longer to show results.
Results: Your bright smile can last for several months and up to seven years (this varies greatly from individual to individual).
Price: From R4000 to R6000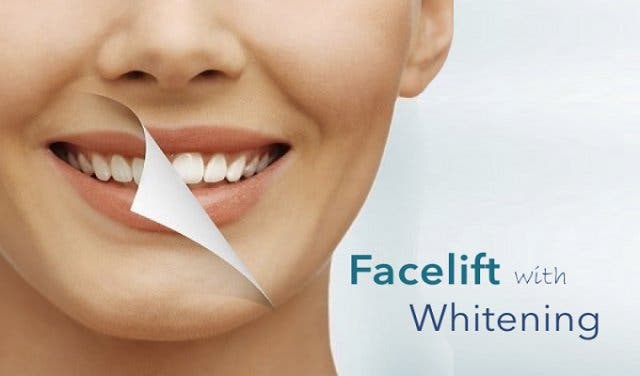 Porcelain Veneers
A popular option for people wanting a complete mouth makeover. Dental veneers are thin layers of laminate porcelain covering the top of the tooth. Hout Bay Dental Studio focuses on giving you a natural look.
Treatment: Generally three sessions are needed: an evaluation and planning visit, then you go in for your teeth to be prepped for bonding, and last an application visit when the shells are affixed to each tooth.
Result: Veneers change undesirable colour, alignment or shape without changing the tooth structure for a bright, symmetrical smile. Veneers can keep for well over 10 years.
Price: R8000 to R10000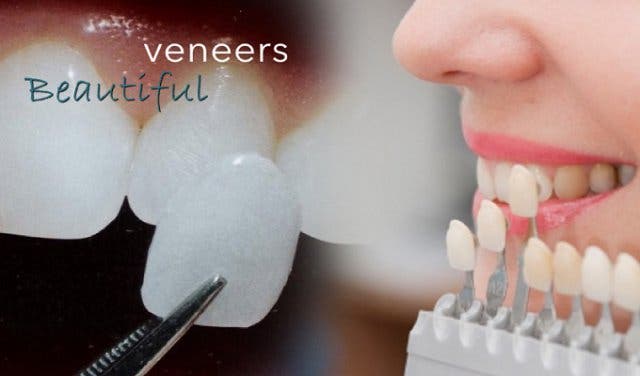 Minimally Invasive Dentistry
It's for early problem detection for decay and for removal and repair and restoration of teeth.
Treatment: HBDS uses scientific advances to perform the least amount of dentistry to avoid removing more of the tooth structure than is necessary.
Results: They use the best repair material to minimise the loss of the tooth structure (as soon as dentists cut into a tooth you're in for a lifetime of constant repairs, replaced and treatment, which gets costly over time).
Price: Anything from R1000 – R9000 per tooth (prices vary vastly as the procedures vary).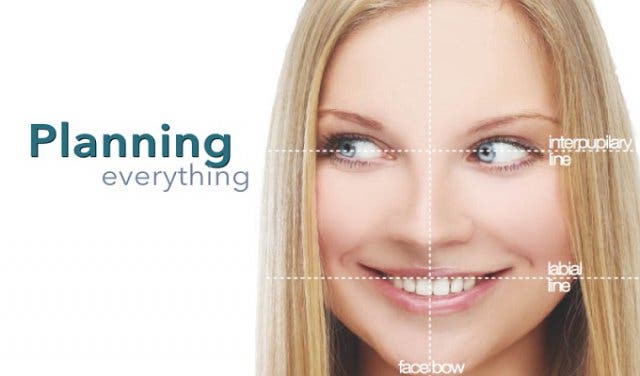 Bonding
It's a quick, convenient solution for unsightly large gaps or oddly-shaped, decayed, chipped or broken teeth.
Treatment: Direct bonding is a non-invasive treatment that involves the binding of a durable resin substance to the original tooth structure. It's shaped, polished and coloured to match the tooth.
Result: Through the procedure, you can re-contour and repair large parts of the mouth. And because the material is matched to your tooth you get a natural-looking grin. It can last between three to seven years, though repair might be necessary from time to time.
Price: R1000 to R2000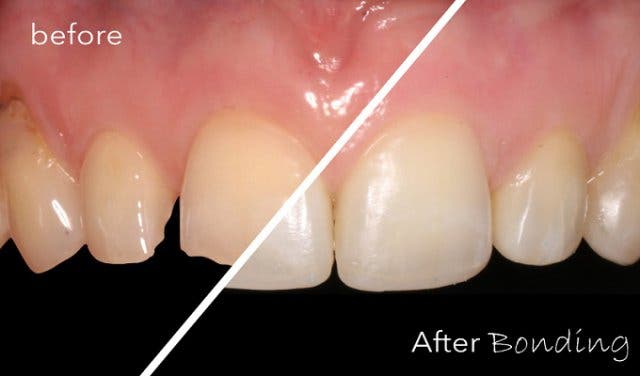 Fillings and Porcelain Overlays
A popular and common procedure for filling out cavities and restoring missing tooth structure.
Treatment: Called composite fillings, they are made from a malleable resin-based substance. If the damage is extensive, the clinic also offers porcelain overlays, which will replace the lost structure and strengthen the parts of the tooth that remain.
Result: As the modern material used is now white (as opposed to the silver alternatives of the past), the result is far less gaudy and more natural. It can also last up to 15 to 20 years.
Price: R2000 to R9000
...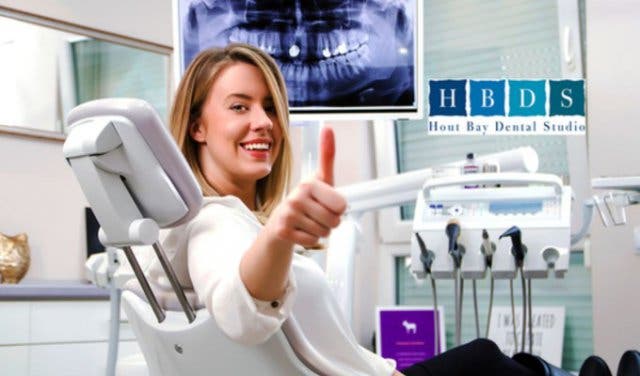 Planning on using Hout Bay Dental Studio? Book in on a Thursday and benefit from Hout Bay Dental Studio's weekly teeth whitening special, or get 20% off a polish and pay only R648 (normally R810) in their exclusive to CapeTownMagazine.com reader's weekly teeth cleaning special.
Also, don't forget to follow us on Twitter, like us on Facebook, join our Google+ circle and check out our Pinterest boards for updates. Not to mention, subscribe to our newsletter to keep up to date with what's hip and happening in our pretty city.