Ol' Blue Eyes' Comes Alive Among the Elgin Trees in Sinatra and Me
An international award-winning Sinatra portrayer and 17-piece band perform the critically-acclaimed Sinatra and Me at Paul Cluver's outdoor amphitheatre
Frank Sinatra is one of music's great icons. And international audiences and critics agree that you should relive the Ol' Blue Eyes magic through the talent of a performer who haswon prestigious awards for his portrayals of Sinatra on stage. And the critically-acclaimed hit show Sinatra and Me is coming to Cape Town. But with a bit of a special twist.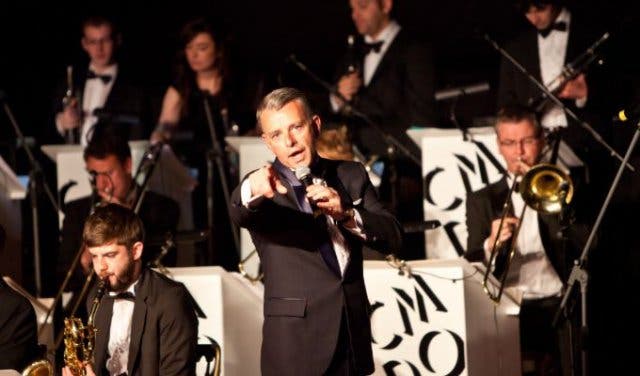 We get to experience Sinatra and Me, complete with 17-piece band live and among the trees at the Paul Cluver Amphitheatre in Elgin on Saturday 30 March.
WATCH RICHARD SHELTON – SINATRA AND ME
RICHARD SHELTON: SINATRA INCARNATE
Richard Shelton is the award-winning British actor and singer who plays Sinatra. And he's has been described as "one of the world's finest Sinatra interpreters". And he might well be. Shelton won Best Actor In A Lead Role at the Manchester Evening News Theatre Awards for his portrayal of Ol' Blue Eyes in the hit play, Ratpack Confidential, on London's West End. And his new show Sinatra: RAW has played to sold-out crowds since it opened in January 2019.
WATCH: RICHARD SHELTON PERFORMS I'VE GOT YOU UNDER MY SKIN


WHAT INSPIRED THE SHOW
Shelton says the show is a mixture of his time in Ratpack Confidential, and the meaningful coincidences between his and Sinatra's lives. "The synchronicity between our lives was borne out by many incredible coincidences in LA," he says. "For instance, I was one of the last people inside Sinatra's last home as it was being demolished, completely by chance." This, he says, is just one of many happy coincidences between him and the original Rat Packer.
WATCH: FRANK SINATRA: MY WAY
A BIG BAND PERFORMING CLASSICS
The show focuses on the wonderful music of Sinatra performed by Shelton and Adam Howard's 17-piece Joburg Big Band. Howard is the owner of Howard Audio, a company that creates bespoke music for various media. He has a classical music degree from the Guildhall School of Drama and Music in London and originally came to South Africa as a trumpeter for the new arts Philharmonic Orchestra in Pretoria.
Between his band and Shelton you can expect all the classics as well as lesser-known hits, including a very intimate rendition of "My Foolish Heart".
WATCH: FRANK SINATRA IN STUDIO: IT WAS A VERY GOOD YEAR (1965)
TICKETS TO SINATRA AND ME
The show takes place at the Paul Cluver Amphitheatre in Elgin on Saturday 30 March. Tickets cost R250 and can be booked online.
FRANK SINATRA'S FLY ME TO THE MOON
---
Find out more about the destination that is Paul Cluver, especially the Paul Cluver Amphitheatre.
Music is food for the soul so get your fill at these live music venues and music concerts.
Take a walk in one of these Cape Town parks or check out Kirstenbosch Summer Concerts or La Motte Classical Concerts.
---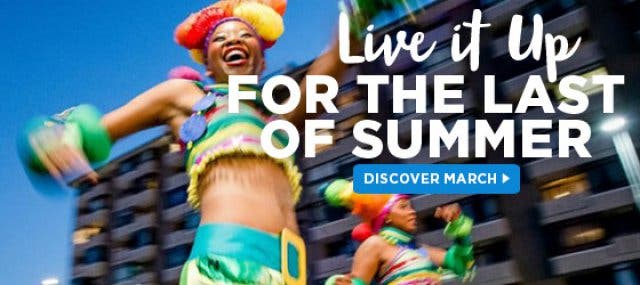 Supercharge your event? Our Events Support Programme gets results. Contact support@capetownmagazine.com or +27 (0)21 422 2444.
Use our events section for an up-to-date overview of what's happening in the city, 'burbs and dorpies. Join our newsletter and get quick access on the go by adding us to your mobile home screen for the ultimate guide to discoveries in Cape Town.

Follow and like us on Twitter ❤ Facebook ❤ LinkedIn ❤ Instagram ❤ Pinterest for updates.