Get Festive At Pinelands Craft & Gift Fair
Free entry to this market brimming with delicious food and good quality, well-priced items suited to Christmas shopping
Choose to do your Christmas shopping in a relaxed, safe and child-friendly environment at the Pinelands Craft & Gift Fair. It's on all day every single day from Monday 3 December to Saturday 22 December 2018, including the public holiday and day of observation, in the Kent Hall at Pinelands High School.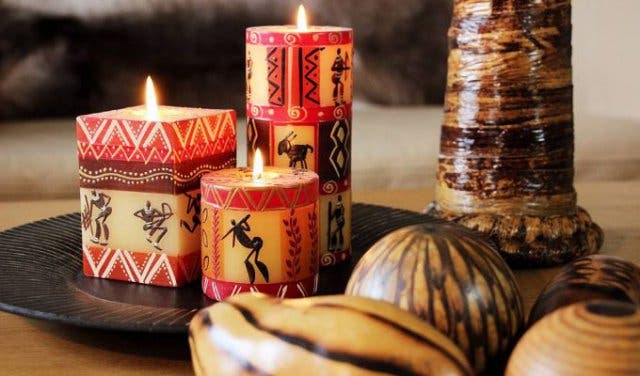 WHAT TO EXPECT AT THE PINELANDS CRAFT & GIFT FAIR
It's an indoor craft market offering many unique goodies from over 180 crafters. You can expect a selection of gifts including exquisitely handcrafted cards and festive decorations, tasty treats, basket, wire and leatherwork, glassware, woodwork, jewellery, needlework, plants, children's gifts and clothing and much more.
The market makes use of a bar-coded system which ensures accuracy and smooth transactions. Credit/debit card facilities and the app-based SnapScan and Nedbank MasterPass are available because it is a cashless market. PS: The coffee shop accepts cash.
PINELANDS CRAFT AND GIFT FAIR DATES
Mon 3 Dec–Fri 7 Dec: 9am–7pm
Sat 8 Dec–Sun 9 Dec: 9am–5pm
Mon 10 Dec–Fri 14 Dec: 9am–7pm
Sat 15 Dec–Sun 16 Dec: 9am–5pm
Mon 17 Dec–Fri 21 Dec: 9am–7pm
Sat 22 Dec: 9am–5pm
ENTRY TO THE PINELANDS CRAFT AND GIFT FAIR
Entry to the market is free and there is plenty of secure parking. For more information, please contact the organiser directly on 082 661 6080.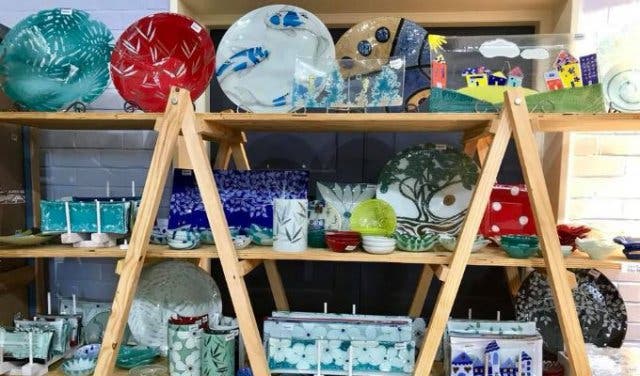 ---
Our wish list includes some of the best, most affordable and unique Christmas and Festive gifts.
Have a look at some other Christmas markets in Cape Town.
Check out our overview of markets in Cape Town.
If you can't get enough of market culture, take a look at our list of Sunday markets.
If you need a place to stay, check out accommodation in Cape Town.
---
Supercharge your event? Our Events Support Programme gets results. Contact support@capetownmagazine.com or +27 (0)21 422 2444.

Use our events section for an up-to-date overview of what's happening in the city, suburbs and dorpies. Join our newsletter and add us to your mobile home screen for the ultimate guide to discoveries in Cape Town.
Follow and like us on Twitter ❤ Facebook ❤ LinkedIn ❤ Instagram ❤ Pinterest for updates.