Top markets in Cape Town's northern suburbs
A selection of the best markets in the Mother City's northern suburbs
For the latest updates:
Heart, soul, scenery and food at these special Cape Town markets.
Outstanding and out of town: markets worth travelling tor at these Western Cape Village markets.
---
With farmlands close by the northern suburbs are a playground for lovers of natural, organic and fresh produce. There's no shortage of natural food markets that showcase local farmers produce at affordable prices either. Food tastes qualitatively better with no additives or preservatives so we've selected some of the best markets in the northern suburbs where you can buy free range eggs, award-winning olives and cheese and wine to your heart's content.

Willowbridge Slow Market
Open between 9am and 3pm every Saturday this quirky market is all about experiencing traditional and regional food products in a modern context. You'll be able to sample natural, organic, and Slow Food from the surrounding areas which are all all grown with no warehousing or distribution ensuring quality produce. Visit this market to indugle in the freshest produce with friendly smiles all around to contribute to your weekend activity.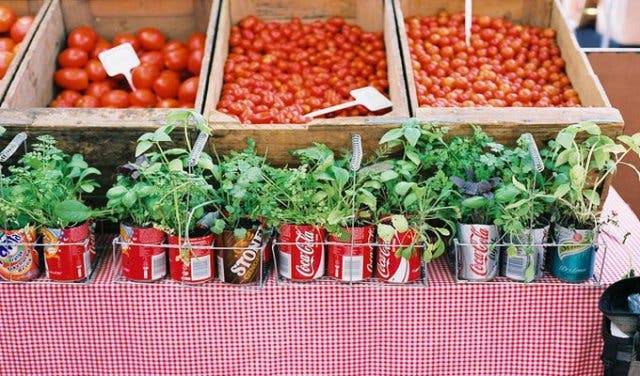 Willowbridge Lifestyle Centre | Carl Kronje Drive | Tygervalley | +27(0)21 886 8514

Milnerton Flea Market
Visit this excellent flea market where you can find t-shirts, car parts, computers, Tupperware, telephones, exercise machines, kitchen sets, CD's, pancakes, ginger beer and some of the most delicious nibbles around. This two-decade long market provides an excellent setting for some bargin shopping and some fabulous views to look at while you're there. The market is open from 7am to 4pm on Saturday and Sundays. Rememeber to take a stunning pic of the mountain while you're there!

Marine Drive (R27) and Milner Road Intersection | Paarden Eiland | Cape Town

Century City Natural Goods Market
On the hunt for somewhere to spend a chilled-out day in the Northern Suburbs with the kids, dogs, grannies and grandpas? Head to the once-monthly Century City Natural Goods Sunday Market next to Intaka Island. Aside from featuring artisan fare, handcrafted goods and locally-made clothes, the family-friendly bazaar also offers unique monthly FREE entertainment for both littles ones and adults. Open from between 9am and 2pm on the last Sunday of every month, the market is a relaxed environment where you can also enjoy a good cup of coffee and a bite to eat.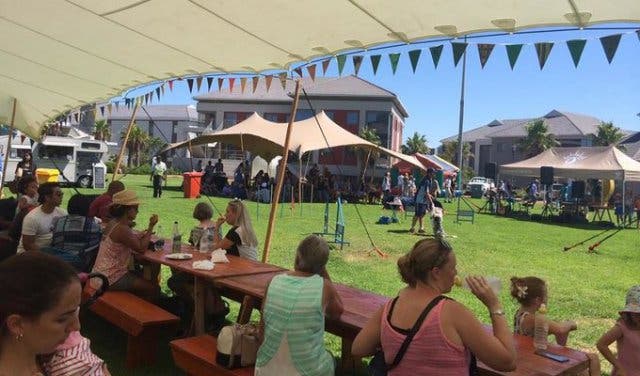 The Square | Bridgeway | Century City| +27 (0)21 531 2173
The Sunday Island Market
If you're thinking of decorating your house look no further than Cape Town's first dedicated indoor home and lifestyle market. Open between 10am and 3pm every Sunday a host of shopping and lifestyle booths include delectable food, wine tasting, home and decor products and free and supervised children's activities. It's a day out for the whole family with free entry and parking.

1st & 2nd Floor | Northgate Island Shopping Centre | Section Street | Milnerton | Cape Town | +27 (0)21 511 4909
---
Read more about markets in Cape Town and surrounds in our overviews of markets in the City Bowl, markets in the southern suburbs, markets in Cape Town's surrounds and markets in the Cape Winelands. Be sure to read our 10 speciality markets in Cape Town and surrounds.