Deuce Bar on Loop Street
Ignite your creativity at this chilled out culture hub bringing a nuance in atmosphere to Cape Town's bar industry
Situated in Loop Street, this new bar is characterised as a sacred spot, where creatives of all sorts can come together to enjoy a laidback drink at the bar. The owners' aim was to create a space that acts as a muse to inspire artists where they're surrounded by like mindedness and cultural depth, both musically and socially. Through various mediums of expression, social interaction, good music and free thinking, they encourage people with creative minds to expand their imaginations. This upmarket spot brings a nuance to the bar industry, as they offer refuge for people looking to expand their social circles and who hope to potentially break into the media or arts and entertainment industries.
They can definitely help in revealing a new microcosm of experiences to visitors, but they are not one dimensional by any means, playing host to different events where different music genres are played on different nights. For example; on Mondays and Tuesdays when people need to chill out and unwind, they have blues bands emitting classic, soothing sounds for the entertainment of their patrons. On Wednesdays they cater for those who are lovers of rock, with various rock bands performing live, while spectators enjoy the outflow of good food and liquor. The more uptempo vibes happens from Thursday to Sunday where visitors can expect a wide variety of buoyant, melodic sounds to come streaming out from the Deuce Bar entrance.
The genres being played includes everything from deep house and kwaito to disco and afro music. As a testament to their diversity, which is inspired by the Cape landscape, they cover a wide spectrum of genres to cater for fans from all walks of life. Make a concerted effort to pop around any day of the week to come and experience the vibrancy and creativity.
Let's not forget this trendy spot is attracting artists and music DJs both with international and local acclaim. The wonderful thing is that patrons get to experience some new sounds and vibes every week. With that being said, entrance fee is free to this creative hub, so don't worry about ransacking your pockets for too much "randela". As far as drinks go, they cover all grounds, which means it's more than likely that you'll find your beverage of choice at Deuce Bar. In terms of pub grub, they offer delectable tapas that are perfect accompaniments for your glass of vino, cocktail, beer or whiskey. We hope to find you all there, socialising, diversifying your music taste and expanding your imagination.
Opening Hours: 9am - 2am Monday - Saturday | 9am - 11pm on Sundays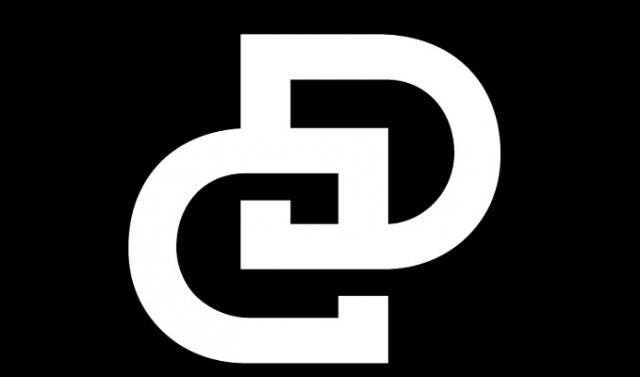 Deuce Bar | 110 Loop Street | Cape Town | South Africa |+27 (0)21 422 3818
Tip: Watch Deuce Bar's weekly events line-up, as they are constantly bringing in fresh music sources for the entertainment of their patrons.
---
Looking for a swanky city centre-based bar? Here's the 411 on Slug & Lettuce.
A great activity with real substance to fill those early evening hours before dinner, theatre or other night-time entertainment at The Daily Music Show Cape Town.
---
Use our events section for an up-to-date overview of happenings in Cape Town. Also, don't forget to subscribe to our newsletter.
Follow us on Twitter, like us on Facebook, join our Google+ circle, connect with us on LinkedIn, check out our photos on Instagram and follow our Pinterest boards for updates on what's happening in and around the Mother City!