The "Kwaiest Koesister" Search Is On
The first World Koesister Day is coming, here's how your one can win big
It's Koe, not Koek. The search for the kwaiest Koesister is on. Tell your mom, dad and the aunty around the corner that Vannie Kaap and Radisson RED want to take their Koesister Recipe global.

To celebrate the first World Koesister Day, on 1 September, the Radisson RED in V&A is hosting an event to find the best koesister recipe in Cape Town.

KOE AND KOEK, WHAT'S THE DIFFERENCE
A Koeksister is a plaited (twirly), crunchy, syrupy version identified by Afrikaners. The koesister is the original soft, doughy, cinnamon tinged, Cape Malay version that's dipped in coconut.

The former is often found in supermarkets and shops, everyday. The latter is traditionally sold on Sundays all over the Cape Flats.



WHAT'S HAPPENING ON WORLD KOESISTER DAY?
Radisson RED will be hosting a koesister competition to inaugurate World Koesister Day. Anyone with a recipe can enter, with the wares being judged by Kfm radio presenter Saskia Falken, Co-Owner of Vannie Kaap Marc Jacobs, and Radisson RED's Kitchen Lead, Chef Naseer Abdullah.

The best recipe gets a prize totalling R12 000, the title of "Kwaiest Koesister 2019", and will be served every Sunday in the OUIBar + KTCHN at Radisson RED.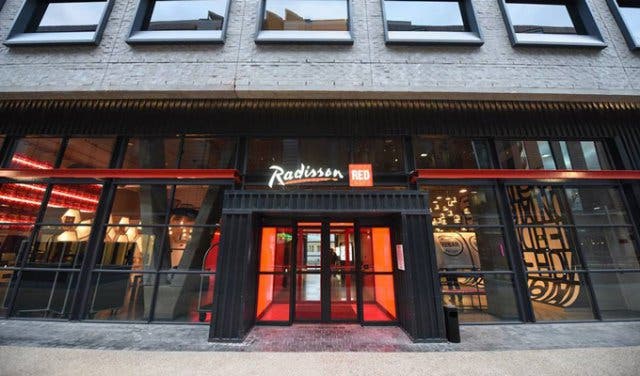 MORE CAPE MALAY MAGIC AT RADISSON RED
The inaugural World Koesister Day will also see Radisson RED introducing the Cape Town Corner: a speciality menu of five Cape-Malay-inspired dishes such as bobotie, breyani and masala steak among others.

HOW TO ENTER KOESISTER DAY COMPETITION
Entries are done via social media. Head to Radisson RED's Facebook and Instagram accounts, and nominate your, or someone else's, koesister.

The winner will be announced live in Saskia Falken's Sundaze show on KFM.

---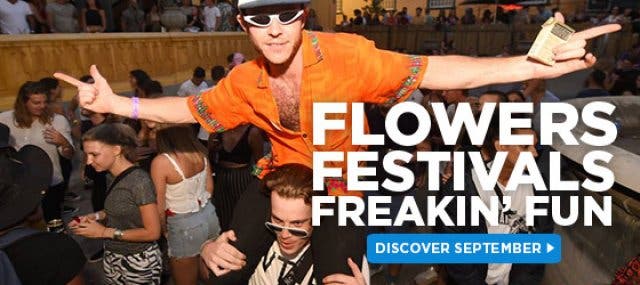 ---
Use our events section for an up-to-date overview of what's happening in the city, 'burbs and dorpies. Join our newsletter and get quick access on the go by adding us to your mobile home screen for the ultimate guide to discoveries in Cape Town.
Follow and like us on Twitter ❤ Facebook ❤ LinkedIn ❤ Instagram ❤ Pinterest for updates.

---
NEW: The one dish, served one day a week that feeds whole families at Akni in the Bo-Kaap.

Get hot and sweaty at the Afro-Latin dance festival.

For more Cape Malay magic check out this awesome breyani recipe.

Discover the cool art charm of the Radisson RED Hotel.

Discover the reason why September is known as heritage month.