Kick off lockdown with a weekend at the market (in your PJs)
KAMERS/Makers is happening online and there are amazing daily specials
KAMERS/Makers Cape Town is bringing the makers into your, well, kamer, this year. As the nation enters lockdown to curb the spread of coronavirus, KAMERS/Makers has gone fully online. So put on your comfiest PJs, grab a cuppa, sit back, and shop some incredible local products. When all this is over, you'll emerge like a butterfly from a cocoon, bedecked with stunning sustainable fabrics, vintage fashion, and hand-crafted jewellery. Don't forget your home's #glowup, with a huge range of bespoke kitchenware and decor by local designers.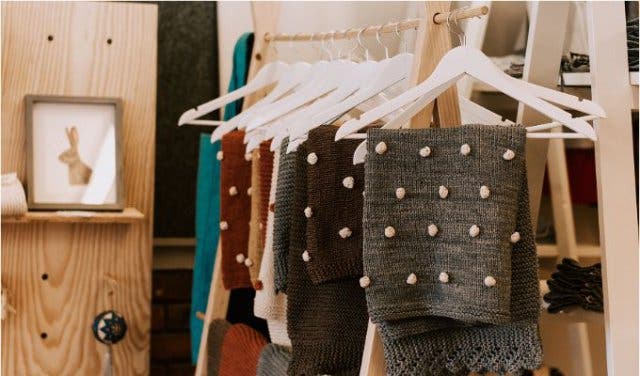 SUPPORT LOCAL MAKERS
The coronavirus pandemic has brought industries around the globe to a standstill, and there is a real threat to the livelihoods of small businesses and entrepreneurs. Many of them have proved to be relentlessly adaptable and creative during this time, and KAMERS/Makers is one such business: it contributes to the livelihoods of hundreds of local artisans, who you can support by shopping for stunning handmade decor, fashion, jewellery, toys, and much more. All you have to do is bvisit the KAMERS/Makers online store.

AMAZING DAILY SPECIALS
Be sure to check out the specials on offer on each of the four days. There are freebies, discounts, free shipping, and plenty more offers up for grabs on the Maker Specials page.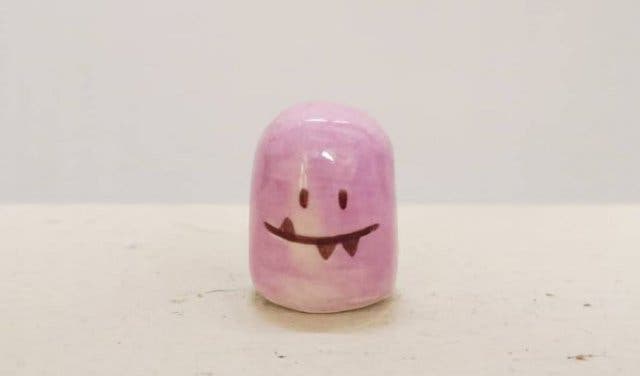 WIN AMAZING PRIZES
There are prizes worth R20,000 up for grabs for online market-attendees, including a fantastic R1000 Consol Glass hamper. New prizes are added daily and there's a lucky draw every morning: everyone who's made a purchase on the previous day is automatically entered. If you spend R500 or more, you also get two VIP tickets to any other KAMERS/Makers show in 2020. One lucky winner will take home the grand prize: lifetime free entry to all KAMERS/Makers shows.

---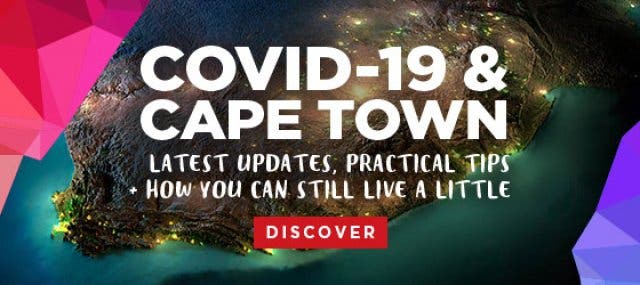 ---
Get the latest updates on the coronavirus in Cape Town.

The City of Cape Town has announced the closure of public facilities.

Find out how the coronavirus is affecting air travel and public transport.

These are just some of the positive things to happen during Coronavirus restrictions.

---
SUBSCRIBE TO OUR NEWSLETTER FOR UPDATES
For more updates on Cape Town and coronavirus (COVID-19), including some of the good news we all need during this trying time, subscribe to our weekly newsletter.
STAY UP TO DATE ON ALL THINGS CORONAVIRUS-RELATED
The situation is ever-changing and our team is committed to bringing you all the latest updates on COVID-19 in Cape Town. Find out which places have closed and get notified when they reopen. Keep tabs on the governmental restrictions in place. And treat yourself to some moments of joy we have found during these challenging times.
YOU CAN STILL LIVE A LITTLE
Use this social distancing period to work on your cooking skills with our homely, classic Cape Town recipes. The outdoors are great for your mind and body when you've been isolating just a little too long: keep your immune system healthy by going for a quick walk or dip at one of our favourite off-the-radar beaches.

SUPPORT LOCAL BUSINESSES
Maybe your livelihood is unaffected, but not everyone is so lucky. With trading restrictions, social distancing, and event cancellations, many small local businesses are taking a huge hit. Order takeouts, buy online, donate, and try not to cancel any payments you can afford. The economy is under strain, but together we can keep many people afloat. Find out how you can support local businesses.