NEW: Protein-Rich, Low-Carb, Sugar and Gluten-Free Confectionery And Cakes
At Guiltless Protein Bakery in Sea Point
Guiltless Protein Bakery's interior is light and airy – just like your conscience after eating one of their treats. That is because the bakery serves only protein-rich, low-carb, sugar- and gluten-free baked goods.


CAKE, CUPCAKES AND COFFEE
Cookies, cakes, cupcakes, bonbons and cookie-dough protein bars that will not compromise your health are sold in the Sea Point store every Tuesdays to Fridays, 7:30am–6pm, and Saturdays and Sundays, 9am–3pm. You can buy and run, or sit and enjoy a cup of Tribe coffee with either dairy, almond or coconut milk.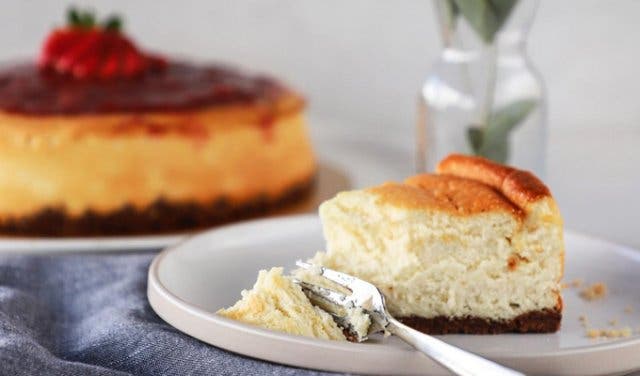 FROM HEAD BAKER TO BUSINESS OWNER
Guiltless Protein Bakery is Claire Going's business, a trained baker and decorator from Cape Town, who spent just over two years working in the United States.
First she worked for a confectionery store in Tampa, Florida, for three months before moving on to a health-focused bakery in the heart of Miami – where she was head baker for two years.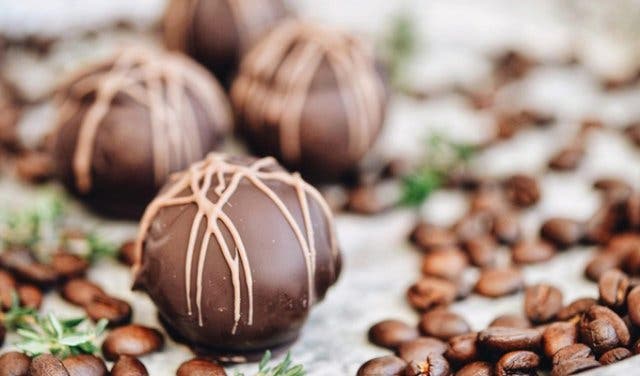 THERE ARE COOKIE-DOUGH PROTEIN BARS
"Living in Miami was very difficult, being away from my family. But knowing that the sacrifice helped shape me into the entrepreneur I am today and also allowed Guiltless Protein Bakery to be born makes up for it," she says.
Going recreates classic favourites such as red velvet cheesecake cupcakes, cookie-dough protein bars, chocolate-chip cookies. Each item states its protein content, which is great for the weight- and health-conscious, as well as sportspeople trying to build muscle. For example, the dark-chocolate, cookie-dough protein bar carries a whopping 24g of protein. The cupcakes average around 13g per serving and protein bonbons go up to 7g of protein per ball. Regular cupcakes and baked goods are usually high in carbs and fat, with only around 4g of protein in the average cupcake.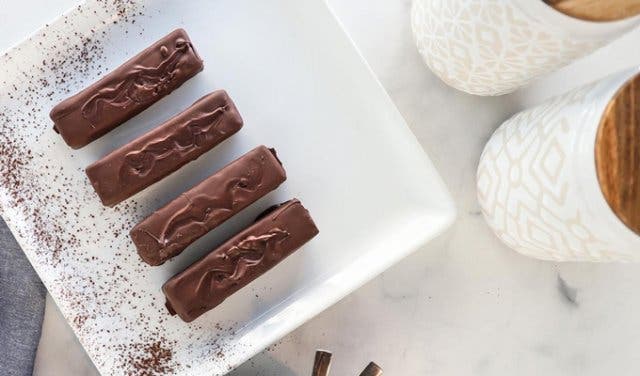 INTERIOR FEELS AS LIGHT AS THE CAKES
Guiltless Protein Bakery's clean and simple interior makes Going's creations pop. There are plants on each table, and an orange Guiltless sign on the back wall is a bright and happy reminder that the delicious treats you've chosen are really pretty good for you.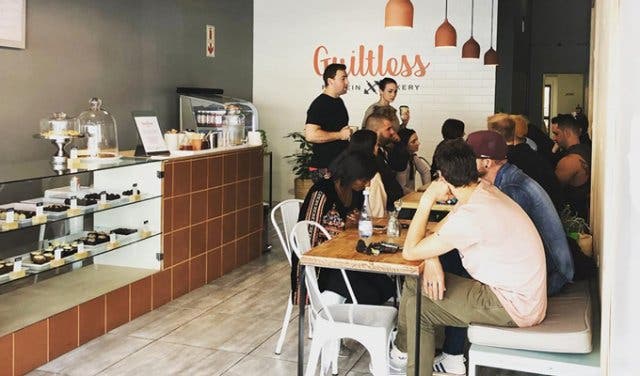 ---
Vegan, vegetarian, gluten-free or lactose intolerant, here are some healthy restaurants in Cape Town.
Or if you're looking for the sugary kind, see our favourite places to get cake.
Get your caffeine fix at these coffee shops.
---
ABOUT #CapeTownMagNew:
#CapeTownMagNew discovers exciting new places in and around Cape Town and the Western Cape. We celebrate entrepreneurship and we tell their unique stories.
Follow #CapeTownMagNew on Twitter and Facebook for the latest updates or read more here about new places in Cape Town.
---
Use our events section for an up-to-date overview of what's happening in the city, suburbs and dorpies. Join our newsletter and add us to your mobile home screen for the ultimate guide to discoveries in Cape Town.
Follow and like us on Twitter ❤ Facebook ❤ LinkedIn ❤ Instagram ❤ Pinterest for updates.