10 Questions For: Glynn Mashonga
Breaking boundaries in the world of business and disrupting South Africa's male-dominated security sector is entrepreneur and owner of GlobeScope Security Solutions, Glynn Mashonga. She has been running her electronic security installation business successfully for the past nine years and believes that she will continue to do so for the next 50!
1. How would you describe what you do for a living?
I am very fortunate in that I run my own company which has always been a dream of mine. We specialise in security systems.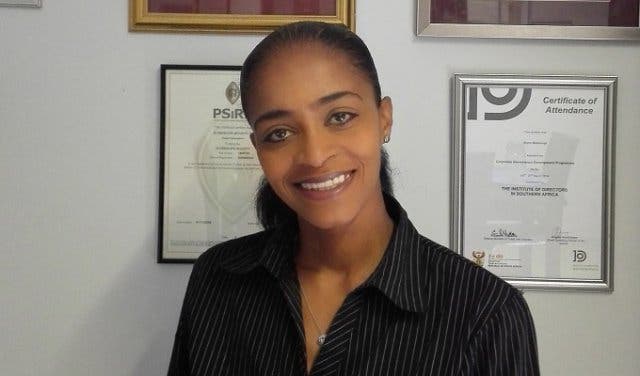 2. What is your most vivid childhood memory?
My most vivid childhood memory would have to be my first puppy – Tammy. I can still remember her smell.
3. If you could invite any three people, dead or alive, for dinner, who would they be and why?
My job is very stressful and comedy always makes me feel more relaxed. So I would most definitely have the following people for dinner; Marc Lottering, Trevor Noah and Sheldon Cooper (Jim Parsons from The Big Bang Theory TV series). It would be a blast.
4. If you ever found yourself auditioning for a music reality TV show, what song would you sing and why?
I would sing 'Magic' by Coldplay – it's the perfect description of my relationship with my husband.
5. How would you complete this sentence? The South African cabinet should include a Minister of ________________.
Peace.
6. What would you say is the biggest misconception about you?
People say that I come across as super confident and that is not always the case.
7. What is your (honest) opinion of Cape Town?
It is the greatest city in the whole world. It's the hub of the food industry in the country. Every day I feel blessed to live in a town that's one of the top travel destinations in the world.
8. What's the greatest fear you've had to overcome to get where you are today?
It would have to be self-belief. This was a big obstacle for me when I started my business especially as a woman in a male-dominated industry. Luckily through experience and mentorships I have managed to overcome this fear.
9. What's the one thing you'd like to achieve before you die?
I would like to climb Mount Kilimanjaro and scuba dive in the Maldives.
10. Which well-known South African personality would you, without a doubt, be able to beat in a one-on-one dance-off and why?
Having watched Jason Goliath on Strictly Come Dancing SA (the South African celebrity dance show), I would most definitely beat him in a one-on-one dance-off.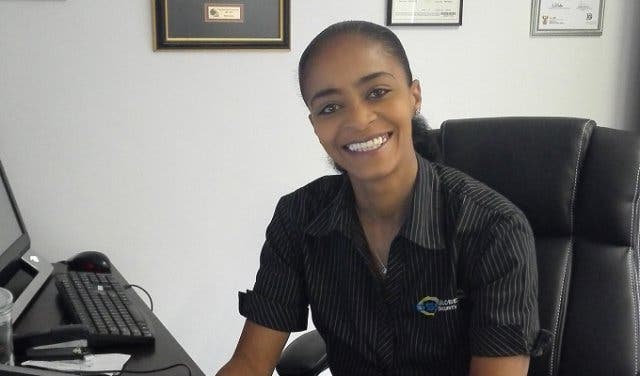 ---
ABOUT #CapeTownMag10Q:
CapeTownMagazine.com's 10 Questions project gets to know some of the Mother City's most creative and inspiring people. From television personalities and musicians to politicians and entrepreneurs, we find out more about well-known and up-and-coming Capetonians. You can follow #CapeTownMag10Q on Twitter and Facebook to track recent interviews or read more here about our other awesome 10 Questions candidates.
A FEW OF OUR OTHER 10Q CANDIDATES:
10 Questions For Cape Town-based Entrepreneur Lychelle Lill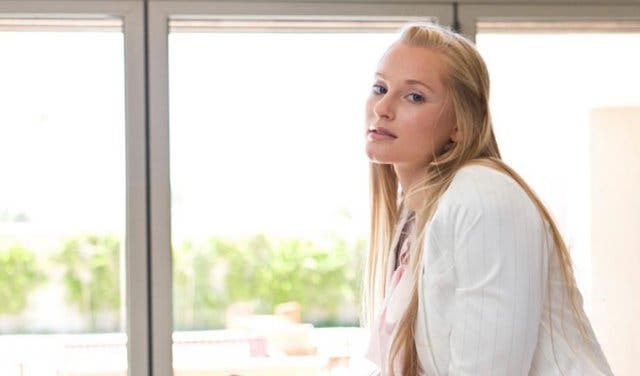 10 Questions For Cape Town-born Publicist Danine Naidoo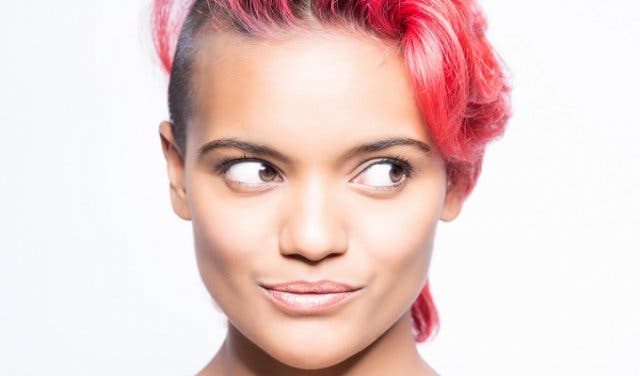 ---
Check out our events section for an up-to-date overview of happenings in Cape Town. Also, don't forget to subscribe to our newsletter and if you have a smartphone, add m.capetownmagazine.com to your home screen for quick access on the go!
Follow us on Twitter, like us on Facebook, join our Google+ circle, connect with us on LinkedIn, check out our photos on Instagram and follow our Pinterest boards for updates on what's happening in and around the Mother City!