Explore Chinese Food, Culture and Heritage at This Spring Fair
And discover lots of food. Try everything, from the Peking duck to bubble waffles
Not knowing where to start is a good problem to have when it concerns delicious food. Peking duck with pancake wraps (or with rice and char siu), chicken chow mein, beef flank with noodles, stir fry mei foon (vermicelli noodles) and yakitori, which is skewered mushrooms, chicken or prawns, are some of the options that'll be at the Western Province Chinese Association's (WPCA) annual Chinese Spring Food Fair.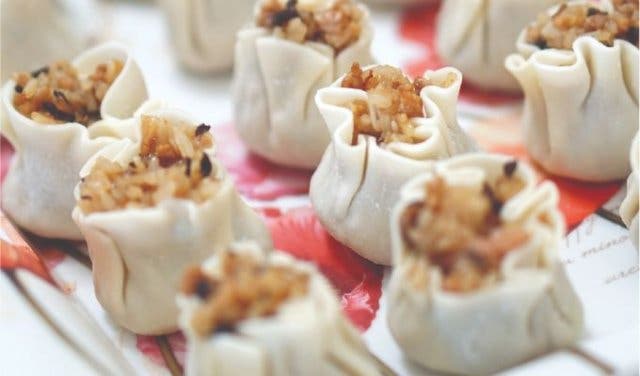 ALL YOU CAN EAT, DRINK, SEE AT THE CHINESE FAIR
The organisers recommend you try everything, and if the dishes are new to you, you'll have the pleasure of discovering them on Sunday, 6 October 2019 in Observatory, where entrance is free.
There's dim sum (with a vegetarian option), potstickers, gua bao and Thai curry, too. On the sweet side, there'll be bubble waffles, desserts and homemade ice cream. Cold drinks and bubble tea will also be on sale.
A pop-up Asian market will sell produce, such as egg noodles, sauces, Chinese sausages and fresh Chinese vegetables. Other stalls include crafts, a white elephant, fine treasures and plants.
MEET A CAPETONIAN FOOD BLOGGER
It's a perfect outing for the whole family with games for children, traditional activities and entertainment, a tea garden full of sweet things and a reading by food blogger (Butterfingers) and author Ming-Cheau Lin.
The Taiwanese-South African, author of Asian cookbook Just Add Rice, will also facilitate an interesting discussion on East Asian identity and read from her new book Yellow and Confused.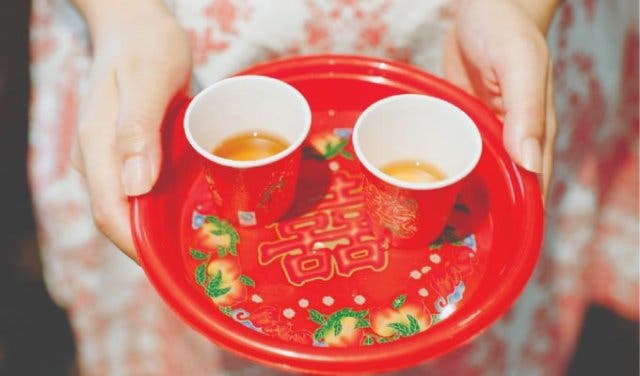 MORE ABOUT THE WESTERN PROVINCE CHINESE ASSOCIATION
The WPCA supports the Chinese community in the Western Cape by running a number of sporting, educational, cultural and religious activities. The Chinese Community Centre consists of a large multi-purpose hall, manor house, courtyard, parking area and lawn that are available for hire. The association also offers Chinese lessons, as well as conversational Chinese (Mandarin) at the centre on Saturdays.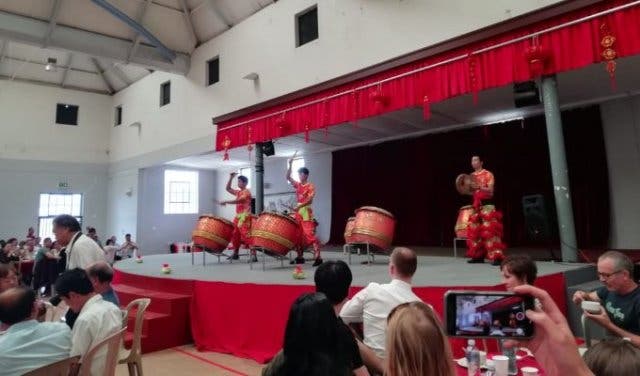 Note: To book your spot at the book reading, e-mail lin.mingcheau@gmail.com.
By Daryn Wood
---
Check out our selection of the top Chinese restaurants in Cape Town.
Here are some other markets in Cape Town.
See what else is happening in October.
---
Use our events section for an up-to-date overview of what's happening in the city, suburbs and dorpies. Join our newsletter and add us to your mobile home screen for the ultimate guide to discoveries in Cape Town.
Follow and like us on Twitter ❤ Facebook ❤ LinkedIn ❤ Instagram ❤ Pinterest for updates.