Helmet, Lights, Action: A Night Ride or Run For Everyone
Bring the family to walk, run or ride after the sun sets in Paarl
Every month from now until May each year, the Hero Night Series will give you the chance to exercise in a refreshing new way: walking, running or riding an epic trail as the sun sets. Everyone is invited, no matter their age.
The next event takes place on Friday, 6 December 2019 (and other dates) at the Spice Route in Paarl.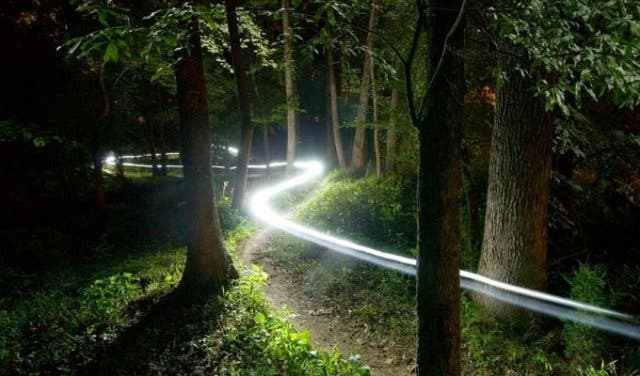 THIS IS HOW IT ALL STARTED
Darren and Yolandi Herbst, the pair behind Hero Adventure Trails, love Paarl and appreciate its gorgeous scenery every time they get into the outdoors. They wanted to share the beauty with family and friends, so they started the Hero Night Series. "It is exciting to be able to develop trails for people to experience on this scale."
Each event starts around sunset and ends at night. It's all about family and friends. The 3km trail is perfect for kids aged four to 10 years; parents can join in for fun if they wish. The 5km trail offers a bit of climbing and is more suitable for children from the age of eight years and up. The 10km trail is more suited for those over the age of 13 years.
WATCH: A TASTE OF THE TRAILS
THERE ARE PRIZES, TRAILS AND CHALLENGES
All finishers receive medals. Other prizes include wine, beer and there a couple of surprises each event. Strava (a GPS app) is used for timing, and prizes are allocated according to age and fitness category, so you essentially compete against people with the same level of fitness.
Hero Adventure has been developing trails in the area for almost three years with over 150km to choose from. Trails cater to all disciplines and experience levels but care has to be taken when selecting routes for the Hero Night Series. Riding or running at night is challenging in itself, which is why there are no really technical sections on the selected trails – but the faster you go, the more exhilarating they become.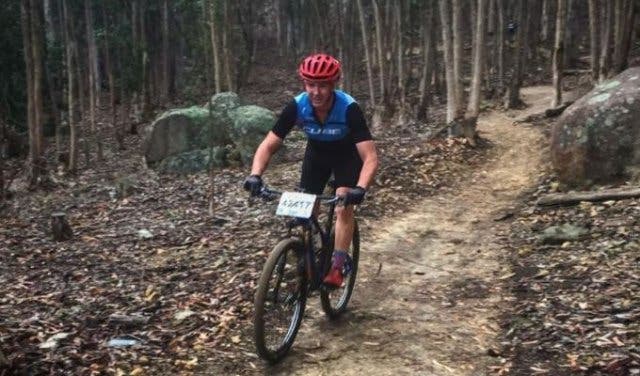 HYDRATE WITH ENERGY DRINKS – OR A BEER
At two refreshment stations, you'll find water, energy drinks and sweets, and adults can buy beer or a shot of gin. The event kicks off from the Spice Route Paarl, a wine farm with on-site restaurants such as Barley & Biltong, and Jewells Restaurant. There'll be live entertainment and resident MC and DJ, Riaan, hosts and keeps the vibe going until late in the evening.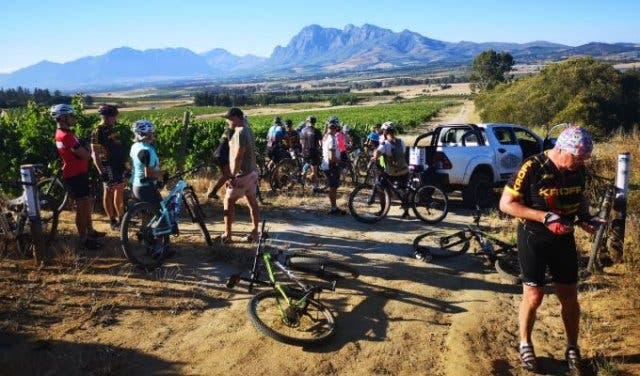 There's also a kids area with obstacles and a pump track: a circuit of rollers, turns and features that are designed to be ridden by riders "pumping" (generating momentum by moving up and down, instead of pushing or pedalling).
ATTENDING HERO NIGHT SERIES
Tickets range in price from free to R100 and can be booked online. Members get 50% off. For more information, contact the organisers directly on Info@hero-adventure.co.za, +27(0)83 384 2976 or online. There is free parking with car guards inside the Spice Route premises.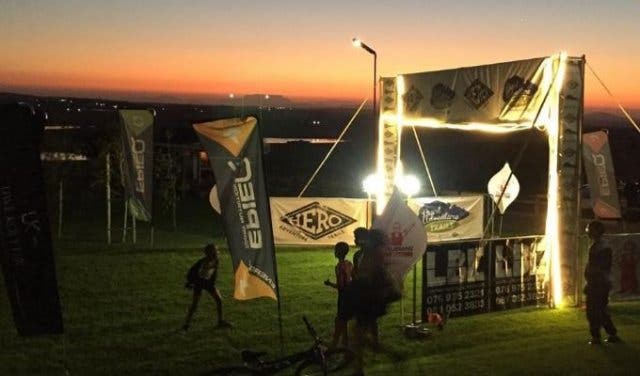 ---
Take to the trails on these running routes and cycling routes.
While you're in the area, check out the nightlife in Stellenbosch.
Night owls have a look at things to do at night in Cape Town.
---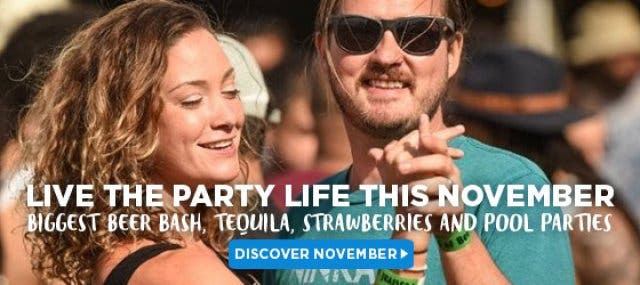 ---
Supercharge your event? Our Events Support Programme gets results. Contact support@capetownmagazine.com or +27 (0)21 422 2444.

Use our events section for an up-to-date overview of what's happening in the city, 'burbs and dorpies. Join our newsletter and get quick access on the go by adding us to your mobile home screen for the ultimate guide to discoveries in Cape Town.

Follow and like us on Twitter ❤ Facebook ❤ LinkedIn ❤ Instagram ❤ Pinterest for updates.