Forget Experts' Advice. Sisters Are Doing It For Themselves
At this workshop, women inspire each other PLUS there is some swag
It's common for people to seek expert advice when they have problems. But sometimes an ordinary person who's had similar experience is able to help more. This is what the women at Differently Beautiful believe. It's a movement for women that takes real stories from real women and uses those to empower and inspire others.

The movement is hosting its annual EmpowerHer workshop, where women come together to share stories of trauma and triumph. It takes place on 7 September at the Seven Sisters Vineyard in Stellenbosch.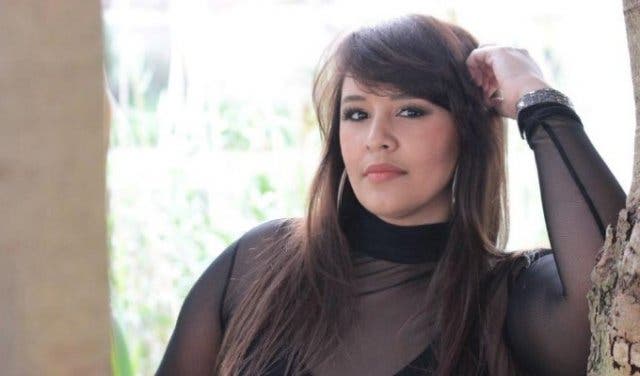 WHAT IS DIFFERENTLY BEAUTIFUL?
According to founder Melissa Smith, Differently Beautiful is a platform where women voice and celebrate their unique stories. Smith created a Facebook group for everyday women to share struggles and experiences, with the goal of creating inspirational heroes out of real women.

"The very last thing women need is to get advice from 'experts' that on the real cannot relate or have not walked a mile in their shoes," Smith says.

In less than a year, over 350 women have shared their wisdom and stories.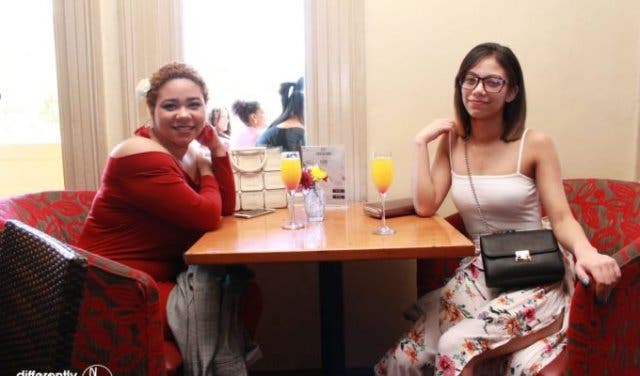 WHAT'S HAPPENING AT EMPOWERHER19?
EmpowerHer19 is a face-to-face version of the Facebook group, but with a lot more perks and prizes. There will be live entertainment by DJ Portia, singers Patty Monroe and Vuvu Kumalo and cancer warrior Jade Wyngaardt, among others. Female-owned brands including Cape Town Naturally, Walk In Style, So Extra Swimwear & Accessories and The Ugly Truth will be giving away spot prizes, plus there'll be goodie bags with make-up, jewelry, hair products, gift vouchers and discount vouchers.

WATCH: A TASTE OF LAST YEAR'S EMPOWERHER EVENT


As part of the 'women supporting women' campaign, there'll also be a mini-market with female-owned brands selling an array of products including art, natural-hair products, clothing and accessories.

Let's not forget the 17 motivational speakers sharing their stories on topics from depression, body positivity, self love and natural hair.

WATCH: A RUNDOWN OF THE MOTIVATIONAL SPEAKER AT EMPOWERHER19



ATTENDEES CAN PAY IT BACK BY DONATING CLOTHES
The job hunt is tough, but making a good impression in an interview makes a bit difference. However, many women only have their Sunday best or a semi-formal outfit that might not be appropriate.

This year EmpowerHer19 is partnering with Dress For Success Cape Town, an organisation that supports Western Cape women by providing them with professional attire at no cost. The organisation has requested that attendees donate lightly-used professional attire so these can be passed on to help other women make a good business impression when they need to.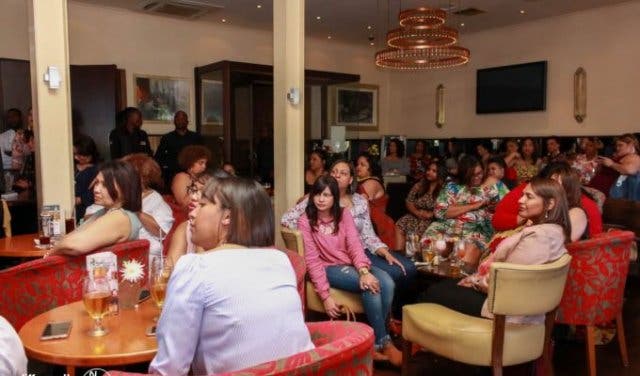 GETTING TICKETS TO EMPOWERHER19
Tickets cost between R225 (single) to R400 (double), and include a goodie bag, canapes and drinks. Book online at Quicket
---
Empower yourself with education by doing one of these short courses.

Take it easy the day after EmpowerHer19 by doing some Sunday Wine Tasting.

It's spring, so take advantage of the upturn in temperature by visiting these Cape Town Beaches.

---


Supercharge your event? Our Events Support Programme gets results. Contact support@capetownmagazine.com or +27 (0)21 422 2444.

Use our events section for an up-to-date overview of what's happening in the city, suburbs and

dorpies. Join our newsletter and add us to your mobile home screen for the ultimate guide to discoveries in Cape Town.

Follow and like us on Twitter ❤ Facebook ❤ LinkedIn ❤ Instagram ❤ Pinterest for updates.