(CANCELLED) See The SA Choir (& 3 More Champions) Taking The World By Storm
Watch the choir that wowed America's Got Talent Live at Grand West
The organiser for this event have informed us that this event has been cancelled.

South Africa adores them; the world adores them, even Simon Cowell loves them. If you want to the choir whose energy he'd love to bottle and drink every day (yes, he said this), then don't miss out on the Ndlovu Youth Choir, which is coming to town along with three more of the top local choirs in the country for the SING! Choir Extravaganza.

SO WHO'S COMING? THE WHO'S WHO OF SA CHOIRS, THAT'S WHO
As already mentioned, the Ndlovu Youth Choir is travelling from Limpopo to participate in the show at Grand West Casino and Entertainment World. The choir recently stunned America's Got Talent judges with its performance of "African Dream". Combining Afro-pop with traditional music, this choir's joy and enthusiasm will energise any audience.



The Tygerberg Children's Choir is currently the third-best children's choir in the world. In 2010, they won the title of World Champion at the World Choir Games in China.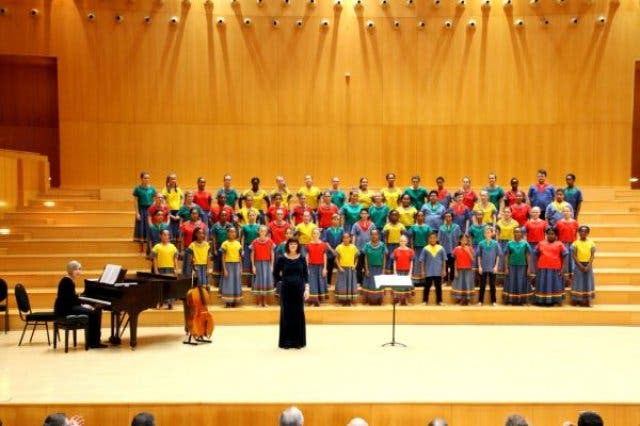 This year, the Libertas Choir is celebrating its 30th birthday. The first cross-cultural, cross-racial choir in South Africa, Libertas believes there is freedom in harmony. Its music ranges from traditional to contemporary acapella.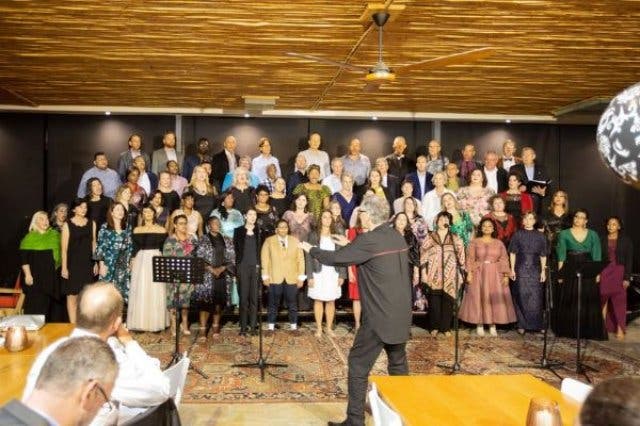 In 2002, the Cape Town Youth Choir won Choir of the World in Wales. Since then, it has gone on to perform on many international stages, winning multiple gold medals. Most recently it bagged Grand Prix winner at the International AV Choir Festival in Karpenissi, Greece.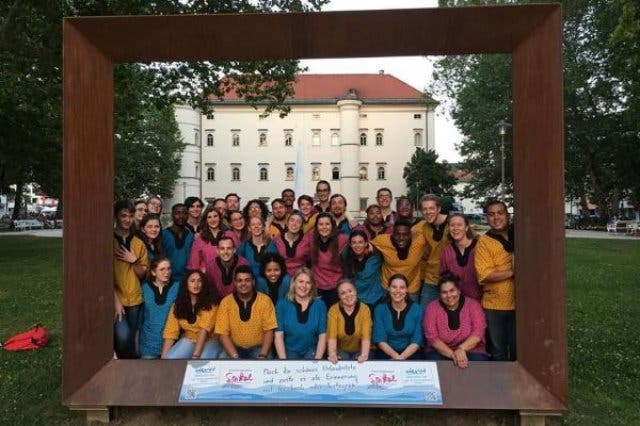 SPECIAL GUEST STAR
Joining the mass choir as soloist is 2019 Agri's Got Talent winner Nonkululeko Sambo. Here's a fun fact: Agri's Got Talent is the only singing competition for agricultural workers in South Africa. This is part of the #ARTivists for #Agriculture initiative, a showcase of creative art.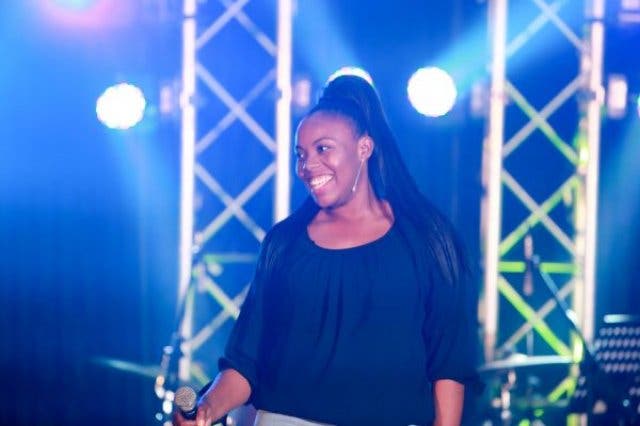 TICKETS TO SING!
Tickets are available via Computicket and cost R200 to R350. The Grand Arena at Grand West is the host for SING! Choir Extravaganza 2019, organised by non-profit agricultural society, Agri-expo. Doors open at 18:30 and close at 19:00.
For more information, call Razelle Galant at 021-975-4440 or email to sing@agriexpo.co.za.




---

Not sure what to do this weekend? Here are some suggestions.

Looking for the perfect venue for your upcoming event? Check out these live, local, and lekker music venues around the city.

Brush up on your knowledge of the Soweto Gospel Choir.

---

Use our events section for an up-to-date overview of what's happening in the city, 'burbs and dorpies. Join our newsletter and get quick access on the go by adding us to your mobile home screen for the ultimate guide to discoveries in Cape Town.

Follow and like us on Twitter ❤ Facebook ❤ LinkedIn ❤ Instagram ❤ Pinterest for updates.