The Little Corner Bookstore Loved By Smart Readers and Authors
Kids love it too with storytime and playtime every Saturday
Owner Mervyn Sloman had been working in the book trade for about five years when he started fantasising about owning his own book store. He opened The Book Lounge to create a homely space that appeals to all ages, to promote engagement between writers and readers through events, and to encourage a love of reading and books in kids.
FROM REDI TLHABI TO JONATHAN FRANZEN
That was 2007, and he's evidently made this dream come true.
His double-storey book nest, layered with contemporary and classic reads, and a few chairs, is now a reading and writers' institution and the site of the city's most scintillating book events. An independent bookstore and a landmark on the corner of Roeland and Buitenkant streets in the East City Precinct.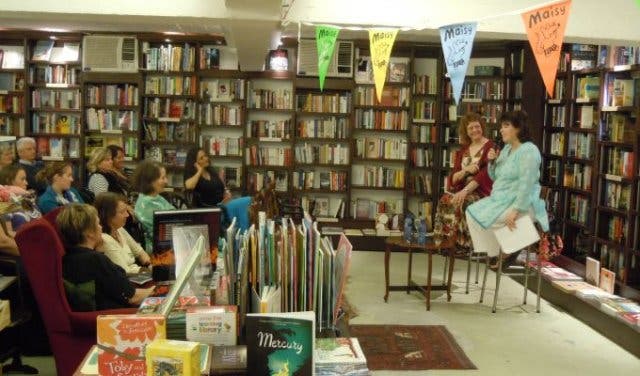 Which is why some of the most important authors launch their books there. Like broadcaster and author Redi Tlhabi, when she released her book about former president Jacob Zuma's rape accuser Khwezi. The turnout for American novelist Jonathan Franzen's talk was so huge it was moved to a school auditorium. The bookstore hosts book talks regularly, and is one of the hosting venues for the city's annual books and author event, the Open Book Festival.
WHY VISIT THE BOOK LOUNGE?
If you've been searching for a book, you're sure to find it amongst the wide range of fiction and non-fiction books filling the shelves. And if you don't, just ask the enthusiastic and helpful staff. They will do their best to source it for you.
Relax downstairs in the comfy lounge of plush armchairs and visit the coffee bar. You'll find Deluxe coffee, herbal tea and cake from Hmmm Bakery, an independent bakery in Gardens. Prices range from R10 for water to R24 for carrot cake, and coffees range from R14 to R18. In addition, to help create a love and appreciation for books, The Book Lounge hosts storytime for children every Saturday.
SATURDAY STORYTIME AND PLAYTIME
Since its opening, every Saturday at 11am (except for two weeks over Christmas and New Year) the Book Lounge has been hosting storytime for kids, suited to typically suited to children aged three to eight years old, and groups range in size from 10 to 50. Guardians can sit with their kids at storytime but are also free to browse.
The staff move things around in the downstairs area to create a cosy space for storytime, and staff members take turns to choose books to read based on a theme – for example, feelings, strange animals, friendships, space, kindness, family tree, adventurers.
Storytime is always followed by an activity related to the theme such as colouring in, a worksheet or a craft, with all the supplies provided.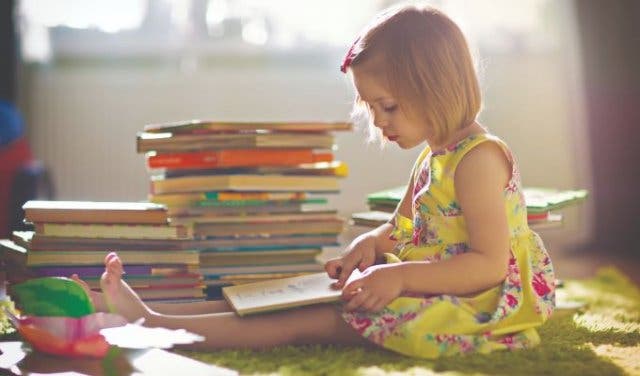 Images: The Works Brothers, The Book Lounge, Shutterstock and author
THE BOOK LOUNGE
Address: 71 Roeland Street, Cnr Buitenkant & Roeland Street, Cape Town
Contact: +27(0)21 462 2425
Hours: Mon–Fri: 8:30am–7:30pm; Sat: 9am–5pm; Sun: 10am–4pm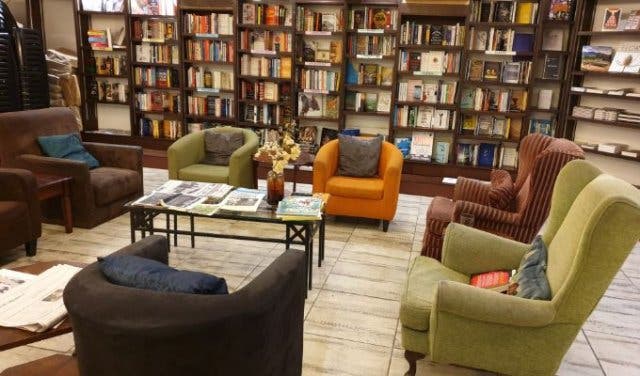 ---
Find out 15 reasons to service your car on a Saturday and 15 awesome inner-city discoveries.
Book lovers, check out our overview of special bookstores.
Save a penny and try out these things to do for free and free and cheap things to do with kids.
Something for everyone; here are free things to do on your birthday.
---
Use our events section for an up-to-date overview of what's happening in the city, 'burbs and dorpies. Join our newsletter and get quick access on the go by adding us to your mobile home screen for the ultimate guide to discoveries in Cape Town.

Follow and like us on Twitter ❤ Facebook ❤ LinkedIn ❤ Instagram ❤ Pinterest for updates.