Stargazing Near Cape Town: Here's Where You Can Discover The Cosmos
These guys did three years of research in over 30 locations to find the most ideal place near Cape Town to stargaze
The brightest star in the night sky, Earth's closest neighbouring galaxy and the largest telescope in the Southern Hemisphere. These are all things that, despite all Cape Town's beauty and excitement, you usually have to head outside of the city to enjoy.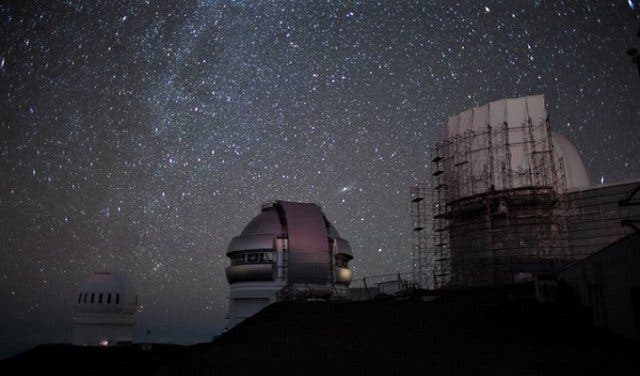 Beyond the urban glare and light pollution, Hans and Tilanie Daehne have launched new stargazing experience Astro Tours in Prince Albert in the Karoo after three years of research in over 30 stargazing locations.
A darker sky, drier climate and having five cloudless days out of seven a week makes this one of the best places in the country for stargazing. And it's just four hours outside of Cape Town.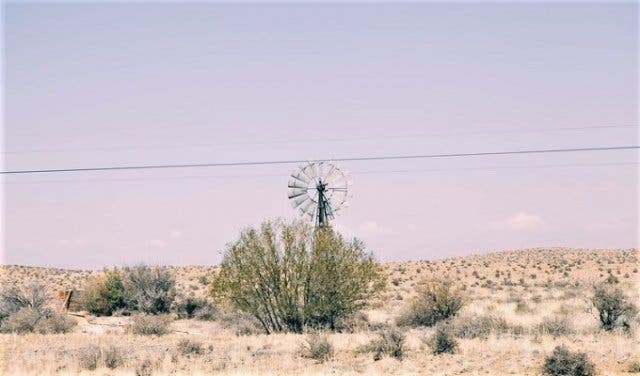 WHAT TO EXPECT
Guided stargazing experiences mean you'll get to see (among others), the Celestial Big Five: the brightest star (Sirius), closest star (Alpha Centauri), largest globular cluster (Omega Centauri), the most beautiful open cluster (Jewel Box) and Earth's closest galaxy (Tarantula).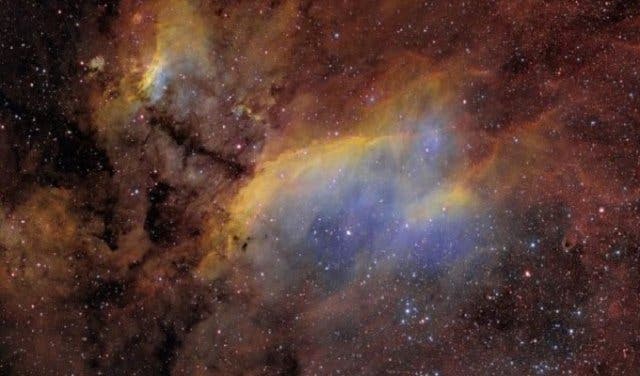 VARIOUS TOUR PACKAGES
The full Astro Tours option includes a trip to Sutherland and tour of famous Southern African Large Telescope (SALT), the largest telescope in the Southern Hemisphere.
The second tour option offers you one or two evenings of stargazing your choice of either Prince Albert or Olive Grove. And then you can also custom design your stargazing adventure.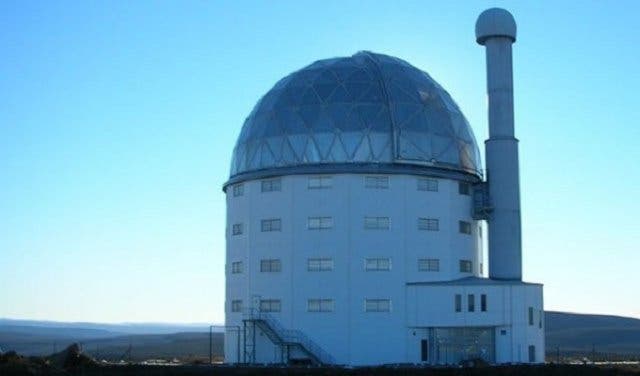 Note: You have the choice of whether or not you want accommodation to be included in your Astro Tour. Bear in mind that stargazing is weather-dependant, therefore final bookings will take this into account. Tours should also be booked as far in advance as possible.
Tip: It is recommended to make provisions to spend the night in Prince Albert in the event of a cloudy night. Multi-day Astro Tours come with the option of accommodation. And for a unique culinary experience with your stay in Prince Albert, you can also check in with our friends at African Relish.
Astro Tours
Church Street, Prince Albert
+27 (0)72 732 2950 or +27 (0)72 641 9657
info@astrotours.co.za
---
Foodie safari in Prince Albert at African Relish cooking school.
To make stellar discoveries a little closer to home, check out the Iziko Planetarium in Cape Town.
You might also appreciate our choice selection or unique and unusual accommodation and these idyllic winter weekend getaways.
---
ABOUT #CapeTownMagNew:
#CapeTownMagNew is a long-standing project that is dedicated to discovering exciting new places in and around our pretty city. We tell their stories, find out what they offer, and delve into what makes them unique. From cafés and restaurants to trampoline parks and dog hotels, there is always one new place in the city that we uncover each week. You can follow #CapeTownMagNew on Twitter and Facebook and subscribe to our newsletter to track recent features or read more here about more Hot Spots and New Restaurants in Cape Town and Surrounds.
----
Use our events section for an up-to-date overview of what's happening in the city, 'burbs and dorpies. Join our newsletter and get quick access on the go by adding us to your mobile home screen for the ultimate guide to discoveries in Cape Town.

Follow and like us on Twitter ❤ Facebook ❤ LinkedIn ❤ Instagram ❤ Pinterest for updates.