Up and coming fashion blogger
Up and coming fashion blogger, wanting to make her mark in the future of fashion
1. Why the name 156 Supermodel?
My height is 156cm and you certainly do not get supermodels with a height of 156cm so the name holds a quirky irony, but it also enables me to brand myself, knowing the industry for petite models are rare.
2. What is the main focus of the 156 Supermodel blog?
156 Supermodel focuses on fashion however; inspirational life quotes and stories are also incorporated from a fashion perspective. I would like to branch out and do make-up tutorials since I am constantly asked who does my make-up or whether I am a professional make-up artist.
3. Who are your influences when it comes to your fashion sense?
Miroslava Duma. I call her the little Russian Mafia. She literally redefines trends that have come and gone and she makes no apology for the risks that she takes in fashion and her career.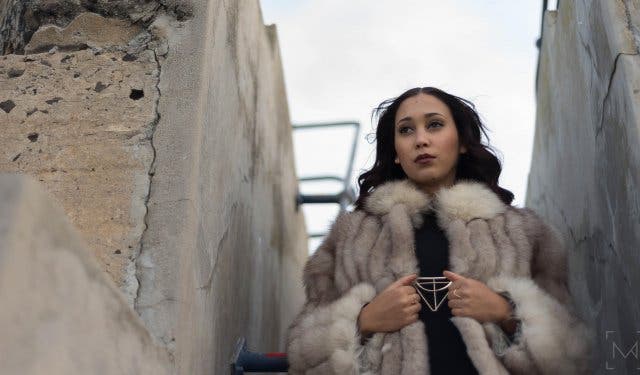 4. What advice would you give to someone out there, considering starting a fashion blog?
Fashion blogging has become very competitive. I, myself, am still trying to establish my brand but what I can tell those wanting to start their own fashion blog is that you must be committed and stay true to yourself and your own individual style. Then everything will come naturally.
5. What future plans do you have for 156 Supermodel?
I would like to start my own petite clothing line so that I can officially stop rolling up my jeans and altering my dresses (#shortgirlproblems). I would also like to open a chic coffee bistro with a delicious assortment of cupcakes.
6. Any last thoughts on fashion blogging you would like to share?
I have come across so many amazing fashion blogs and as I embark on developing my own blog, my aim is to stay true to myself. I love fashion and I love life so I would like to combine the two and share it with like-minded people. I would also like to make it known that you do not have to wear the latest fashion brands to be a part of the ever-growing fashion industry.
7. What is your guilty pleasure when it comes to fashion?
Shoes and more shoes. When I was still working in corporate, I was known as the shoe lady. A stunning pair of shoes can literally make an outfit.
8. How would you describe your personal style?
As much as what I try to be daring sometimes, I've learnt that my personal style remains chic, sophisticated and polished.
9. Can you mention some of your favourite bloggers?
Life with me by Marianna Hewitt, Grey Layers by Jeanne Grey and Fashion Breed by Aqeelah Harron Ally
10. Do you blog full time or what is your actual profession?
I worked in corporate and retail for a while. I am now assisting a Non-Profit Organization which allows me more time to do the things I love and appreciate; blogging being one of those things.
---
ABOUT #CapeTownMag10Q:
CapeTownMagazine.com's 10 Questions project gets to know some of the Mother City's most creative and inspiring people. From television personalities and musicians to politicians and entrepreneurs, we find out more about well-known and up-and-coming Capetonians. You can follow #CapeTownMag10Q on Twitter and Facebook to track recent interview
s or read more here about our other awesome 10 Questions candidates.
A FEW OF OUR OTHER 10Q CANDIDATES:
10 Questions For Cape Town-born DJ's Twinzspin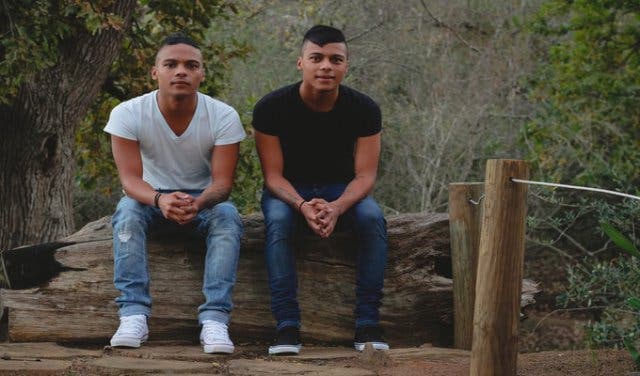 10 Questions For Cape Town-born alternative pop singer and songwriter Jimmy Nevis
---
Check out our events section for an up-to-date overview of happenings in Cape Town. Also, don't forget to subscribe to our newsletter and if you have a smartphone, add m.capetownmagazine.com to your home screen for quick access on the go!
Follow us on Twitter, like us on Facebook, join our Google+ circle, connect with us on LinkedIn, check out our photos on Instagram and follow our Pinterest boards for updates on what's happening in and around the Mother City!