The Voice 2017 Winner: Craig Lucas
An inside peek into the man behind the powerful voice that stole the hearts of South Africa
1. What inspired you to enter The Voice SA?
I've always been a fan of The Voice. I thoroughly enjoyed the show, but from a distance. Robin Pieters, who did extremely well in season 1 and who is also from Cape Town, suggested that I enter season 2.
2. When did your journey begin in music?
I suffer from really bad performance anxiety. I made peace with the fact that I would never be able to get onto a stage. I tried dipping my toe in the pond by singing at small events, like school talent shows, but they never went well as I would let me anxiety get the better of me. So I had resigned myself to being a songwriter. I wrote hundreds of songs but I was never satisfied. At the start of the year I was singing at an open mic night called RAW, supporting a friend. I entered The Voice shortly after and the rest is history.
3. Who are your influences in the music industry, locally and internationally?
The South African industry is on fire at the moment. I couldn't have entered at a better time. Jimmy Nevis is a big inspiration – he recently left his label and is doing his own thing. He is taking huge risks and working incredibly hard, it's really inspiring. I am also a huge fan of Shekhinah – there is nobody like her in South Africa at the moment. They're both pushing boundaries and paving their own way.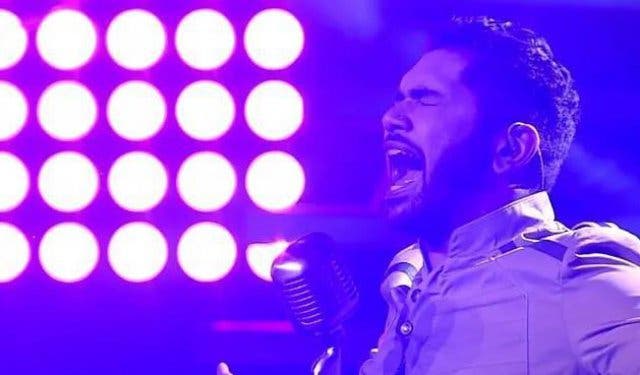 4. What advice would you give someone who is considering taking the leap to enter The Voice?
You have to know who you are as an artist and what makes you unique then stick with that. Although the show is called The Voice and there are thousands of amazing singers who enter; the public votes with their hearts more than their ears. You need to be sure of what you want to do and where you want to go. You will receive advice from so many different directions every day and it can be completely overwhelming if you don't know who you are as an artist. The coaches and the voting public can smell uncertainty from a mile away and they don't take too well to it.
5. What is your most memorable moment of the competition?
The best thing was being able to bring my mom along to the show every week. She hadn't been on a plane before this. Seeing her in the crowd every week as I performed was incredible.
6. What would you say is the biggest misconception about you?
People always talk to me about how confident I come across when I perform and ask me how I gained that confidence. I never know how to answer them because I can guarantee you that I am not nearly as confident as I seem.
7. What are the future plans for your music career?
To record all the music I've written. I want to master my music production skills too, and produce and write music for other South African singers.
8. What's the greatest fear you've had to overcome to get where you are today?
The fear of the unknown. I say no to everything. I do not try new things. The show has, however, forced me to get out of my comfort zone, not only when it comes to performing, but also when it comes to the way I dress, networking and a number of other things. I am the biggest introvert you will ever meet and being in the public eye still freaks me out a little, but I've learned to manage it and get through it without breaking out into a cold sweat.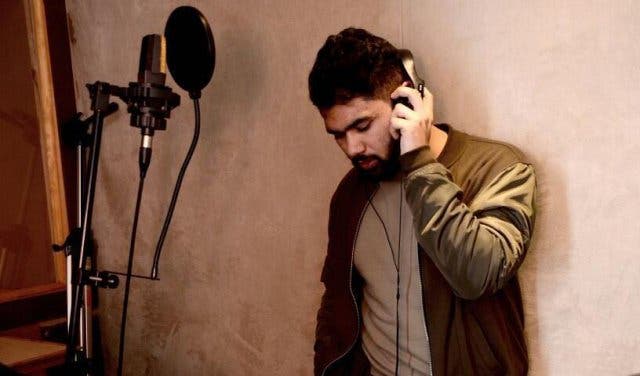 9. What's the one thing you'd like to achieve before you die?
I want to start a record label where I write and produce music for kids with extraordinary talent, who come from areas like me (Elsies River), but who would never get the opportunity to do anything with it otherwise.
10. What do you think sets you apart from the rest of the contestants?
The coaches always mentioned that I made every song I sang my own. They also mentioned that they always felt every word I sang. I pour my heart and soul into everything I do. I also think I was the most versatile when it came to song choice – singing a number of different genres, but always making every song my own.
BONUS QUESTION: If you could perform with any artist or musician who would it be and why?
Jimmy Nevis. He was that guy that I looked at and thought, "he is just like me. If he can do it, so can I." He is such an inspiration.
---
ABOUT #CapeTownMag10Q:
CapeTownMagazine.com's 10 Questions project gets to know some of the Mother City's most creative and inspiring people. From television personalities and musicians to politicians and entrepreneurs, we find out more about well-known and up-and-coming Capetonians. You can follow #CapeTownMag10Q on Twitter and Facebook to track recent interviews or read more here about our other awesome 10 Questions candidates.
A FEW OF OUR OTHER 10Q CANDIDATES:
10 Questions For Cape Town-born sports journalist and reporter for eNCA Amy Samuels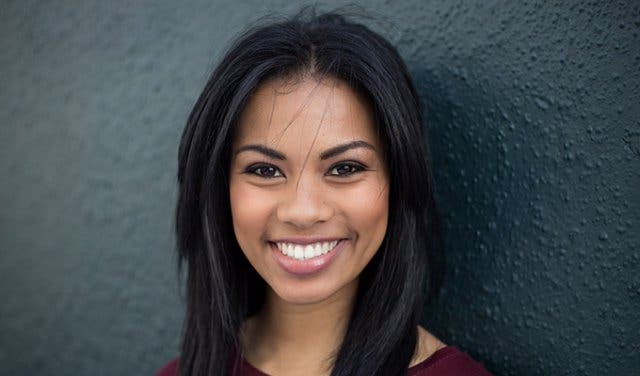 10 Questions For Cape Town-born tv presenter for SABC's Afternoon Express and radio presenter on Goodhope FM Danilo Acquisto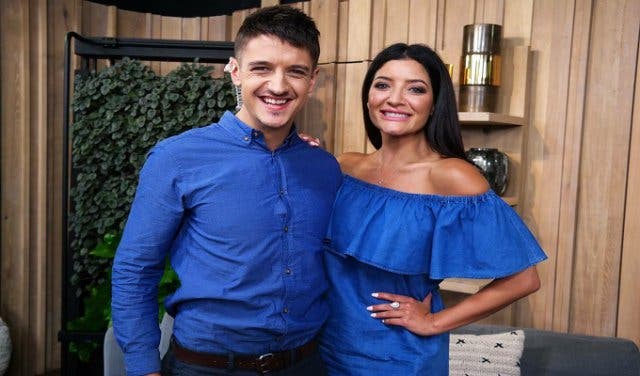 ---

See Craig Lucas plus three other top local music acts and help raise funds for sick babies at the the Every Baby Counts Benefit Concert.
Check out our events section for an up-to-date overview of happenings in Cape Town. Also, don't forget to subscribe to our newsletter and if you have a smartphone, add m.capetownmagazine.com to your home screen for quick access on the go!
Follow us on Twitter, like us on Facebook, join our Google+ circle, connect with us on LinkedIn, check out our photos on Instagram and follow our Pinterest boards for updates on what's happening in and around the Mother City!