10 Questions For: Vincent Ntunja
Cape Town born and based South African basketball player, model, actor and philanthropist Vincent Ntunja is not only tall, dark and handsome, but also a man of many talents. Aside from being a star in his own right, this youth enthusiast seeks to make a great impact on young lives.
1. How would you describe what you do for a living?
A reason for me to wake up.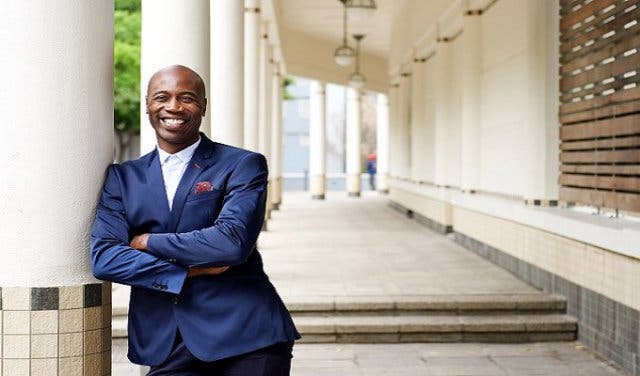 2. What is your most vivid childhood memory?
My most vivid childhood memory would be sitting at the stadium watching my father play football.
3. If you could invite any three people, dead or alive, for dinner, who would they be and why?
1. Muammar Gaddafi - To provide insight on the concept of the United States of Africa
2. Ernesto 'Che' Guevara - I would love to hear him talk about political economy and today's revolution.
3. Boyce Griffiths (My father) - May his soul rest in peace. I would have loved to have dinner with him so he could give me more guidance and wisdom.
4. If you ever found yourself auditioning for a music reality TV show, what song would you sing and why?
Bob Marley's 'Three Little Birds'. It's an iconic song that everyone would sing along to, including the producers of that music reality show that I'll be auditioning for.
5. How would you complete this sentence? The South African cabinet should include a Minister of ________________.
Youth. We would have fewer challenges today if a portfolio would be given to youth. The youth make up the majority of this country after all.
6. What would you say is the biggest misconception about you?
That I'm tall, yet when I go to play basketball nationally and internationally I'm one of the shortest guys.
7. What is your (honest) opinion of Cape Town?
It's a beautiful city, but it still lacks community cohesion.
8. What's the greatest fear you've had to overcome to get where you are today?
Traveling to Khayelitsha by train throughout high school. Damn, every day was a different adventure.
9. What's the one thing you'd like to achieve before you die?
Short term – I'd like to build my father and granny their tombstones respectively. Long term – I'd like to build a sport school that could nurture talented South African athletes.
10. Which well- known South African personality would you, without a doubt, be able to beat in a one-on-one dance-off and why?
Definitely Siyabonga Ngwekazi. He can't move (dance) to save his life haha. Whether we dance to hip-hop, kwaito or house music I'll beat him hands down.
---
ABOUT #CapeTownMag10Q:
CapeTownMagazine.com's 10 Questions project gets to know some of the Mother City's most creative and inspiring people. From television personalities and musicians to politicians and entrepreneurs, we find out more about well-known and up-and-coming Capetonians. You can follow #CapeTownMag10Q on Twitter and Facebook to track recent interviews or read more here about our other awesome 10 Questions candidates.
A FEW OF OUR OTHER 10Q CANDIDATES:
10 Questions For Cape Town-based Western Province rugby player Siya Kolisi
10 Questions For Cape Town-based Sports Reporter Amy Samuels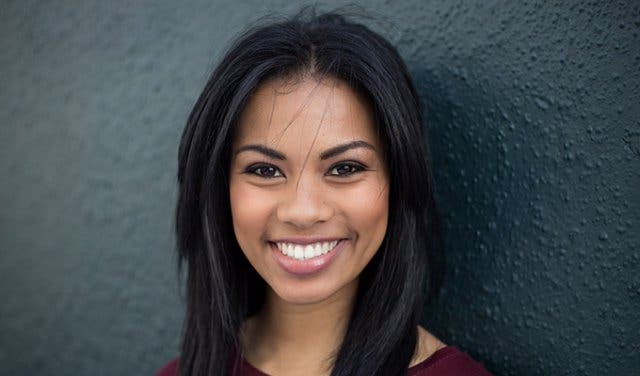 ---
Check out our events section for an up-to-date overview of happenings in Cape Town. Also, don't forget to subscribe to our newsletter and if you have a smartphone, add m.capetownmagazine.com to your home screen for quick access on the go!
Follow us on Twitter, like us on Facebook, join our Google+ circle, connect with us on LinkedIn, check out our photos on Instagram and follow our Pinterest boards for updates on what's happening in and around the Mother City.