10 Questions For: Twinzspin
Meet Jade and Shad Isaacs, also known as Twinzspin. This explosive Cape Town-born dynamic DJ duo have music in their blood and the skills to prove it! They're good looking, super talented and extremely business minded. As co-founders of the Kue DJ Academy these 21-year-old DJ prodigies, are on the fast track to becoming masters of their craft.
1. What inspired the career decision to be DJ's?
Our father, Hayden Isaacs, inspired us to become DJs. As a DJ himself, he regularly performed at Dockside nightclub and played at Good Hope FM. We would go along to his gigs with him.
2. When did you start your DJ career?
We started DJing professionally in 2010, seven years ago, and never looked back.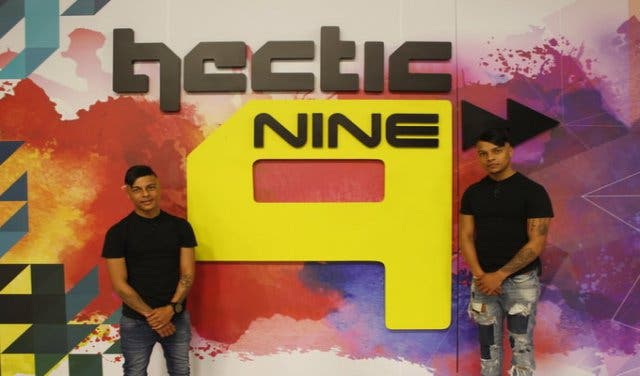 3. Is your family musical? If not, where do you think you got your musical influence from?
Our father, Hayden Isaacs, was a DJ and he's been our main influence.
4. Which DJ's or musicians do you admire? Internationally or locally?
We admire every DJ that performs, because we believe everyone is different and everyone has their own style when it comes to performing. Shad, however likes hip- hop DJs and Jade likes DJs who specialise in house music.
5. What is your fondest musical memory?
We make memories every time we host an event and fill a club with people. Memories that stand out are; flying to Port Elizabeth and Durban and performing at huge festivals there. The first large event we played at was Winter Wonderland at the Grand Parade and then at the Cape Town Stadium. We were 16-years-old at the time and performed to a massive crowd who we kept jumping from the start of our performance to the end.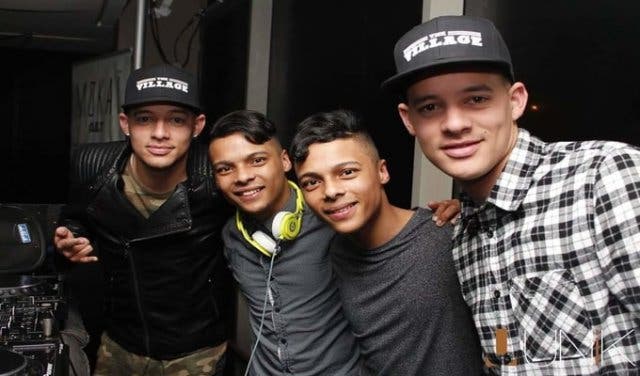 6. What would you say is the biggest misconception about you?
People think we not approachable, but we have no problem with people coming up to us to have a chat. We are normally busy, and at events where we're playing we're usually focusing on reading the crowd before we perform, but we always have time for a selfie with fans.
7. If you weren't in this line of work what would be the next best thing?
We have been entrepreneurs from a young age, so we would probably start another business like we have with (Kue DJ Academy) our DJ school and Kue Sound Hire. The Kue brand is part of Twinzspin and we run both as businesses and our brand.
8. What's the greatest fear you've had to overcome to get where you are today?
As young DJs not many people had faith in us, and wouldn't book us to perform. As time went by and word of mouth spread, people started to notice what we were about and that we are here to make a statement. Our parents help us out tremendously and were always there to offer us guidance and a lift to wherever we needed to be. We believed in ourselves and nagged club owners to book us until the bookings started flowing in.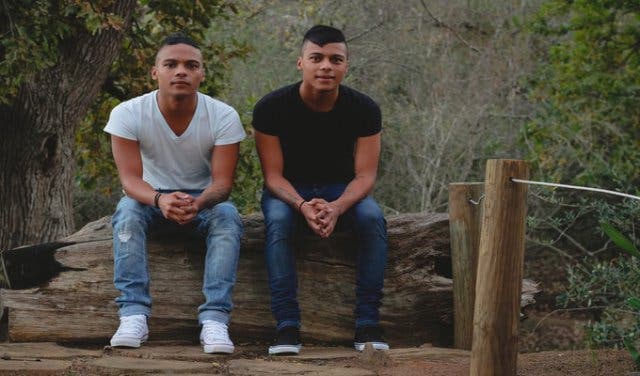 9. What's the one thing you'd like to achieve before you die?
Our main goal for now is to secure a slot as radio presenters on a commercial radio station. We have a plan in place and are working hard and studying to achieve this. Our other goal would be growing our business (Kue DJ Academy).
10. Which well-known South African DJ would you, without a doubt, be able to beat in a DJ battle and why?
We would like to someday take on each other.. We always wanted to enter a DJ competition against one another and see what happened. We are very competitive and that might be why we are so good at what we do.
BONUS QUESTION: What advice could you give aspiring DJ's who are still grinding to 'make it'?
Our advice to other DJs is to keep pushing and pushing and believe in the man above. Do something that nobody has seen before. Show your energy and perform each gig like it's your last, because you never know who's out there looking and listening to you. Keep your name clean and promote your brand to get out there.
---
ABOUT #CapeTownMag10Q:
CapeTownMagazine.com's 10 Questions project gets to know some of the Mother City's most creative and inspiring people. From television personalities and musicians to politicians and entrepreneurs, we find out more about well-known and up-and-coming Capetonians. You can follow #CapeTownMag10Q on Twitter and Facebook to track recent interviews or read more here about our other awesome 10 Questions candidates.
A FEW OF OUR OTHER 10Q CANDIDATES:
10 Questions For Cape Town born rapper Youngsta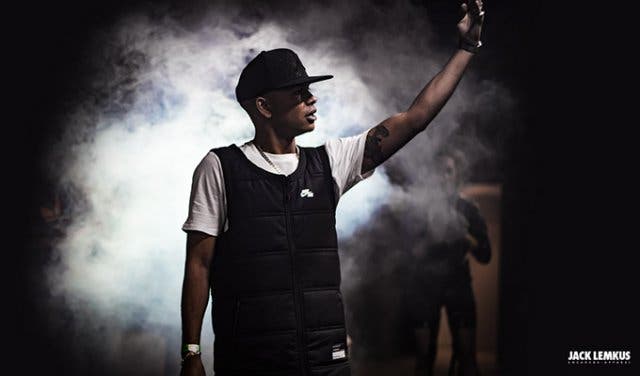 10 Questions For Cape Town born songwriter and singer Boskasie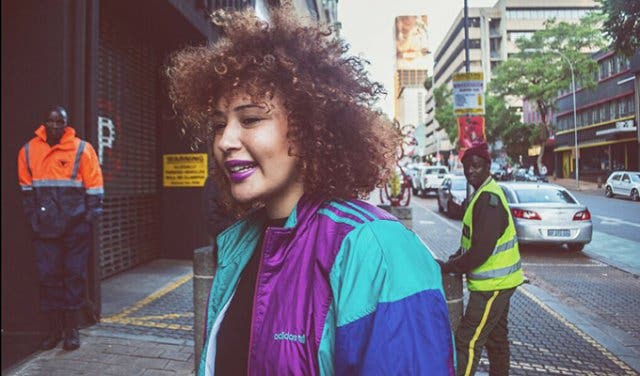 ---
Check out our events section for an up-to-date overview of happenings in Cape Town. Also, don't forget to subscribe to our newsletter and if you have a smartphone, add m.capetownmagazine.com to your home screen for quick access on the go!
Follow us on Twitter, like us on Facebook, join our Google+ circle, connect with us on LinkedIn, check out our photos on Instagram and follow our Pinterest boards for updates on what's happening in and around the Mother City!