10 Questions For: Olwethu Trom
Meet the first Capetonian to win the acclaimed Viceroy Makoya Mix DJ Search competition– DJ Ozzil Waves, also known as Olwethu Trom. The stakes were high but he pushed on to become victorious and was crowned the master of the one's and two's over many other competitive participants.
1. How would you describe what you do for a living?
Bringing people together through music, which is a universal language.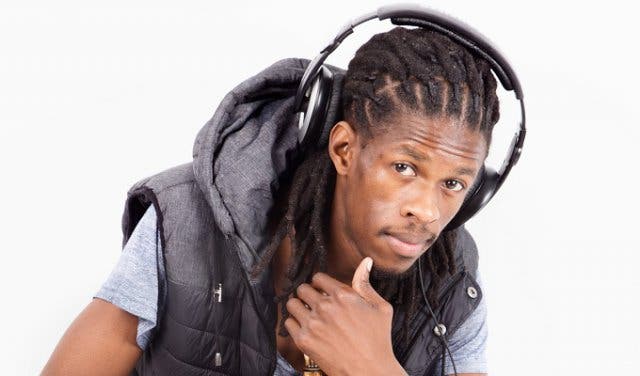 2. What is your most vivid childhood memory?
It has to be playing soccer in the streets using bricks as posts and dancing with my cousins during family gatherings.
3. If you could invite any three people, dead or alive, for dinner, who would they be and why?
That's very tough as I have so many important people in my life.
1. My Sister – I still want to share with her how and why our mother brought us up the way she did.
2. My Girlfriend – She has been very supportive and plays a huge role in keeping my family solid.
3. My Manager – He has supported me throughout [my career] and he knows exactly how to handle my music career.
4. If you ever found yourself auditioning for a music reality TV show, what song would you sing and why?
TK and Twistyle's 'How Do You Feel'. This song speaks about music, it speaks about life and how everyone has a chance to succeed. It's very inspirational.
5. How would you complete this sentence? The South African cabinet should include a Minister of .
Entertainment!
6. What would you say is the biggest misconception about you?
I avoid engaging in non-constructive conversations, which makes people think I am self-centered. I would rather participate in conversations that help me grow, as I am very focused and protective when it comes to my brand.
7. What is your (honest) opinion of Cape Town?
I love Cape Town a lot - I grew up here. However, there is a lack of development in most sectors especially in the entertainment industry. We don't have enough national artists that represent us in Cape Town compared to Johannesburg and Durban. There's a lack of up-and-coming artists that need to be groomed.
8. What's the greatest fear you've had to overcome to get where you are today?
It was when I resigned from my job as a lab assistant to pursue my love for music. I knew what I wanted but had no clue how I would get it and, of course, for a couple of years I had to face the risk of not receiving a sufficient income, which meant I wouldn't be able to take care of my family.
9. What's the one thing you'd like to achieve before you die?
It is to have my own foundation where young people are mentored about the ins and outs of the music industry.
10. Which well-known South African personality would you, without a doubt, be able to beat in a one-on-one dance-off and why?
It would have to be DJ Culoe De Song (Culolethu Zulu). I have never seen him dance before and I think many South Africans would agree with me.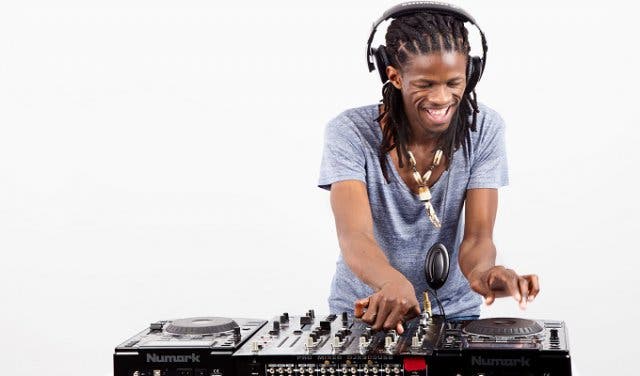 ---
ABOUT #CapeTownMag10Q:
CapeTownMagazine.com's 10 Questions project gets to know some of the Mother City's most creative and inspiring people. From television personalities and musicians to politicians and entrepreneurs, we find out more about well-known and up-and-coming Capetonians. You can follow #CapeTownMag10Q on Twitter and Facebook to track recent interviews or read more here about our other awesome 10 Questions candidates.
A FEW OF OUR OTHER 10Q CANDIDATES:
10 Questions For Cape Town-born DJ and Producer DJ Ready D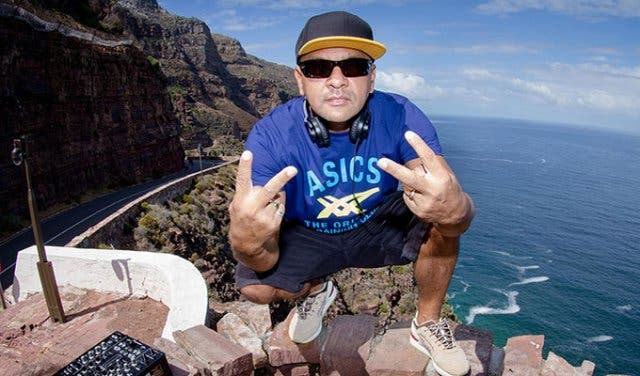 10 Questions For Cape Town-born Comedian Nik Rabinowitz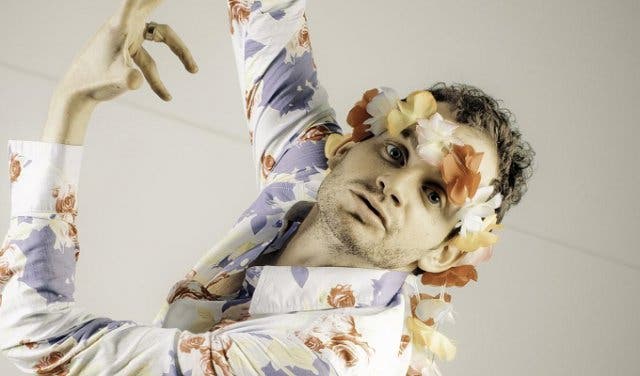 ---
Check out our events section for an up-to-date overview of happenings in Cape Town. Also, don't forget to subscribe to our newsletter and if you have a smartphone, add m.capetownmagazine.com to your home screen for quick access on the go!
Follow us on Twitter, like us on Facebook, join our Google+ circle, connect with us on LinkedIn, check out our photos on Instagram and follow our Pinterest boards for updates on what's happening in and around the Mother City