10 Questions For: Nik Rabinowitz
With his series of 'Fortyfied' shows starting at the Baxter Theatre, we thought it a good idea to catch up with Cape Town-born comedian – Nik Rabinowitz. The humorist is also an actor and writer who has made several guest appearances on comedy shows, which includes the British panel show, Mock the Week.
1. How would you describe what you do for a living?
My four-year-old says; "he does jokes to people", which I think is a fairly accurate description.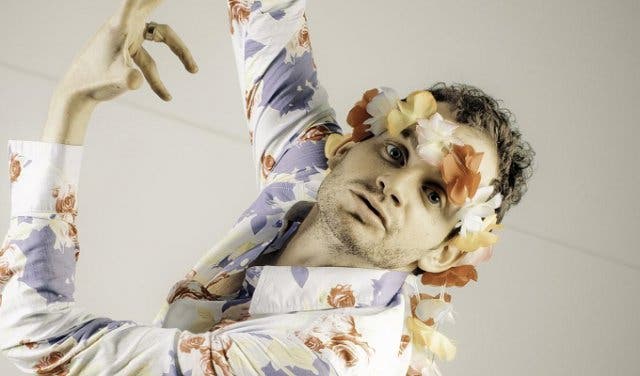 2. What is your most vivid childhood memory?
I grew up right next to a forest and I used to spend many hours on one particularly tall pine tree. I'd climb right to the top and just sit up there -surveying the landscape, developing future comedy monologues and wonder when they would come for the land.
3. If you could invite any three people, dead or alive, for dinner, who would they be and why?
1. Nelson Rolihlahla Mandela – Well, because it's Madiba.
2. My Dad - I'd love to have just one last conversation with him. I'd also like to watch him and Madiba talk boxing. Jewish boxers – that's something really rare these days
3. Barack Obama - It would be cool to have a multi-faith vibe at the dinner table. He is a Muslim right?
4. If you ever found yourself auditioning for a music reality TV show, what song would you sing and why?
Stealers Wheel's 'Stuck in the Middle with you', but I'd change it to 'with Jews'.
5. How would you complete this sentence? The South African cabinet should include a Minister of .
Airtime. He gets charged, uncharged, recharged and then charged again. Oh wait, that guy's already in the cabinet.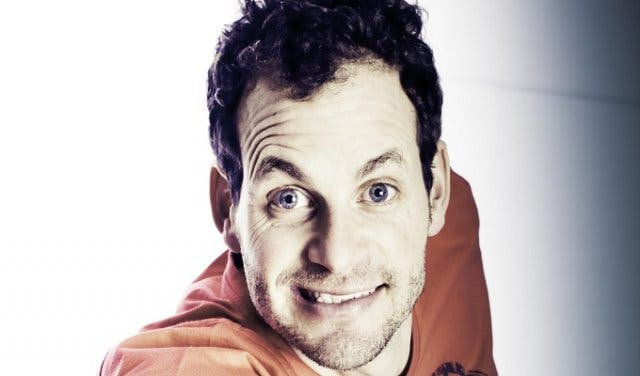 6. What would you say is the biggest misconception about you?
That I'm Muslim.
7. What is your (honest) opinion of Cape Town?
Cape Town is a beautiful and fabulous place to live in if you possess at least some form of privilege. Wealth doesn't necessarily guarantee you won't feel alienated on the basis of race, but at least you'll be able to afford the high cost of living. For the majority of people I think Cape Town probably feels exclusive and alienating. But it's ABSOLUTELY BEAUTIFUL right? And we all know good looks makes up for anything.
8. What's the greatest fear you've had to overcome to get where you are today?
The fear of speaking in public.
9. What's the one thing you'd like to achieve before you die?
World Peace.
Okay, I'll settle for peace in Africa.
Okay, I'll settle for peace in Cape Town.
Okay, I'll settle for peace in my family.
Okay, I'll settle for my wife getting along with my mother.
Okay, forget it.
10. Which well- known South African personality would you, without a doubt, be able to beat in a one-on-one dance-off and why?
Joey Rasdien. Okay I don't know if I'd beat him but I'm fond of him so I'm choosing him for this answer.
Laugh 'til it hurts at his new show, Work in Progress by Nik Rabinowitz.
---
ABOUT #CapeTownMag10Q:
CapeTownMagazine.com's 10 Questions project gets to know some of the Mother City's most creative and inspiring people. From television personalities and musicians to politicians and entrepreneurs, we find out more about well-known and up-and-coming Capetonians. You can follow #CapeTownMag10Q on Twitter and Facebook to track recent interviews or read more here about our other awesome 10 Questions candidates.
A FEW OF OUR OTHER 10Q CANDIDATES:
10 Questions For South African Comedian Rob van Vuuren

10 Questions For Cape Town-based vloggers Maya and Kahlil