10 Questions For: Nathan Adriaanse
This talented, inspiring Cape Town-born dancer has worked his way onto some of the biggest stages in the world. Nathan Adriaanse has been dancing since the age of 13 and hasn't stopped popping and locking since then. He has been touring the world for the past two years with Showtime Australia and has performed at the Michael Jackson HIStory Show.
1. How would you describe what you do for a living?
It is very fulfilling, I get to fully express myself and just be who I am without limitations or distractions.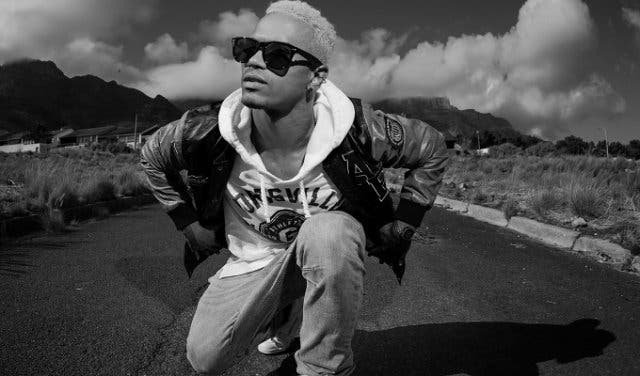 2. What is your most vivid childhood memory?
I was 13 years of age. I had just been selected as centreback, to represent the U/13 South African football team in Brazil. I then made a very tough decision, many would call stupid, to not accept this invitation and went back home. That was when I was introduced to break-dancing. Since that day I have been in love with dance and movement.
3. If you could invite any three people, dead or alive, for dinner, who would it be and why?
1. Michael Jackson – To show me how he does what he does and hopefully learn and soak in all the knowledge.
2. My Mom – To teach me more about how to love unconditionally and forgive freely.
3. Will Ferrell – To make me laugh with his dry humor.
4. If you ever found yourself auditioning for a music reality TV show, what song would you sing and why?
'Regulate' by Warren G and Nate Dogg. This song is my all-time favourite song and I know all the words.
5. How would you complete this sentence? The South African cabinet should include a Minister of ________________.
Government Corruption.
6. What would you say is the biggest misconception about you?
I'd say that it has to be the fact that people think I have always been talented and successful. The truth is that I've worked really hard, made an endless amount of sacrifices and always got back up when I got knocked down. I want to reach my goals as badly as I want to breathe.
7. What is your honest opinion about Cape Town?
I've been fortunate enough to see a few beautiful cities across the globe but nothing compares to the beautiful and colourful Cape Town. I LOVE MY CITY.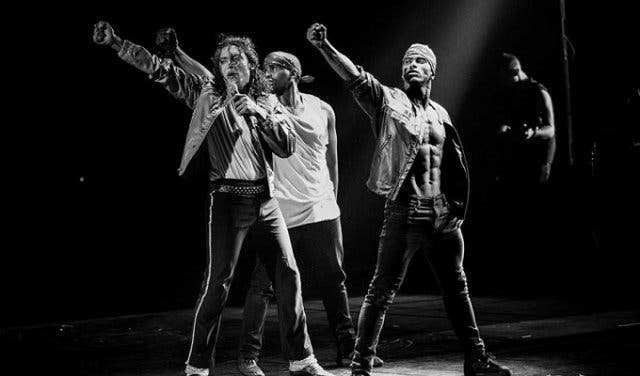 8. What's the greatest fear you've had to overcome to get where you are today?
Leaving the people I love and care for most behind in South Africa while I pursued my dream of a dancing career in another part of the world.
9. What's the one thing you'd like to achieve before you die?
Change the lives of others without saying a word, purely by movement and energy.
10. Which well-known South African personality would you, without a doubt, be able to beat in a one-on-one dance-off and why?
Danny K. He can't dance, haha!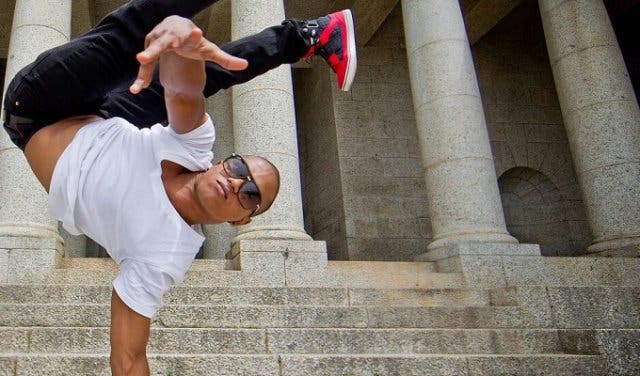 ---
ABOUT #CapeTownMag10Q:
CapeTownMagazine.com's 10 Questions project gets to know some of the Mother City's most creative and inspiring people. From television personalities and musicians to politicians and entrepreneurs, we find out more about well-known and up-and-coming Capetonians. You can follow #CapeTownMag10Q on Twitter and Facebook to track recent interviews or read more here about our other awesome 10 Questions candidates.
A FEW OF OUR OTHER 10Q CANDIDATES:
10 Questions For Cape Town-born Choreographer Chester Martinez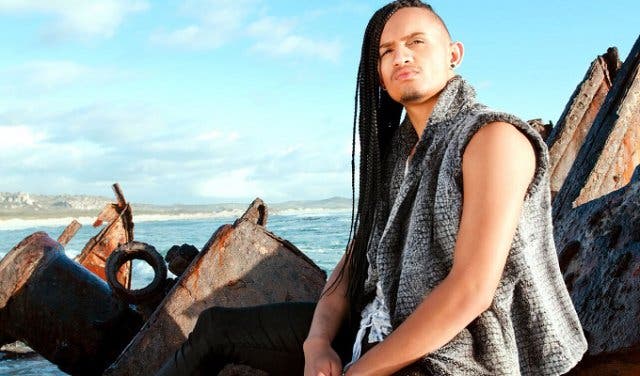 10 Questions For South African-born Musician Bongeziwe Mabandla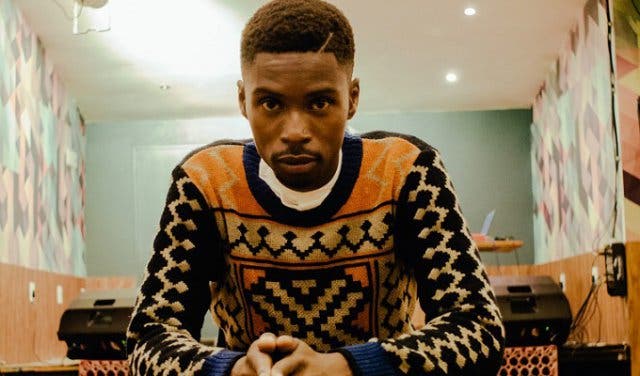 ---
Check out our events section for an up-to-date overview of happenings in Cape Town. Also, don't forget to subscribe to our newsletter and if you have a smartphone, add m.capetownmagazine.com to your home screen for quick access on the go!
Follow us on Twitter, like us on Facebook, join our Google+ circle, connect with us on LinkedIn, check out our photos on Instagram and follow our Pinterest boards for updates on what's happening in and around the Mother City!