10 Questions For: Moyin Oloruntoba
Moyin Oloruntoba is a Cape Town-based fashion, celebrity news and pop culture blogger and vlogger. The Nigerian-born 25-year-old is certainly making her mark in the world of media after being named the 2016 Fairlady Magazine Rising Star. What's more, her popular YouTube channel The A1 has got the attention of an international audience.
1. How would you describe what you do for a living?
I create content and I love it! Especially the episodes on my YouTube channel The A1 (it's my proudest work to date).
2. What is your most vivid childhood memory?
My most vivid childhood memory would have to be living with my family in a little house in Bedford, Mthatha, in the Eastern Cape just after moving from Lesotho.
3. If you could invite any three people, dead or alive, for dinner, who would they be and why?
1. Jesus Christ - I have so many questions and I would also just like to sit and listen to his wisdom all day!
2. Ryan Seacrest - I want him to share his insights on building a media empire.
3. Thabo Mbeki - I really respect him, and would like to know more about his views on some of the country's issues.
4. If you ever found yourself auditioning for a music reality TV show, what song would you sing and why?
James Bay's 'Let it go'. It's a beautiful song that I always have on repeat and I know the words - so I'll be set for the audition.
5. How would you complete this sentence? The South African cabinet should include a Minister of ?
Influencers. Haha. With all the drama happening on Twitter with regard to local influencers it would be interesting to see how the Minister would handle the situation.
6. What would you say is the biggest misconception about you?
I would say that the biggest misconception people have of me is that I lived in the UK/US because they can't pinpoint my accent. LOL. I'm from Nigeria but my family and I have moved around a bit.
7. What is your (honest) opinion of Cape Town?
It is a beautiful city, with a laid-back vibe (which isn't always good) and a creative community of people who can also be very cliquey.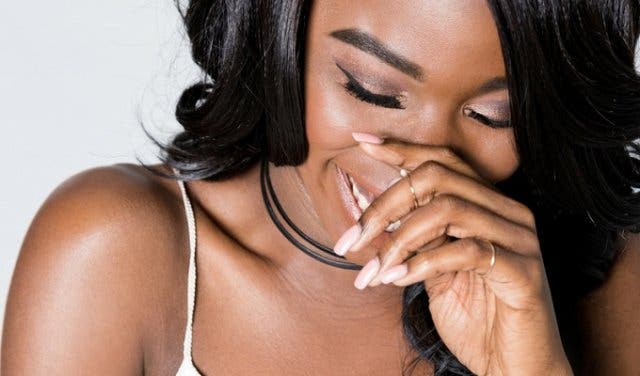 8. What's the greatest fear you've had to overcome to get where you are today?
I had to let go of what 'other people think'. The moment I didn't care anymore, my life changed for the better - I was able to take risks and go for what I really wanted.
9. What's the one thing you'd like to achieve before you die?
To have one of the top online media houses in Africa.
10. Which well- known South African personality would you, without a doubt, be able to beat in a one-on-one dance-off and why?
Uhm… Maybe, Minnie Dlamini.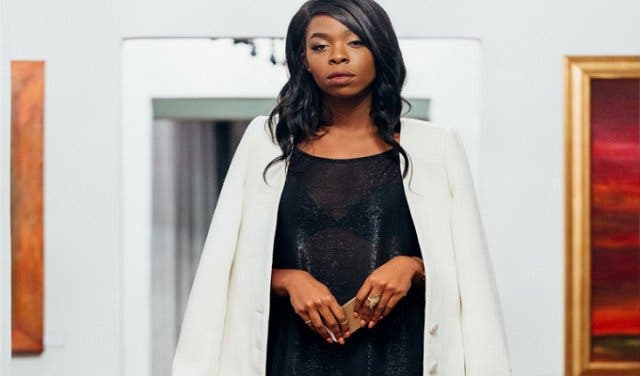 ---
ABOUT #CapeTownMag10Q:
CapeTownMagazine.com's 10 Questions project gets to know some of the Mother City's most creative and inspiring people. From television personalities and musicians to politicians and entrepreneurs, we find out more about well-known and up-and-coming Capetonians. You can follow #CapeTownMag10Q on Twitter and Facebook to track recent interviews or read more here about our other awesome 10 Questions candidates.
A FEW OF OUR OTHER 10Q CANDIDATES:
10 Questions For Cape Town-based Blogger Aisha Baker
10 Questions For Cape Town-based Radio Presenter Tammy B Awesome