10 Questions For: Meg Sproat
She's anything but boring; Meg Sproat, takes us on a journey through exciting discoveries via her blog and vlog, Boring Cape Town Chick. The social media executive loves what she does, she also wants to bring people together and be remembered as someone who progressed the culture of blogging.
1. How would you describe what you do for a living?
I work for a company that manipulates software to turn brands into money. It is super exciting as everything is traceable and you can literally monitor which ideas were more or less successful. I also blog and vlog, I love it!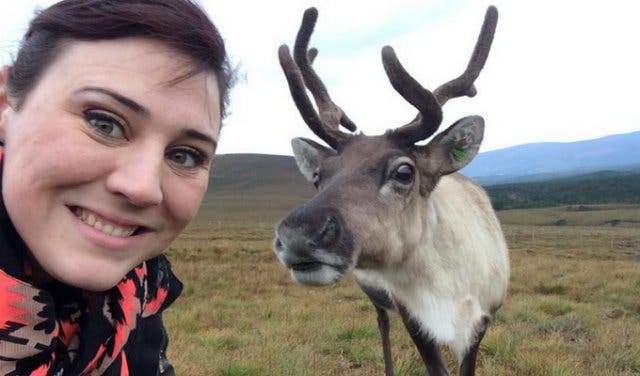 2. What is your most vivid childhood memory?
Climbing up a tree watching a thunderstorm roll in over the desert in Namibia, where I grew up.
3. If you could invite any three people, dead or alive, for dinner, who would they be and why?
Mary Magdalene – "Give us the inside scoop on what really went down during 0 BC."
Amy Winehouse – "You said it yourself, 'love is a losing game', would you do it all again?"
Jacob Zuma – "Why do you do it?"
4. If you ever found yourself auditioning for a music reality TV show, what song would you sing and why?
'Song For You' by the Carpenters, because I think I can actually sing it!
5. How would you complete this sentence? The South African cabinet should include a Minister of _______________.
Cultural Integration.

6. What would you say is the biggest misconception about you?
That I'm not cool. I'm SO cool!

7. What is your (honest) opinion of Cape Town?
It's definitely one of the most beautiful cities in the world, but the infrastructure prohibits rapid integration between people and it's a major downside to the city. Cape Town is far too cliquey and that holds back industry, development and progression as a whole.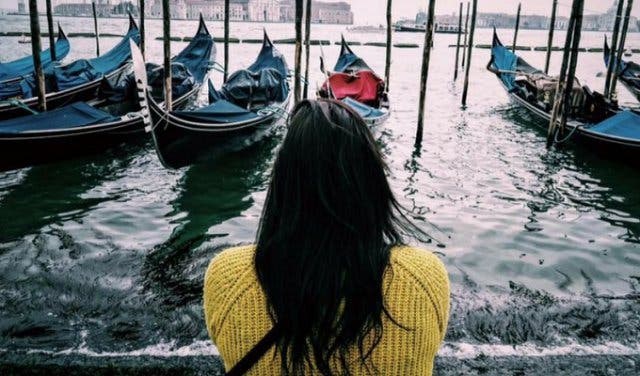 8. What's the greatest fear you've had to overcome to get where you are today?
Believing in myself. I'm confident in my personality and heart, but not so much my work. This year I learnt from this quote by Frank Gashumba; "I used to care what people thought about me until one day I tried to pay my bills with their opinions." It's given me so much more freedom to just do what I need to do to be happy.
9. What's the one thing you'd like to achieve before you die?
For blogging – I'd like to be appreciated as someone who brought people together and progressed blogging culture.
For work – I want to be at 'Harvey Specter' (played by Gabriel Macht in the TV series Suits) level. Walk in, own it, walk out. But actually be that good, not just look that good.
10. Which well-known South African personality would you, without a doubt, be able to beat in a one-on-one dance-off and why?
Someone dead - that's my only chance of winning a one-on-one dance off!
---
ABOUT #CapeTownMag10Q:
CapeTownMagazine.com's 10 Questions project gets to know some of the Mother City's most creative and inspiring people. From television personalities and musicians to politicians and entrepreneurs, we find out more about well-known and up-and-coming Capetonians. You can follow #CapeTownMag10Q on Twitter and Facebook to track recent interviews or read more here about our other awesome 10 Questions candidates.
A FEW OF OUR OTHER 10Q CANDIDATES:
10 Questions For Cape Town-based Vlogger Moyin Oloruntoba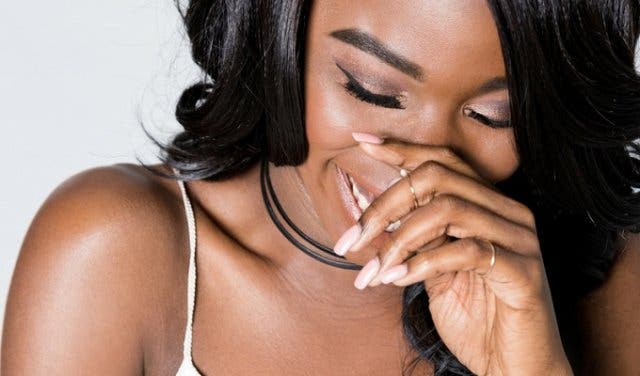 10 Questions For Cape Town-born Singer and Songwriter Rivkah Hope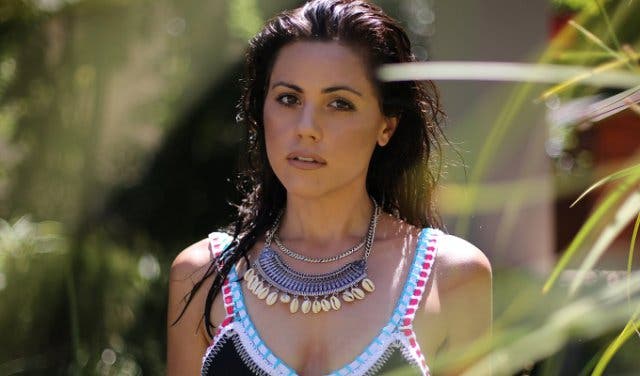 ---
Check out our events section for an up-to-date overview of happenings in Cape Town. Also, don't forget to subscribe to our newsletter and if you have a smartphone, add m.capetownmagazine.com to your home screen for quick access on the go!
Follow us on Twitter, like us on Facebook, join our Google+ circle, connect with us on LinkedIn, check out our photos on Instagram and follow our Pinterest boards for updates on what's happening in and around the Mother City!