10 Questions For: Mathew Gold
Best known for his smooth and dreamy vocals, Mathew Moolman also known as Mathew Gold has created a name for himself in the music industry. With tracks like 'Lay Down' and 'Nevermind', this Cape Town-born muso is sure to make your heart melt.
1. How would you describe what you do for a living?
It's a dream come true. My passion for the arts goes into many different directions but music is my first love and I feel grateful for what I have achieved thus far.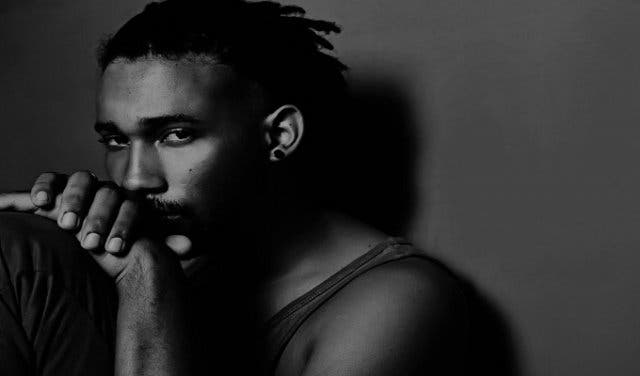 2. What is your most vivid childhood memory?
Playing basketball - I lived 150-metres away from Montevideo Primary School where I attended. I was often the first kid at school playing basketball from 6am.
3. If you could invite any three people, dead or alive, for dinner, who would they be and why?
1. Bob Marley - To finally do that collaboration.
2. Nelson Mandela - He must have thousands of amazing stories.
3. Notorious BIG - To find out who murdered him.
4. If you ever found yourself auditioning for a music reality TV show, what song would you sing and why?
'Have You Ever Seen The Rain' by Creedence Clearwater Revival.
5. How would you complete this sentence? The South African cabinet should include a Minister of ____________.
More Provinces!
6. What would you say is the biggest misconception about you?
The biggest misconception people have about me is that they think my life is perfect.
7. What is your (honest) opinion of Cape Town?
I was born in Cape Town so I will always love and be in favour of the Mother City. One never really leaves Cape Town.
8. What's the greatest fear you've had to overcome to get where you are today?
I remember once being asked to enter a tank full of stingrays, after refusing for days I eventually gave in but I was still the most nervous I've ever been in my life. They couldn't hear me when I was screaming like a baby in a scuba suit in the sea.
9. What's the one thing you'd like to achieve before you die?
Get nominated for a Grammy Award.
10. Which well-known South African personality would you, without a doubt, be able to beat in a one-on-one dance-off and why?
Babes Wodumo! Hands down!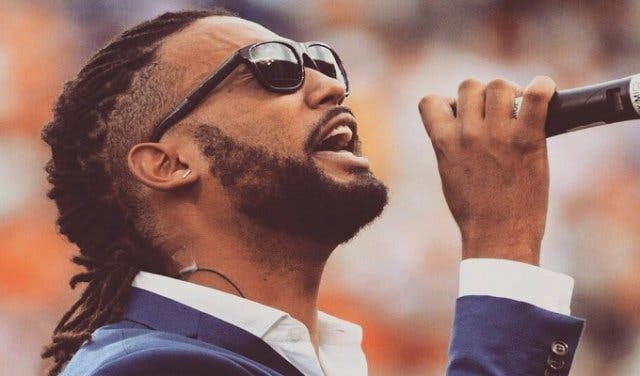 ---
ABOUT #CapeTownMag10Q:
CapeTownMagazine.com's 10 Questions project gets to know some of the Mother City's most creative and inspiring people. From television personalities and musicians to politicians and entrepreneurs, we find out more about well-known and up-and-coming Capetonians. You can follow #CapeTownMag10Q on Twitter and Facebook to track recent interviews or read more here about our other awesome 10 Questions candidates.
A FEW OF OUR OTHER 10Q CANDIDATES:
10 Questions For Cape Town-born Musician Jimmy Nevis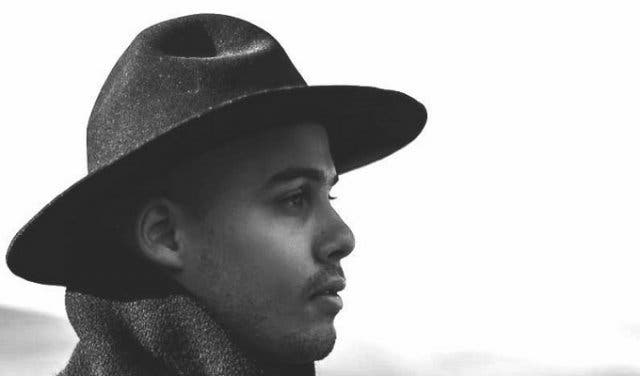 10 Questions For Cape Town-based Presenters Boitumelo and Aphiwe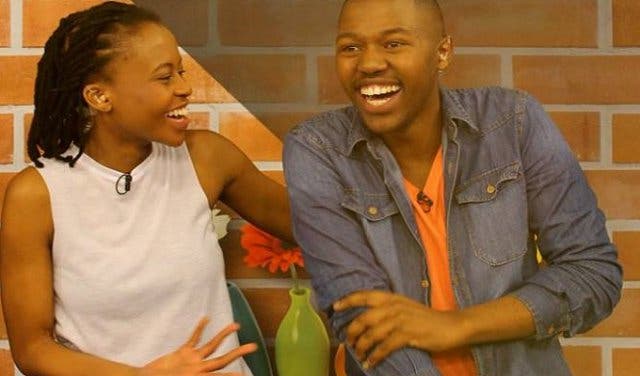 ---
Check out our events section for an up-to-date overview of happenings in Cape Town. Also, don't forget to subscribe to our newsletter and if you have a smartphone, add m.capetownmagazine.com to your home screen for quick access on the go!
Follow us on Twitter, like us on Facebook, join our Google+ circle, connect with us on LinkedIn, check out our photos on Instagram and follow our Pinterest boards for updates on what's happening in and around the Mother City!