10 Questions For: Lize Mynhardt
Idols SA Season 10 2nd Runner Up, Lize Mynhardt, is an all-round musician who manages to stun crowds in her ability to be able to play over five musical instruments and sing as well. Amongst her notable achievements she counts being the opening act for Mi Casa, the Parlotones, Arno Carstens and Francois van Coke as well as performing at In Die Bos in Spier as top of her list.
1. How would you describe what you do for a living?
To me, it feels like I'm procrastinating because I love it so much, but music happens to be my job - I perform at events (corporates, weddings, festivals, private birthdays/dinners) when I'm not performing, I'm writing or recording music.
2. What is your most vivid childhood memory?
I grew up with two (now four) brothers, so all my favourite childhood memories include us digging bunkers and climbing trees in the garden, pretending we were in the war (this obviously didn't always end well for me).
3. If you could invite any three people, dead or alive, for dinner, who would they be and why?
1. Freddie Mercury - I think he's a musical genius and I want to learn his ways!
2. Thuli Madonsela/Michelle Obama - They are any woman's idol and I'm quite confident that a conversation with them would be life-changing.
3. Josh Duhamel - I want to look at him while I listen to the other two.
4. If you ever found yourself auditioning for a music reality TV show, what song would you sing and why?
I have actually been in this position (Idols Season X 2014) and I sang 'Fire' by Bruce Springsteen because it's my favourite song to jam to with my dad and it reminds me of my childhood.
5. How would you complete this sentence? The South African cabinet should include a Minister of _________________.
Gees (Spirit)! We are a big group and we need a leader!
6. What would you say is the biggest misconception about you?
People think I can be aggressive. I just know what I want.
7. What is your (honest) opinion of Cape Town?
I love Cape Town. It is home - I love the scenery, I love the people and there is just an endless list of things to do here… I don't know why people travel so much, everything we could want is here.
8. What's the greatest fear you've had to overcome to get where you are today?
A performer's' worst enemy, being shy. I'm not quite over it yet but I'm working on it. My biggest challenge on stage is to show as much emotion on my face as you can hear in my voice - being that vulnerable is quite scary.
9. What's the one thing you'd like to achieve before you die?
I think it would be quite incredible to, one day, sell out a show at Kirstenbosch Botanical Garden. It's definitely one of my favourite local venues.
10. Which well-known South African personality would you, without a doubt, be able to beat in a one-on-one dance-off and why?
I know for a fact that I would undoubtedly lose any one-on-one dance-off to any person of any age - I cannot dance!
---
ABOUT #CapeTownMag10Q:
CapeTownMagazine.com's 10 Questions project gets to know some of the Mother City's most creative and inspiring people. From television personalities and musicians to politicians and entrepreneurs, we find out more about well-known and up-and-coming Capetonians. You can follow #CapeTownMag10Q on Twitter and Facebook to track recent interviews or read more here about our other awesome 10 Questions candidates.
A FEW OF OUR OTHER 10Q CANDIDATES:
10 Questions For South African-born Musician Bongeziwe Mabandla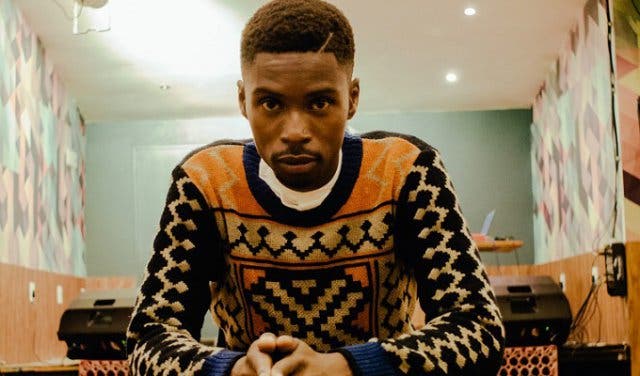 10 Questions For Cape Town-based Dancer Nathan Adriaanse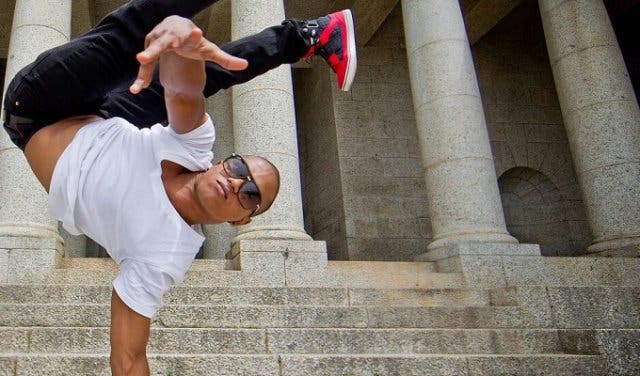 ---
Check out our events section for an up-to-date overview of happenings in Cape Town. Also, don't forget to subscribe to our newsletter and if you have a smartphone, add m.capetownmagazine.com to your home screen for quick access on the go!
Follow us on Twitter, like us on Facebook, join our Google+ circle, connect with us on LinkedIn, check out our photos on Instagram and follow our Pinterest boards for updates on what's happening in and around the Mother City!