10 Questions For: Keenan Arrison
Talented screen and stage actor, Keenan Arrison, has decided to move his career from the City of Gold to the Mother City and is ready to make Cape Town his very own playground! Having starred in a host of SABC, MNet, kykNet, National Geographic and USA-based TV series, he is sure to rock Cape Town's television industry.
1. How would you describe what you do for a living?
I am a screen and stage actor, who co-creates and produces with like-minded artists and individuals in the South African arts, film and entertainment industry.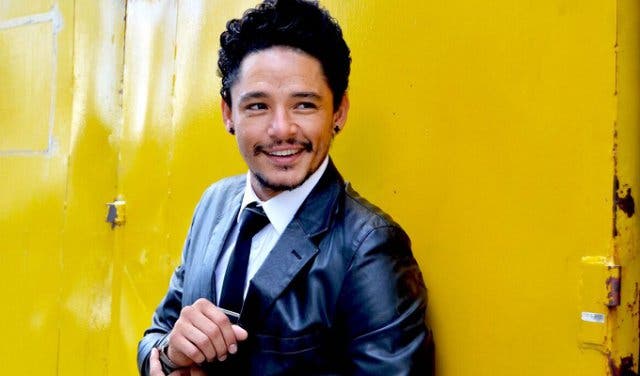 2. What is your most vivid childhood memory?
My most vivid childhood memory would be having my father teaching me how to swim every weekend. I was very young, but I remember him telling me how important it is to know how to swim. Those were valuable lessons.
3. If you could invite any three people, dead or alive, for dinner, who would they be and why?
1. Tim Burton – My favourite director. He is a visionary.
2. Carlos Santana – For the music.
3. Salvador Dali – The Art, The Art, The Art!
4. If you ever found yourself auditioning for a music reality TV show, what song would you sing and why?
My go-to song would be 'I Heard It Through the Grapevine' by Marvin Gaye. It's a classic. This song for me has incredible vocal dynamics and range. I like it!
5. How would you complete this sentence? The South African cabinet should include a Minister of .
Minister of the Four Twenty (420).
6. What would you say is the biggest misconception about you?
People mistake my kindness for weakness.
7. What is your (honest) opinion of Cape Town?
Being a Cape Town boy, born and bred, this city still surprises me. We've become a global city – a world player. I think there is so much more growth in store for Cape Town as a city, it is only the beginning, exciting times.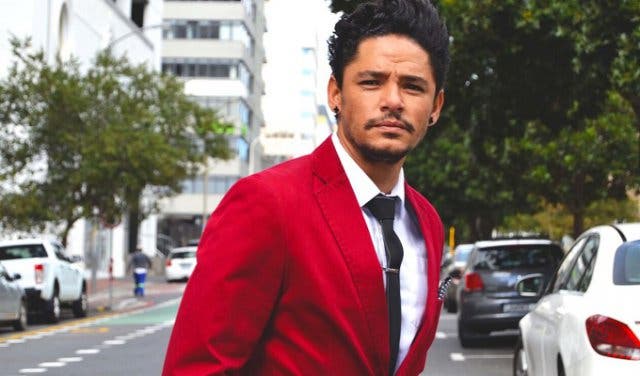 8. What's the greatest fear you've had to overcome to get where you are today?
My biggest fear I've had to overcome is the fear of failure. Failure is as much a part of the journey. It's okay to fail, it's what fuels the fire.
9. What's the one you'd like to achieve before you die?
I'd like to achieve my Ph.D. in Film and Screen Studies.
10. Which well-known South African personality would you, without a doubt, be able to beat in a one-on-one dance-off and why?
I could without a doubt say I can definitely beat Cape Town stand-up comedy legend, Kurt Schoonraad, in a dance-off. Why? Have you seen him dance?
---
ABOUT #CapeTownMag10Q:
CapeTownMagazine.com's 10 Questions project gets to know some of the Mother City's most creative and inspiring people. From television personalities and musicians to politicians and entrepreneurs, we find out more about well-known and up-and-coming Capetonians. You can follow #CapeTownMag10Q on Twitter and Facebook to track recent interviews or read more here about our other awesome 10 Questions candidates.
A FEW OF OUR OTHER 10Q CANDIDATES:
10 Questions For Cape Town-based Actor Texas Battle
10 Questions For Cape Town-based Presenter and Blogger Nicole Norman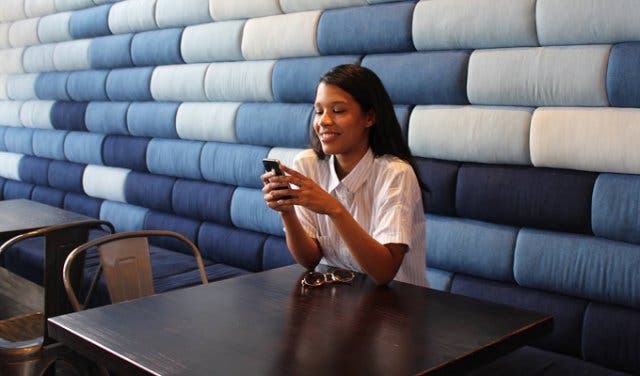 ---
Check out our events section for an up-to-date overview of happenings in Cape Town. Also, don't forget to subscribe to our newsletter and if you have a smartphone, add m.capetownmagazine.com to your home screen for quick access on the go!
Follow us on Twitter, like us on Facebook, join our Google+ circle, connect with us on LinkedIn, check out our photos on Instagram and follow our Pinterest boards for updates on what's happening in and around the Mother City!