10 Questions For: Jamian Fortune
Magician Jamian Fortune will assure you that magic is indeed real! The rising star of magic is one of the most talented students at the College of Magic having recently won the 2016 Western Cape Junior Magic Championships and the College of Magic 2016 Close-Up magic contest.
1. How would you describe what you do for a living?
I am a magician with six years of experience. I do magic and make people smile. I believe that with magic we can make our dreams become a reality, make what seems impossible real and make wonderful things happen.
2. What is your most vivid childhood memory?
It would have to be the times when I dreamt that I could fly and saw myself as a famous magician performing magic on large stages in front of the world. This is my ultimate aim in magic!
3. If you could invite any three people, dead or alive, for dinner, who would they be and why?
I am inspired by many people in my life, but the ones who inspire me the most are my late mother and grandmother. Those two ladies played a wonderful role in my life when I first started out doing magic. Nobody believed that I was going to become the Western Cape Junior Magicians Champion one day except my mother – who was the one-and-only person who kept motivating me to continue with my career in magic. If I could see my mother again I would be the happiest person alive. Apart from my late mother and grandmother, another person I would dearly invite is a South African magician, Stuart Lightbody. He is an inspiration to me as a magician and also my role model.
4. If you ever found yourself auditioning for a music reality TV show, what song would you sing and why?
I would not sing a song. However, I would do my favourite magic effect known as 'the triumph'. This is my favourite because I personally think that it is the one 'trick' that boggles the layman's mind when done correctly.
5. How would you complete this sentence? The South African cabinet should include a Minister of ____________.
Magicians.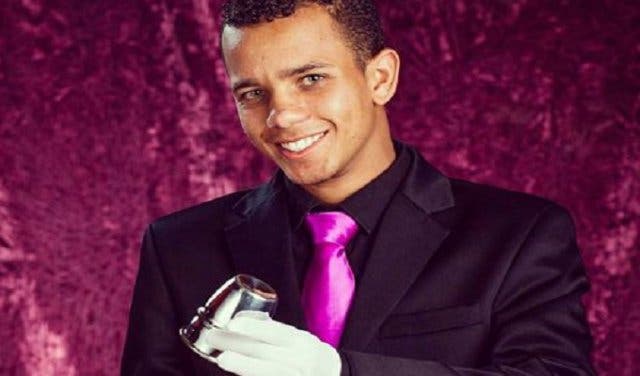 6. What would you say is the biggest misconception about you?
Most people have a negative perception of magic. So when I, as a magician, perform 'magic' people think that I am doing some sort of witchcraft or sorcery. I think this is the biggest misconception of who I am.
7. What is your (honest) opinion of Cape Town?
I love Cape Town. I think that Cape Town just has that natural beauty.
8. What's the greatest fear you've had to overcome to get where you are today?
My greatest fear was to overcome my lack of self-confidence and nerves when speaking in front of an audience.
9. What's the one thing you'd like to achieve before you die?
When I die I want to leave a legacy. I want people to remember me and what I did. My chief aim is to become the most successful magician in South Africa and to appear on television. I want to be amongst all the celebrities in the world.
10. Which well-known South African personality would you, without a doubt, be able to beat in a one-on-one dance-off and why?
Marc Lottering, because he would be funny.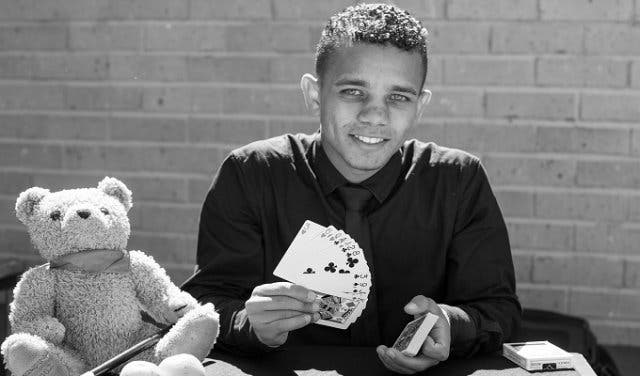 ---
ABOUT #CapeTownMag10Q:
CapeTownMagazine.com's 10 Questions project gets to know some of the Mother City's most creative and inspiring people. From television personalities and musicians to politicians and entrepreneurs, we find out more about well-known and up-and-coming Capetonians. You can follow #CapeTownMag10Q on Twitter and Facebook to track recent interviews or read more here about our other awesome 10 Questions candidates.
A FEW OF OUR OTHER 10Q CANDIDATES:
10 Questions For Cape Town-born Performer Marc Lottering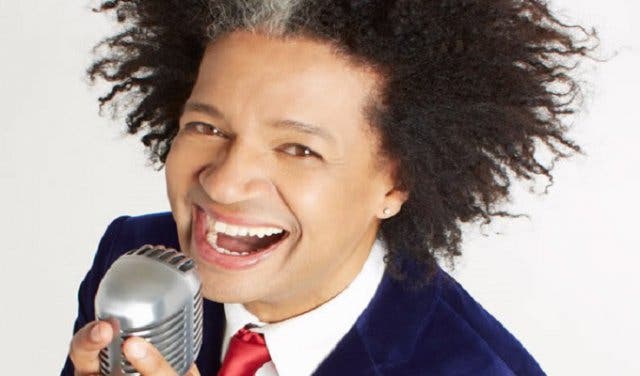 10 Questions For Cape Town-based Musician Mary Anne Constable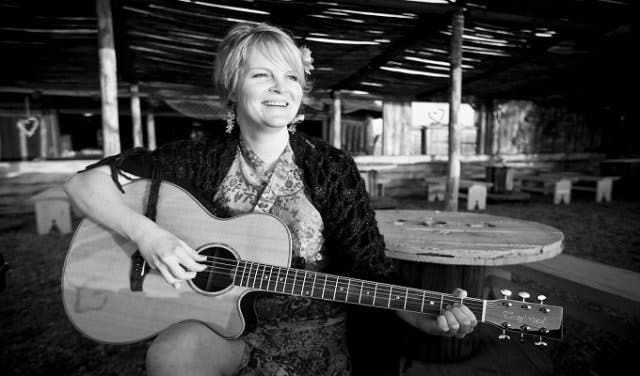 ---
Check out our events section for an up-to-date overview of happenings in Cape Town. Also, don't forget to subscribe to our newsletter and if you have a smartphone, add m.capetownmagazine.com to your home screen for quick access on the go!
Follow us on Twitter, like us on Facebook, join our Google+ circle, connect with us on LinkedIn, check out our photos on Instagram and follow our Pinterest boards for updates on what's happening in and around the Mother City!