10 Questions For: Jade Hübner
SABC3's Top Billing TV presenter and Bachelor of Commerce scholar Jade Hübner has shown the world, through her ambition and determination, that she is more than just a pretty face.
1. How would you describe what you do for a living?
Unpredictable, spontaneous, unique and exciting. There is no routine and most of the time things are very last minute. I am able to satisfy many of my interesting hobbies – so it is perfect for my adventurous spirit.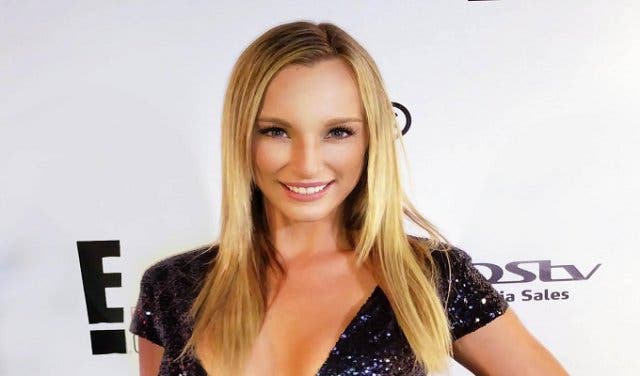 2. What is your most vivid childhood memory?
Building remote control cars and planes, then racing and flying them with my Dad. I also remember going under waves and surfing with him when I was very young.
3. If you could invite any three people, dead or alive, for dinner, who would they be and why?
1. My late grandmother – She was my angel, I miss her dearly.
2. Jesus Christ/God – Well, because it's God.
3. The world's funniest person – So I could laugh and have a good time.
4. If you ever found yourself auditioning for a music reality TV show, what song would you sing and why?
I actually think about this all the time and it changes every time I see someone do a great audition. I'd go with either Bon Iver's 'Skinny Love', DJ Snake and Justin Bieber's 'Let Me Love You' or Lady Gaga's 'Born This Way'.
5. How would you complete this sentence? The South African cabinet should include a Minister of _____________.
Truth!
6. What would you say is the biggest misconception about you?
The biggest misconception people have of me is they think that I am a girly-girl and that I come from a wealthy family. Also that I'm a nasty, stuck-up person – I'm the complete opposite of that!
7. What is your (honest) opinion of Cape Town?
It is the best place to live in and it makes you feel free. The clear skies, fresh air and colours just gets one uplifted and energised.
8. What's the greatest fear you've had to overcome to get where you are today?
The fear of failure – but I still haven't overcome it.
9. What's the one thing you'd like to achieve before you die?
I'll show you ;).
However on a personal note, it is to be a good person. When I die, I want people to remember me as a kind, generous and good person. I want to leave a legacy behind that inspires others to live a life where they treat others with kindness.
10. Which well- known South African personality would you, without a doubt, be able to beat in a one-on-one dance-off and why?
With preparation, every white girl ;).
---
ABOUT #CapeTownMag10Q:
CapeTownMagazine.com's 10 Questions project gets to know some of the Mother City's most creative and inspiring people. From television personalities and musicians to politicians and entrepreneurs, we find out more about well-known and up-and-coming Capetonians. You can follow #CapeTownMag10Q on Twitter and Facebook to track recent interviews or read more here about our other awesome 10 Questions candidates.
A FEW OF OUR OTHER 10Q CANDIDATES:
10 Questions For Cape Town-based TV and Radio Presenter Danilo Acquisto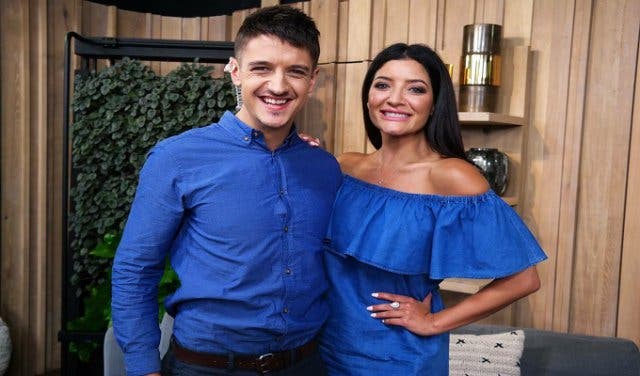 10 Questions For Cape Town-born DJ Ozzil Waves also known as Olwethu Trom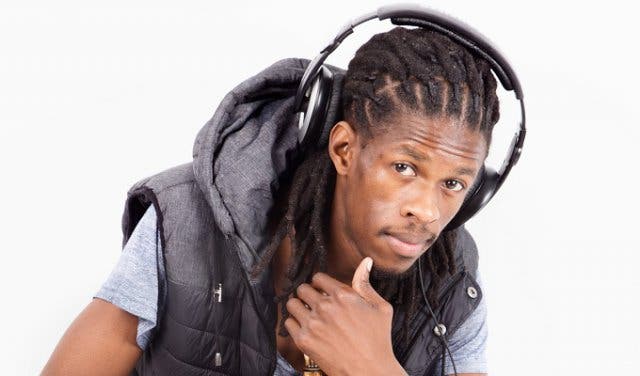 ---
Check out our events section for an up-to-date overview of happenings in Cape Town. Also, don't forget to subscribe to our newsletter and if you have a smartphone, add m.capetownmagazine.com to your home screen for quick access on the go!
Follow us on Twitter, like us on Facebook, join our Google+ circle, connect with us on LinkedIn, check out our photos on Instagram and follow our Pinterest boards for updates on what's happening in and around the Mother City