10 Questions For: DJ Azuhl
Meet Ricardo Nunes, who you've probably come to know as DJ Azuhl. He's been rocking South African dance floors behind the ones and twos. He is a part of Africa's most iconic DJ group, The Beat Bangaz, alongside the likes of Ready D, E-20 and Shamiel X. Among his many accolades, he also owns a DJ school that equips aspiring disc jockeys with experience and exposure to the world of turntablists.
1. How would you describe what you do for a living?
A constant evolutionary journey that's been responsible for my personal, spiritual and musical growth.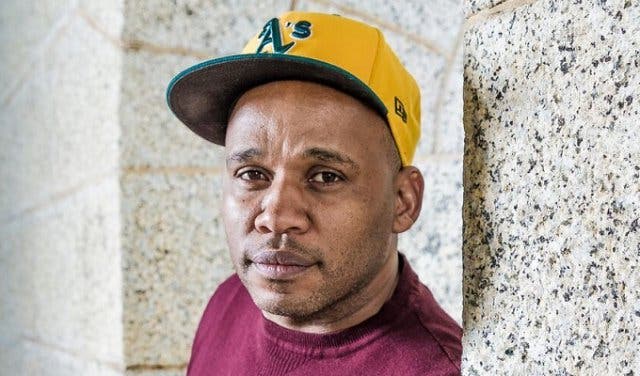 2. What is your most vivid childhood memory?
There's so many but what stands out to me most is how simple things were then – sense of community, respect for elders and the 'milkman'.
3. If you could invite any three people, dead or alive, for dinner, who would they be and why?
1. Abdullah Ibrahim – I'm a fan of his work and I would love to remix some of his songs, but I do know he will humbly say no and that will be cool because I will have a dinner story to tell my grandkids. Haha. Jokes aside his compositions and live music shows leave an unexplainable imprint on the soul.
2. Bruce Lee – For obvious reasons (I'm a martial artist myself and a fan) but I want to know why he's moaning and groaning when he fights, it isn't that cool when I try to do it.
3. Wolverine (Played by Hugh Jackman in X-Men) – I always wanted to know if he and Edward Scissorhands (Played by Johnny Depp in the 90's movie, Edward Scissorhands) are related and if he can really take on DeadPool.
4. If you ever found yourself auditioning for a music reality TV show, what song would you sing and why?
Ahh that will have to be Sipho 'Hotstix' Mabuse's hit song 'Burn Out.' It's a classic South African song plus I wouldn't have to worry about hitting those high notes.
5. How would you complete this sentence? The South African cabinet should include a Minister of _______________.
Ethics.
6. What would you say is the biggest misconception about you?
I think it has to be the fact that I'm only about music, specifically the genre (hip-hop) people associate me with. I don't believe we as human beings are designed to be one dimensional.
7. What is your (honest) opinion of Cape Town?
A beautiful trendsetting cosmopolitan city with infinite potential tainted with social ills, racial divides and basic human resources that are not distributed equally.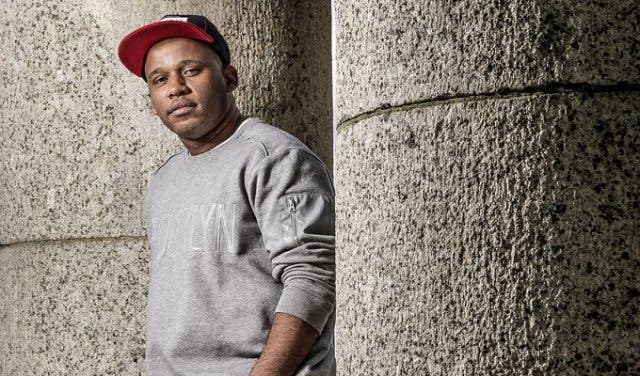 8. What's the greatest fear you've had to overcome to get where you are today?
To stop doubting myself. There's a moment in every artist's life where you question the path you've chosen, your approach to your art or discipline or your interpretation thereof. I'm still learning to trust my own instinct and gut and not to be swayed by external factors but I'm better at it now at this stage of my life.
9. What's the one thing you'd like to achieve before you die?
Besides still learning how to moonwalk I would love to see a sustainable creative centre or school accessible to kids where they can express themselves through the arts, music and technology.
10. Which well-known South African personality would you, without a doubt, be able to beat in a one-on-one dance-off and why?
Marc Lottering, just because my mama said I should believe in myself. Haha.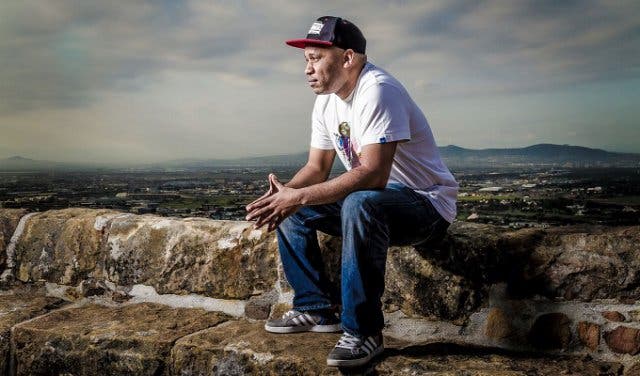 ---
ABOUT #CapeTownMag10Q:
CapeTownMagazine.com's 10 Questions project gets to know some of the Mother City's most creative and inspiring people. From television personalities and musicians to politicians and entrepreneurs, we find out more about well-known and up-and-coming Capetonians. You can follow #CapeTownMag10Q on Twitter and Facebook to track recent interviews or read more here about our other awesome 10 Questions candidates.
A FEW OF OUR OTHER 10Q CANDIDATES:
10 Questions For Cape Town-born and based DJ Ready D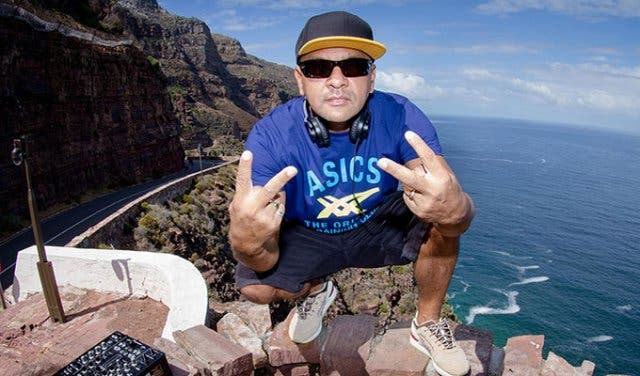 10 Questions For Cape Town-based Screen and Stage Actor Keenan Arrison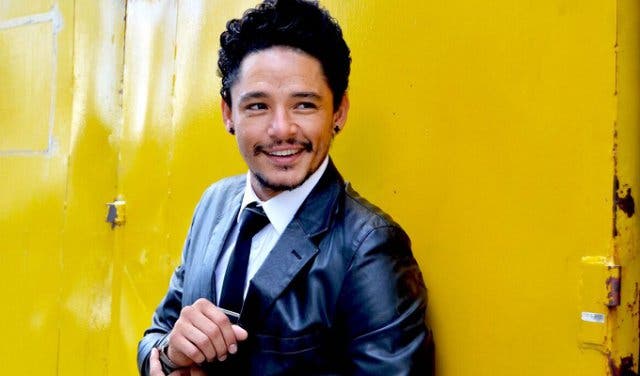 ---
Check out our events section for an up-to-date overview of happenings in Cape Town. Also, don't forget to subscribe to our newsletter and if you have a smartphone, add m.capetownmagazine.com to your home screen for quick access on the go!
Follow us on Twitter, like us on Facebook, join our Google+ circle, connect with us on LinkedIn, check out our photos on Instagram and follow our Pinterest boards for updates on what's happening in and around the Mother City!