10 Questions For: Delta The Leo
Female rapper, Delta The Leo, is breaking boundaries within the music industry. Sourcing inspiration from Western African musicians, she is exploring many of her favoured genres and combining it with her love for hip hop, and also adding another dimension to music.
1. How would you describe what you do for a living?
I am an entertainer, a musician (singer, rapper), lyricist, dancer, choreographer, abstract model and an inspirational speaker. Every day is like putting together the jigsaw puzzle of what I do for a living. I get to interact with and meet new people each day who influence my craft. I love being an entertainer and artist, not knowing what to expect next.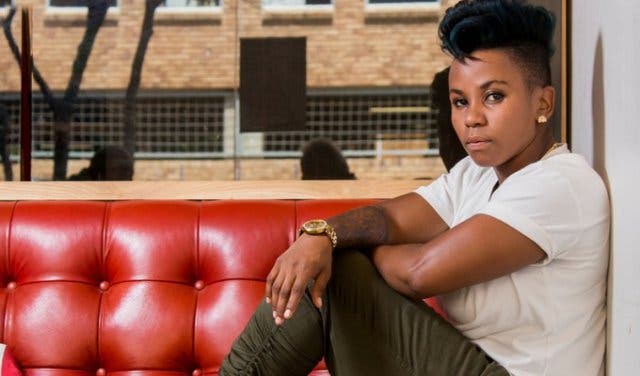 2. What is your most vivid childhood memory?
Dancing at my first birthday party. Dancing, listening to music and watching a lot of cartoons are my most vivid memories.
3. If you could invite any three people, dead or alive, for dinner, who would they be and why?
Martina (Grandmother), Naledi (my fiancé) and Missy Elliot. These people have influenced so much of my work. I listened to a lot of Missy's records growing up and most of the inspiration throughout my dance career and musical journey thus far I got when watching her on TV. My grandma raised me since I was a baby and has always encouraged me to pursue my dreams. My fiancé is at every gig and interview, stays up and listens to my creative ideas and just has my back, always. She also nurses me back to health when it gets hectic - as this industry is quite demanding.
4. If you ever found yourself auditioning for a music reality TV show, what song would you sing and why?
'What's in it for me' – that was my second single and I love the message in the song. It speaks about how it doesn't matter where you're from - if you have a dream you should work hard at it.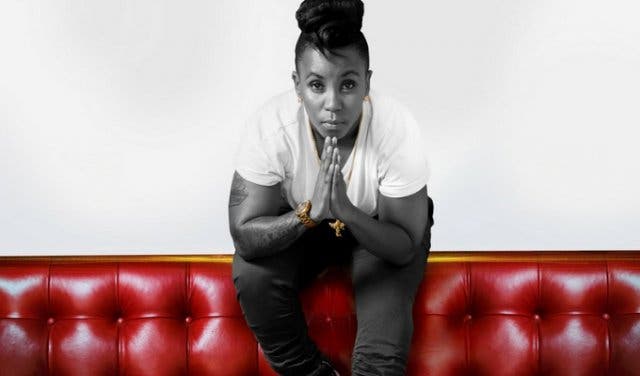 5. How would you complete this sentence? The South African cabinet should include a Minister of ______________.
Talent. A Minister of Talent would make sure that talent is recognised, given the right platforms and resources in the same way as sports.
6. What would you say is the biggest misconception about you?
People think I'm a signed artist or just a dancer. Yes, I hold a two time hip hop world dance championship title which I won in 2013 and 2014. I make music, I do inspirational talks, I am a fitness instructor and a creative strategist. Although people may not fully comprehend all that I do, I know everything takes time and I am in no rush to be famous. I'm looking to grow and form partnerships on the way.
7. What is your (honest) opinion of Cape Town?
I love Cape Town, it is beautiful. While on my very first visit, I didn't want to leave. The people here were super friendly.
8. What's the greatest fear you've had to overcome to get where you are today?
I feared not being a success or doing well in my endeavors. After I directed my first music video Zaga and it winning a creative award I was motivated to keep pushing. Another fear was traveling overseas by myself. Initially, I thought of all the plane crash movies I had seen, then being abducted and just missing my whole family.
9. What's the one thing you'd like to achieve before you die?
Build an arts school and a home for abandoned children and the homeless.
10. Which well-known South African personality would you, without a doubt, be able to beat in a one-on-one dance-off and why?
Haha. If I have to choose, then it would have to be Bonang Matheba – I don't think she has power dance moves.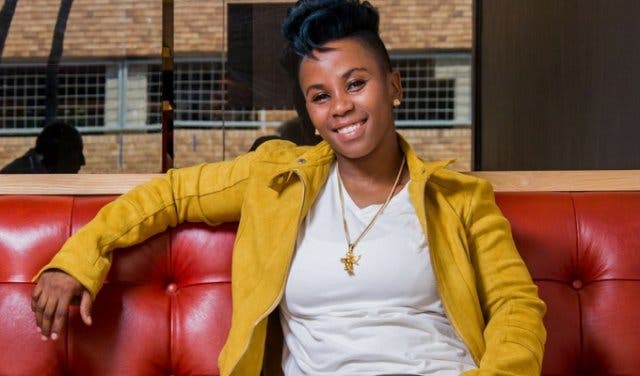 ---
ABOUT #CapeTownMag10Q:
CapeTownMagazine.com's 10 Questions project gets to know some of the Mother City's most creative and inspiring people. From television personalities and musicians to politicians and entrepreneurs, we find out more about well-known and up-and-coming Capetonians. You can follow #CapeTownMag10Q on Twitter and Facebook to track recent interviews or read more here about our other awesome 10 Questions candidates.
A FEW OF OUR OTHER 10Q CANDIDATES:
10 Questions For South African Performer Toya DeLazy
10 Questions For Cape Town-based Choreographer Chester Martinez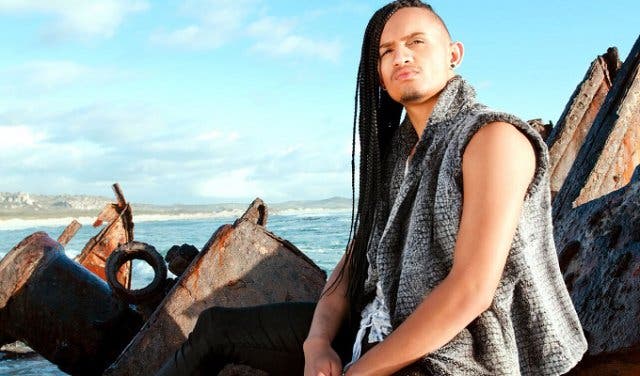 ---
Check out our events section for an up-to-date overview of happenings in Cape Town. Also, don't forget to subscribe to our newsletter and if you have a smartphone, add m.capetownmagazine.com to your home screen for quick access on the go!
Follow us on Twitter, like us on Facebook, join our Google+ circle, connect with us on LinkedIn, check out our photos on Instagram and follow our Pinterest boards for updates on what's happening in and around the Mother City!