10 Questions For: Craig Hinds
Iconic South African rock band, Watershed, is touring around the country. We took it in our stride to catch up with the band's front man, Craig Hinds, who established the band in 1998 and also managed to set up his solo career in the process.
1. How would you describe what you do for a living?
In simple terms, I play the guitar and piano and sing along. That's what I do for a living. I sometimes have to shake myself because it seems really weird. I entertain and hope to keep people happy!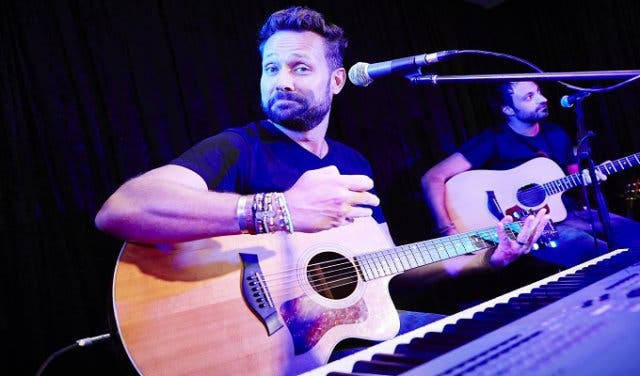 2. What is your most vivid childhood memory?
We used to live in a caravan park in the south of Johannesburg (yes trailer trash, haha) but I loved every minute of it. I had a wire car, it was a Mercedes Benz and I loved it. I would go around the park all day pushing it.
3. If you could invite any three people, dead or alive, for dinner, who would they be and why?
1. Ricky Gervais - Just to have a good laugh.
2. Sting - To find out about his comments on tantric sex.
3. Nelson Mandela - So we could discuss slapping a few politicians around and whipping them into shape.
4. If you ever found yourself auditioning for a music reality TV show, what song would you sing and why?
I think I could do an opera song justice, so possibly any opera song.
5. How would you complete this sentence? The South African cabinet should include a Minister of .
Positive News Bulletins.
6. What would you say is the biggest misconception about you?
I'm arrogant… There is a big difference between arrogance and shyness or being reserved. I don't hear that I'm arrogant often but when I do it really peeves me off.
7. What is your (honest) opinion of Cape Town?
I really love it. I particularly love the False Bay coastline and think that it holds the true essence of Cape Town. It's old and it's got character. Traffic is a bit of a problem but luckily my time is mine so I plan around the traffic.
8. What's the greatest fear you've had to overcome to get where you are today?
The fear of not being able to write a hit song - it doesn't matter how much you tour, how many fans you have or how many Twitter followers you have. If you don't have good songs then you're going nowhere!
9. What's the one thing you'd like to achieve before you die?
I'm reasonably content. I have various projects on the go and I keep myself busy all the time. "A day in the life of Craig Hinds" is quite interesting. Having said that, success is my ultimate goal in anything I do.
10. Which well-known South African personality would you, without a doubt, be able to beat in a one-on-one dance-off and why?
I always wanted to take on our late former president Nelson Mandela because I noticed that he only had one move (the Madiba Shuffle)! It was good, but it was only one.
---
ABOUT #CapeTownMag10Q:
CapeTownMagazine.com's 10 Questions project gets to know some of the Mother City's most creative and inspiring people. From television personalities and musicians to politicians and entrepreneurs, we find out more about well-known and up-and-coming Capetonians. You can follow #CapeTownMag10Q on Twitter and Facebook to track recent interviews or read more here about our other awesome 10 Questions candidates.
A FEW OF OUR OTHER 10Q CANDIDATES:
10 Questions For Cape Town-based Vocalist Paige Mac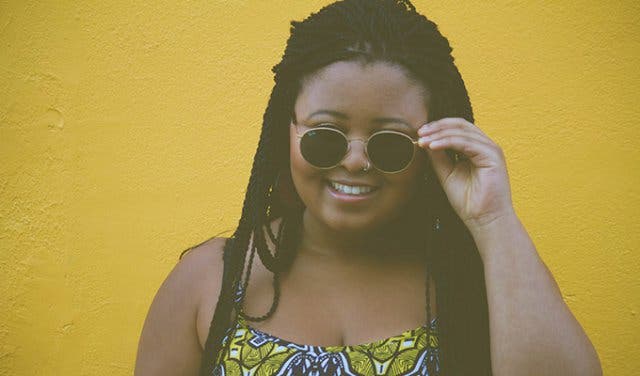 10 Questions For Cape Town-based Photographer Tsoku Maela
---
Check out our events section for an up-to-date overview of happenings in Cape Town. Also, don't forget to subscribe to our newsletter and if you have a smartphone, add m.capetownmagazine.com to your home screen for quick access on the go!
Follow us on Twitter, like us on Facebook, join our Google+ circle, connect with us on LinkedIn, check out our photos on Instagram and follow our Pinterest boards for updates on what's happening in and around the Mother City!