10 Questions For: Chelsea Macleod
This Cape Town-born model and actress is definitely not afraid to chase after her dreams. Chelsea Macleod has recently made a move from SA to the USA in order to fulfill her dreams of being an actress and producer in Hollywood.
1. How would you describe what you do for a living?
I act, I write and I tell stories.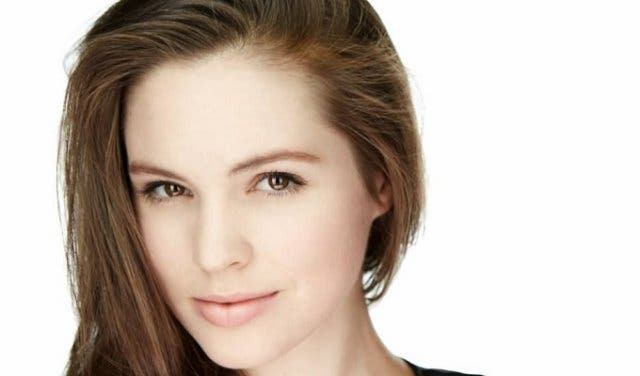 2. What is your most vivid childhood memory?
Getting food from Mr. Delivery and watching movies with my mom and brother.
3. If you could invite any three people, dead or alive, for dinner, who would they be and why?
It would have to be my mom, my brother and my grandfather. Family is the most important thing - always.
4. If you ever found yourself auditioning for a music reality TV show, what song would you sing and why?
'Bare Necessities' from the Jungle Book, because I am always thinking 'hippie' thoughts and giving 'hippie' advice to friends - advice which I apply myself. I like to keep things simple. Then there's 'Crush on You' by Nero, because I tend to fall crazy in love with people.
5. How would you complete this sentence? The South African cabinet should include a Minister of .
Peace and Tolerance.
6. What would you say is the biggest misconception about you?
I can be a quiet person and be more of an introvert and sometimes people mistake for being aloof, which is not the case at all.
7. What is your (honest) opinion of Cape Town?
I love Cape Town. It has so much beauty and the people are so special. It's home. It's my favorite place in the world. There are things that I would want to change for example the distribution of wealth and the level of crime. We have to improve the standards of living in certain areas. The incidents that happened at Bulumko High School are things we need to change. Everything starts with education and every human being should be provided with the bare necessities - this includes a safe space to learn and study!
8. What's the greatest fear you've had to overcome to get where you are today?
Self-doubt.
9. What's the one thing you'd like to achieve before you die?
I'd like to build a public film school and library in South Africa and encourage more people to start telling their stories and sharing them with the world.
10. Which well-known South African personality would you, without a doubt, be able to beat in a one-on-one dance-off and why?
Haha! Shannon Kook Chun because he seems to be someone that can't dance to save his life.
---
ABOUT #CapeTownMag10Q:
CapeTownMagazine.com's 10 Questions project gets to know some of the Mother City's most creative and inspiring people. From television personalities and musicians to politicians and entrepreneurs, we find out more about well-known and up-and-coming Capetonians. You can follow #CapeTownMag10Q on Twitter and Facebook to track recent interviews or read more here about our other awesome 10 Questions candidates.
A FEW OF OUR OTHER 10Q CANDIDATES:
10 Questions For Cape Town-born Producer Zena Wood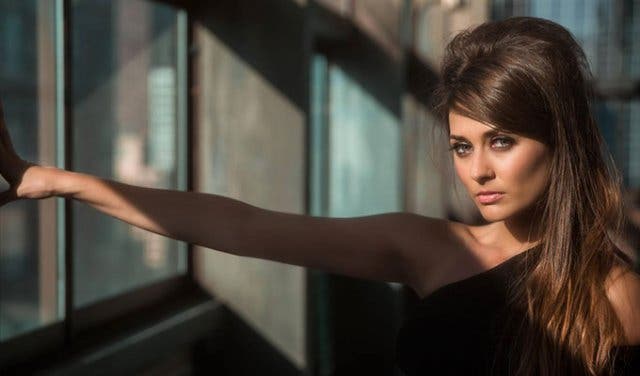 10 Questions For Musician and Watershed frontman Craig Hinds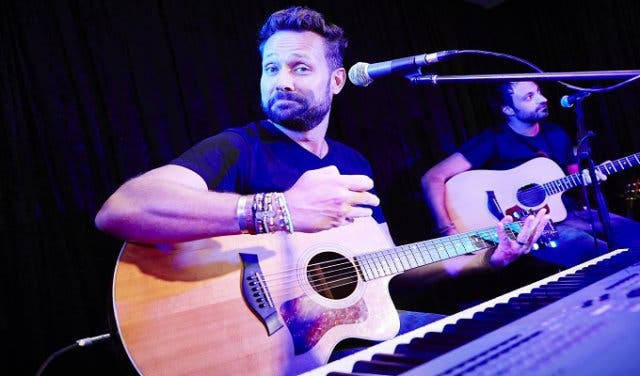 ---
Check out our events section for an up-to-date overview of happenings in Cape Town. Also, don't forget to subscribe to our newsletter and if you have a smartphone, add m.capetownmagazine.com to your home screen for quick access on the go!
Follow us on Twitter, like us on Facebook, join our Google+ circle, connect with us on LinkedIn, check out our photos on Instagram and follow our Pinterest boards for updates on what's happening in and around the Mother City!