10 Questions For: Carl Weber
Born and bred in Bloemfontein, comedian Carl Weber has been honing his comedic skills on the Cape Town comedy scene since 2010. Following his successful one-man shows at the Cape Town Comedy Club the comic plans on taking his talent to Grahamstown later this year.
1. How would you describe what you do for a living?
I am a stand-up comedian. I get to rant, rave and laugh for a living.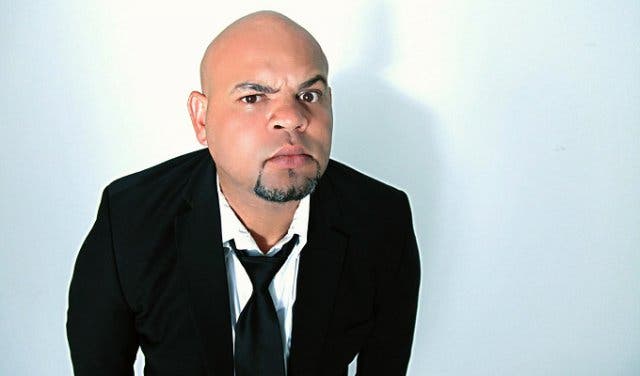 2. What is your most vivid childhood memory?
It has to be getting creeped out by my mom's doily doll with the toilet paper under its dress.
3. If you could invite any three people, dead or alive, for dinner, who would they be and why?
1. Jerry Seinfeld – I'd invite him because he's a genius in the craft of comedy.
2. Freddie Mercury – To keep us entertained.
3. Edward Michael "Bear" Grylls – One day when I'm big I want to be like him.
4. If you ever found yourself auditioning for a music reality TV show, what song would you sing and why?
It would have to be 'Bohemian Rhapsody' by Queen. It's such a lekker song to sing!
5. How would you complete this sentence? The South African cabinet should include a Minister of ____________.
Recognition (hardly anyone gets recognised anymore).
6. What would you say is the biggest misconception about you?
That I am a very serious person, I'm just in my own head most of the time.
7. What is your (honest) opinion of Cape Town?
Cape Town is truly a beautiful city, but we do have deep seeded racial issues nicely swept under the carpet.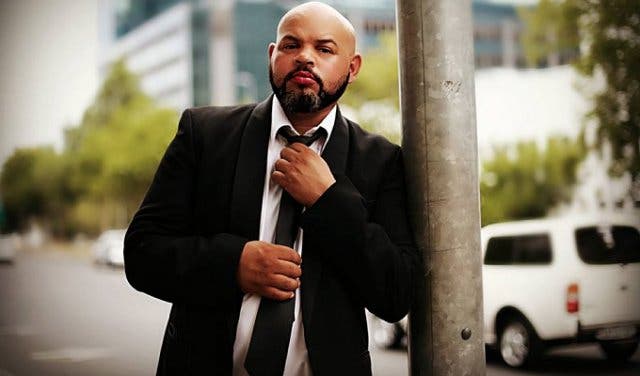 8. What's the greatest fear you've had to overcome to get where you are today?
Trusting the material I write and trusting myself to deliver it.
9. What's the one thing you'd like to achieve before you die?
I would love to be known as one of the greatest South African comics.
10. Which well-known South African personality would you, without a doubt, be able to beat in a one-on-one dance-off and why?
Haha, most of them (I'm quite nimble), but hmmm, probably Jack Parow, he is cool but I could take him.
---
ABOUT #CapeTownMag10Q:
CapeTownMagazine.com's 10 Questions project gets to know some of the Mother City's most creative and inspiring people. From television personalities and musicians to politicians and entrepreneurs, we find out more about well-known and up-and-coming Capetonians. You can follow #CapeTownMag10Q on Twitter and Facebook to track recent interviews or read more here about our other awesome 10 Questions candidates.
A FEW OF OUR OTHER 10Q CANDIDATES:
10 Questions For Cape Town-born Comedian Nik Rabinowitz
10 Questions For South African Female Rapper Delta The Leo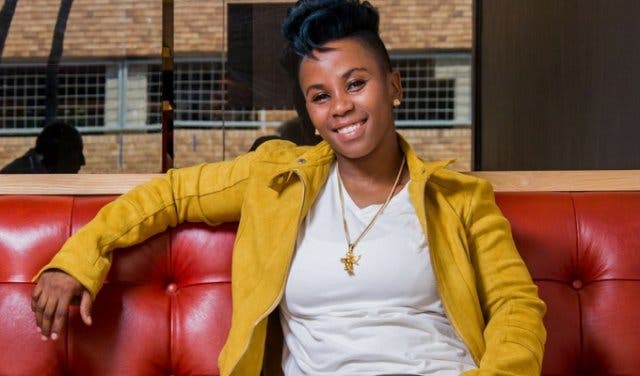 ---
Check out our events section for an up-to-date overview of happenings in Cape Town. Also, don't forget to subscribe to our newsletter and if you have a smartphone, add m.capetownmagazine.com to your home screen for quick access on the go!
Follow us on Twitter, like us on Facebook, join our Google+ circle, connect with us on LinkedIn, check out our photos on Instagram and follow our Pinterest boards for updates on what's happening in and around the Mother City!