10 Questions For: Ashleigh van der Hoven
Actress and model Ashleigh van der Hoven gives us a little peak into who she is and how she has and still is mastering her craft
1. How would you describe what you do for a living?
I specialize in story-telling and opening minds through zest and compassion because I want to shift perspectives and heal the planet.
2. What is your most vivid childhood memory?
When I was very young I camped out in a tent, in our garden, with a bunch of friends for my birthday. The sprinkler came on just after midnight when we were telling ghost stories. Our screams nearly woke up the whole neighbourhood.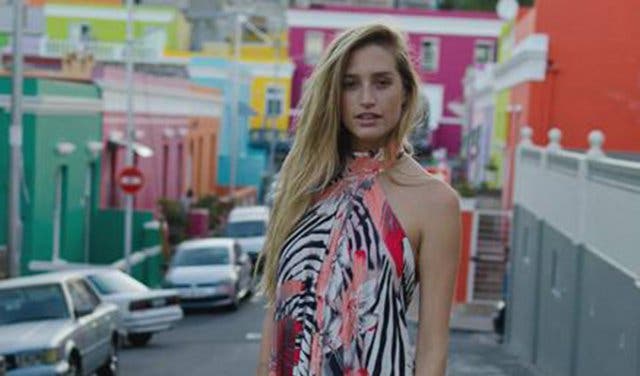 3. If you could invite any three people, dead or alive, for dinner, who would they be and why?
Nelson Mandela (obviously) – we all know why but personally; what he achieved spiritually through wisdom and forgiveness was and still is unprecedented. Freddie Mercury – Queen is my all time favourite band and I think he is a musical genius. Judy Dench – the poise, the talent, the hard work, and the all round blissful loveliness. – Also imagine these 3 at a table together!
4. If you ever found yourself auditioning for a music reality TV show, what song would you sing and why?
Nora Jones – Don't know Why. Because it's my go-to karaoke song and I can actually almost pull it off.
5. What would you say is the biggest misconception about you?
That things come easy to me.
6. What is your (honest) opinion of Cape Town?
Easily the most beautiful and convenient city in the world but the inequality and poverty is shameful.
7. What's the greatest fear you've had to overcome to get where you are today?
Fear of failure; possibly "not making it".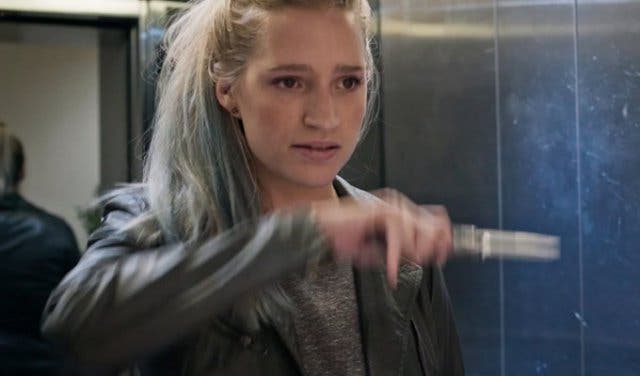 8. What's the one thing you'd like to achieve before you die?
Make a significant difference in the world in terms of uplifting and empowering others, be it through acting, activism or philanthropy.
9. Which well- known South African personality would you, without a doubt, be able to beat in a one-on-one dance-off and why?
Perhaps Nik Rabinowitz, he seems like he can't dance at all and that's my only chance.
10. What has been your most exciting discovery in Cape Town? Or about Cape Town?
A secret(ish) cave on Chapman's Peak, where it feels like the end of the world.
---
ABOUT #CapeTownMag10Q:
CapeTownMagazine.com's 10 Questions project gets to know some of the Mother City's most creative and inspiring people. From television personalities and musicians to politicians and entrepreneurs, we find out more about well-known and up-and-coming Capetonians. You can follow #CapeTownMag10Q on Twitter and Facebook to track recent interviews or read more here about our other awesome 10 Questions candidates.
A FEW OF OUR OTHER 10Q CANDIDATES:
10 Questions For Cape Town-based Entrepreneur, Producer and Actress Esosa E


10 Questions For Cape Town-based Magician Jamian Fortune
---
Check out our events section for an up-to-date overview of happenings in Cape Town. Also, don't forget to subscribe to our newsletter and if you have a smartphone, add m.capetownmagazine.com to your home screen for quick access on the go!
Follow us on Twitter, like us on Facebook, join our Google+ circle, connect with us on LinkedIn, check out our photos on Instagram and follow our Pinterest boards for updates on what's happening in and around the Mother City!