Foodie Safari In Prince Albert
African Relish has a cooking school, the Chef's Café eatery, a deli, and rustic and luxurious accommodation
Foodie families and friends should visit Prince Albert's African Relish, the recreational cooking class in the Karoo that now has a deli and upgraded Chef's Café. What's special is that the cooking school offers a foodie safari that also appeals to children.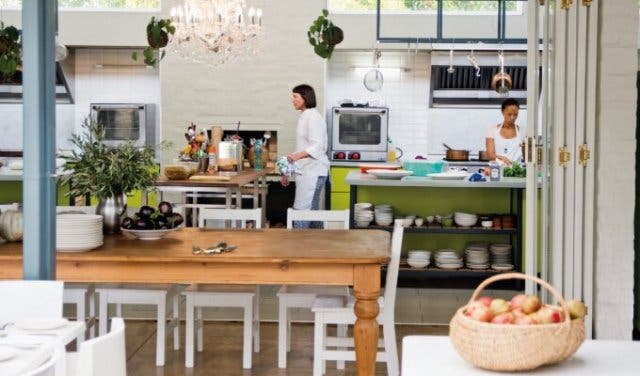 For those who love connecting around an activity and over a shared meal, it's worth making a holiday of it, and booking one of the rustic self-catering cottages, too.
IT'S AN AWARD-WINNING KAROO FOOD EXPERIENCE
The site of the cooking school is at the 200-year-old Langhuis, where owners Lisa and Philip Key also built an adjoining light and airy modern kitchen. The couple opened the cooking school in 2009, which in 2018 won a Food Trekking Award in the Best Cooking School/Class category.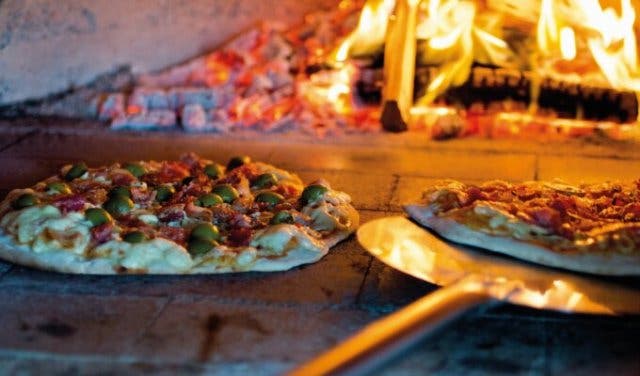 "The cooking school developed from experiences that Philip and I had around the world, in Italy, France, New Zealand and Portugal," says Lisa Key. When they decided to bring the foodie travel experience to South Africa, they plumped for Prince Albert because it has loads of character and, importantly, fresh produce, including everything from Gay's Dairy products and meats to olives and wine.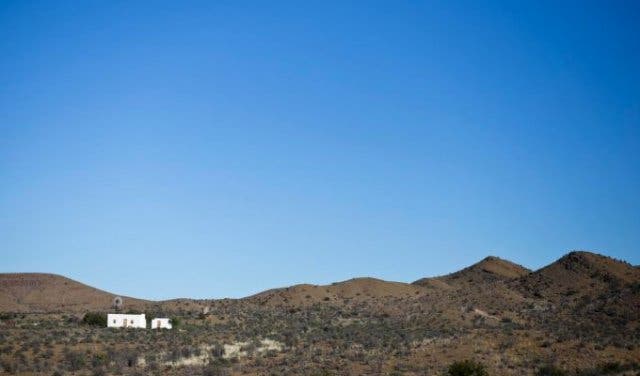 GATHER YOUR OWN INGREDIENTS AND COOK
It's from these ingredients that much of the food at the deli is made. Opened in 2019, it has fresh quiche, pies, breads, seasonal fruit cordials, teas, Terbodore Coffee, and wine and braai packs.
Stock up on pies, meatballs, tomato-chilli jam, pickled carrots and cucumbers, tomato passata, preserved lemons and breads from the African Relish kitchen. Plus there are local cheeses, charcuterie, milk, pasta and other pantry essentials, as well as accessories and gifts.
Deli hours: Mondays 9am–5pm; Tuesday–Saturday 9am–9pm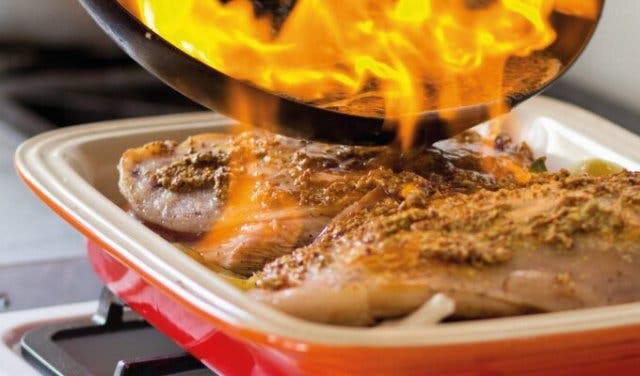 COOKING CLASSES AND CAFE'S RESIDENT CHEF
Or linger at the Chef's Café, which spills onto the verandah at the back of the Langhuis and on the front lawn, where seats overlook the olive orchard. It's run by resident chef Alexa Wiehahn, who also runs the cooking school.
She is a Namibian whose passion for cooking started in her parents' Windhoek restaurant and took her all the way to Switzerland to specialise in cheese-making. In her time as head chef at game lodges, she honed her skills in charcuterie, game and indigenous cooking.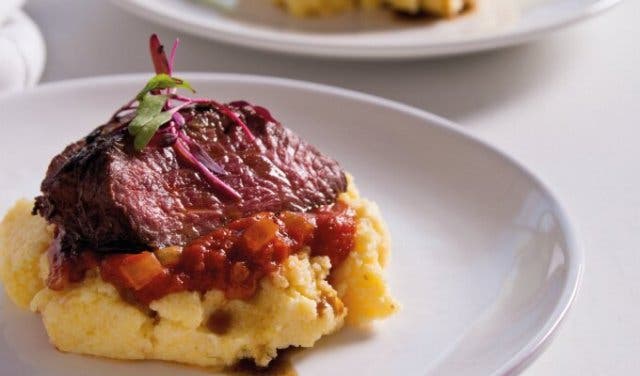 Chef's Café Hours:
Starters and wine/cocktails: Tuesday–Saturday: 9am–9pm; Monday: 9am–5pm
Lunch: Monday–Saturday: 11 am–3pm
Supper: Tuesday–Saturday: 4pm–9pm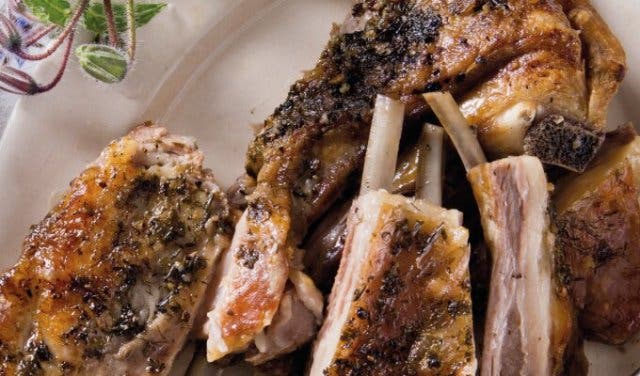 KAROO KUDU TO START, LAMB FOR MAINS
Alexa plans her menus around available ingredients and develops new recipes from traditional dishes. Her menu includes smoked marinated kudu carpaccio served on choux pastry, with garden greens, pickled cucumber, capers and horseradish cream, or mains such as Karoo lamb ragout, a slow-roasted shoulder cooked in red wine, garlic, onion and garden herbs served with, mustard seed mash, spicy roasted butternut and spekboom salsa.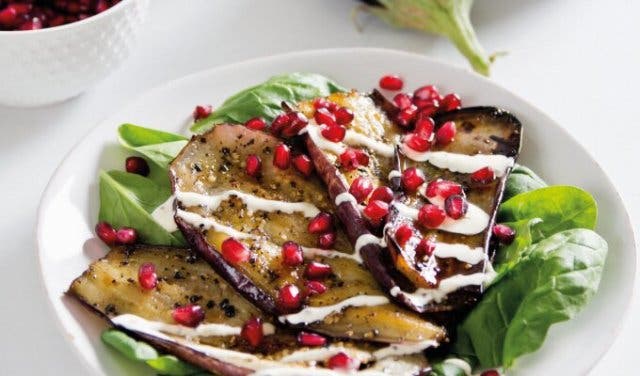 LEARN TO COOK KAROO CLASSICS
The African Relish cooking school, alongside the Langhuis, and has its own eating area for cooking class guests and events. The kitchen, which takes up to 12 guests, hosts anytime cooking courses such as Karoo Classics or Vegetarian that can be booked at short notice for passing travellers.
There are also themed classes, such as Karoo tapas and pastry-making, and a festive Christmas course in November and December, and kids and holiday classes during the winter and summer school holidays.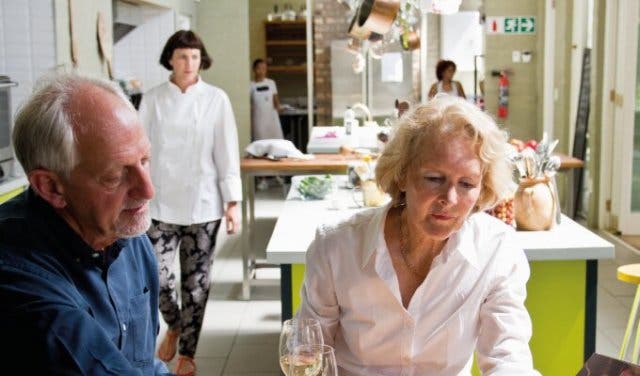 PRINCE ALBERT IN A TUK TUK
There are full- or half-day courses and they come in a variety of experiences:
Including a tour to various culinary suppliers in Prince Albert in a tuk-tuk or on a bicycle, and foraging excursions, after which the ingredients are used to cook a meal.
Price: Half-day courses from R875 including lunch or dinner. Full-day courses from R1525 including lunch and dinner. Children under 12: Half day: R450; full-day: R895.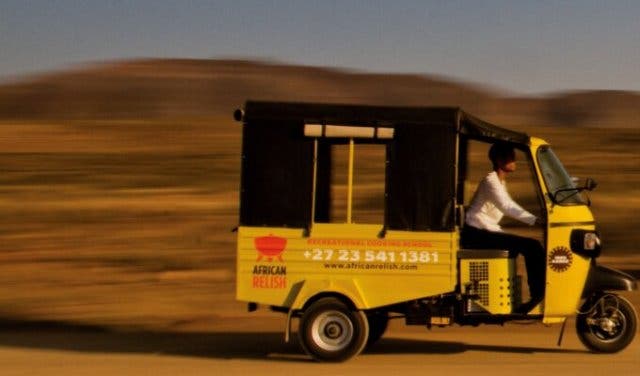 Prince Albert itself is set in the gorgeous Karoo landscape, and there are plenty of other experiences a visit has to offer: cycling through the Swartberg Mountains, exploring the historical town on foot, taking a scenic drive through the Karoo.
CLASSES WITH RESIDENTS CHEFS AND A COOKBOOK
The kitchen also offers specialised courses with guest chefs such as Chris Erasmus, Nina Timm and Gordon Wright. If you are a local, the Thursday Cooking Club is a two-hour evening course to sharpen your cooking techniques.
And for anyone, the ultimate take-home treat for visitors is the African Relish cookbook, which is available at the school or Chef's Café or can be ordered online.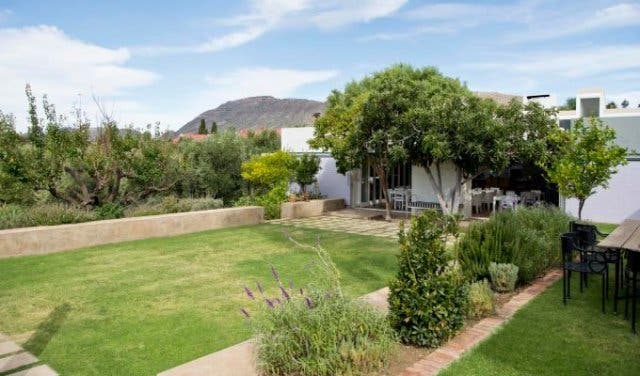 RUSTIC AND LUXURIOUS SELF-CATERING ACCOMMODATION
There are four cottages just a walk away from the African Relish culinary hall, all in the simple style and architecture of the Karoo and sleeping from two to four people. The interiors are beautifully designed with influences from artist JP Meyer, Jacques Erasmus of Hemelhuijs restaurant and the Keys, and they're a wonderfully cool escape from the Karoo heat at this African Relish accommodation special.
Regular price: R660–R2035
---
How about an adventure during a day in Prince Albert?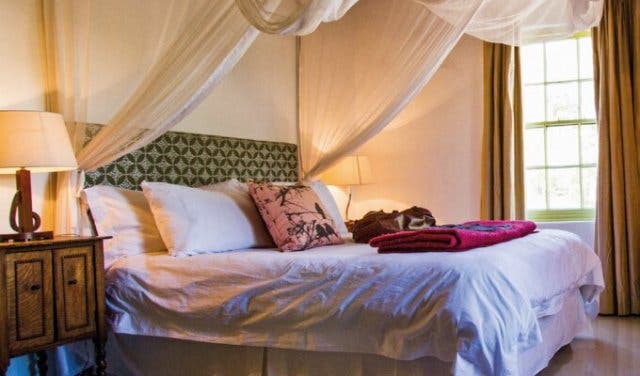 ---
Learn the tricks of authentic local cuisine at a South African cooking class.
Looking for a getaway that isn't the usual hotel setting? Check out our list of unusual accommodation.
Save a few bucks this winter and have a look at these accommodation specials.
Head to Prince Albert for a stargazing experience with the all-new Astro Tours.
Can't find that perfect gift? Have a look at our gift guide.
Looking for other scenic cycling routes around the Cape? Check out these 10 easy and challenging cycling routes.
Go from a beginner to a culinary whizz after attending these cake decorating and cookery short courses
When you're done exploring Cape Town's main attractions, tick these activities off of this Alternative Cape Town Bucket List
---
Use our events section for an up-to-date overview of what's happening in the city, 'burbs and dorpies. Join our newsletter and get quick access on the go by adding us to your mobile home screen for the ultimate guide to discoveries in Cape Town.

Follow and like us on Twitter ❤ Facebook ❤ LinkedIn ❤ Instagram ❤ Pinterest for updates.