CLOSED: Behind A Pink Door And a Fence Sits An Exciting New Place
CLOSED: Gardens Collectors Club is waiting to be discovered
You might not see it the first time you walk by, but if you look a little harder, hiding behind a large, pink door and a patterned concrete fence, is The Gardens Collectors Club – at 51 Kloof Street.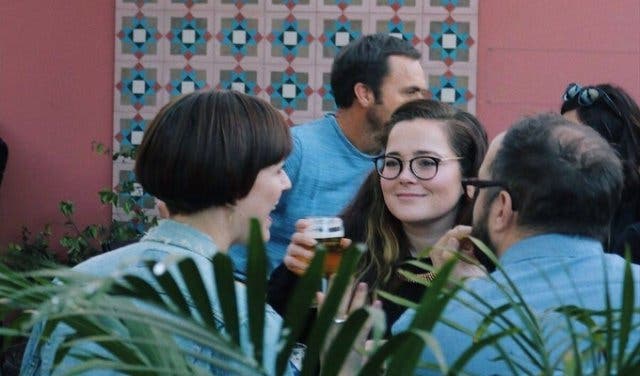 This eatery secludes itself effectively, with its brick-floored courtyard filled with plants and trees, providing a cool and calm atmosphere. But there's no shortage of life and bustle when its called for. The courtyard downstairs has limited seating; the inside area upstairs is much larger. It also has a slightly different vibe – a comfortable, home-like feel.
THE FOOD
There's a good selection from sourdough pizzas to steaks and burgers (veggie burgers, too). There's also tacos, prawn and Waldorf salads – what they call classic American dishes. They are playing around with some unique tastes in the desserts such as a gin-and-tonic sorbet in a cone and stout beer ice-cream.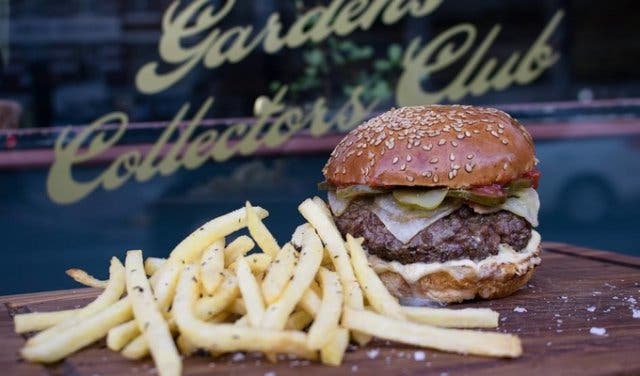 THE DRINKS
They specialise in craft beer, with eight different craft beer on tap and 20 bottled. They change about once a month, with new bottled beers coming in. Then there's gin and tonic on draft too, but also a fair selection of cocktails and wine.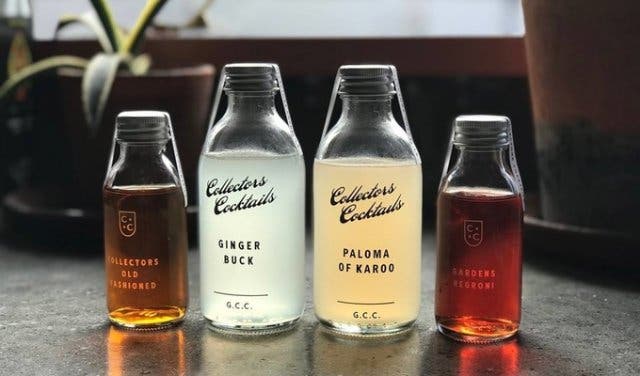 Tip: The kitchen swears by the bone marrow burger.
Opening times: 12pm–10pm at night. The bar remains open till 12pm. Every day from 4pm–6pm drinks are half-price.
GARDENS COLLECTORS CLUB
51 Kloof Street
+27(0)21 422 5822

---
Looking for other unique "secret garden" type eateries in the Kloofnek area? Try this gem.
For a French bistro/cafe experience, pop into this eatery with it's daytime Parisian-style bar/cafe mood and nightime music-filled bistro feel.
Take a look at our list of the best pizza places in town.
Fancy a really good burger, then check out these great hamburger venues .
---
ABOUT #CapeTownMagNew:
#CapeTownMagNew is a long-standing project that is dedicated to discovering exciting new places in and around our pretty city. We tell their stories, find out what they offer, and delve into what makes them unique. From cafés and restaurants to trampoline parks and dog hotels, there is always one new place in the city that we uncover each week. You can follow #CapeTownMagNew on Twitter and Facebook and subscribe to our newsletter to track recent features or read more here about more Hot Spots and New Restaurants in Cape Town and Surrounds.