Beard Parades, Zip Zap Circus, And A Table Mountain Run This April
Plus plan your luxury retirement at an expo in Plett
--
Please note that due to the guidelines set out by the government about the coronavirus (COVID-19), some events and/or their details are subject to change in the coming days and weeks. We are taking the time to contact event organisers to confirm details and safety measures that will be in place, and will communicate those as we receive them.
Find out how to stay safe while you're out and get updates on coronavirus COVID-19.
--
Have you put any thought to your retirement? In April there's a festival that's bound to get you excited about life after work. There's also a camping trip where you can enjoy some time out,run, practice yoga and explore the town of Greyton. Plus, Zip Zap circus has a show with all of their best moments rolled into one.
You can also run up and down Table Mountain (several times if you like) for charity, or see the next generation of soccer stars at an Easter weekend soccer tournament. And make sure you don't miss out on the annual beard parade in Bot River either.

PLAN AHEAD FOR YOUR LIFE OF LUXURY
24-25 April
Whether you're ready to retire or not, if you fail to plan you're really planning to fail. This is why we pay retirement annuity, invest long term and play the lotto. You'll find everything from information on security in retirement villages to financial houses as well as must-try sports for the elderly, tools for the disabled,and lots of other things to spend your lotto winnings on. So get ahead of the curve and make your retirement comfortable, by checking out the Retirement Expo 2020.
Price: Free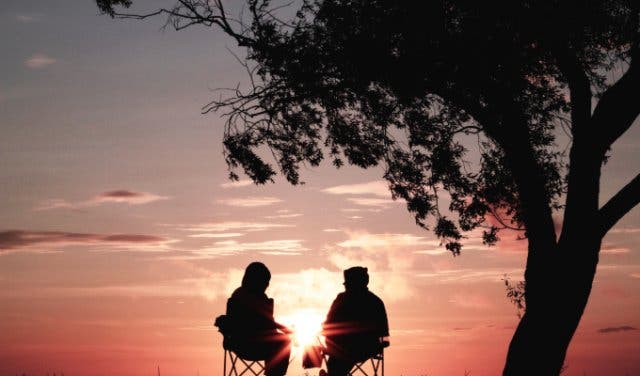 Piesang Community Hall,7 Green Point Avenue, Plettenberg Bay | 063 332 5381 | bettemc@mcnaughtonevents.com

RUNNING, YOGA AND DISCOVERY IN GREYTON
17-19 April
Trail running and yoga, a partnership made in fitness heaven. Get a dose of both in one weekend with this three day camping experience. There is a trail run every day and four yoga sessions across the weekend. Plus you can also attend running and nutrition talks, superfood cooking demos and explore rock pools and wine farms in the area at the Greyton Trail and Yoga.
Price: R50-R2295


Greyton EcoLodge, Corner Main and West Street | offthecouchco@gmail.com

HOW MUCH TIMES CAN KAAPIE SUMMIT (POSTPONED)
18 April
Join other runners in a challenge to see how many times they can run up and down Table Mountain via Platteklip Gorge. Each lap is roughly 5.5km long and includes 760m of ascent and 800 double steps. This event chooses different charities to raise funds for every year and in 2020 they're doing it in aid of the Cape Town Environmental Education Trust and the girls-only youth care centre On Se Plek. If you're not a runner, spur those running on and bring a donation along for the Cableway Charity Challenge.
Price: Free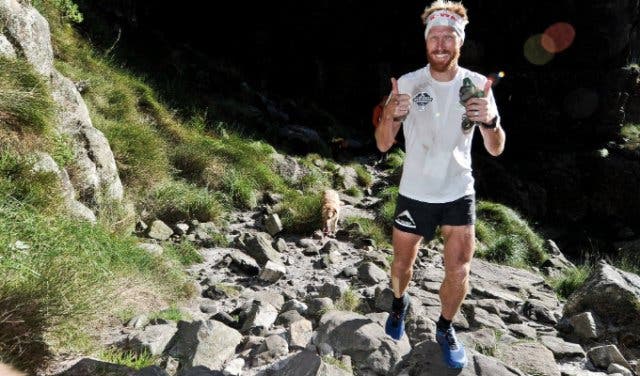 Tafelberg Road,Gardens | ccc@jdi.org.za
THE BEST OF THE BEST FROM ZIP ZAP (POSTPONED)
18 April
The Zip Zap Circus is preparing to make their first show of 2020 a memorable one. They're stitching together their funniest and most enchanting moments into one show sampling classics like The Greatest Little Circus Show, Cirque My Ride and loads more. The show will be professionally choreographed and performed byZip Zap's pro and amateur performers. Make your way to the Zip Zap Circus school for their opening show called Slapstick.
Price: R100-R400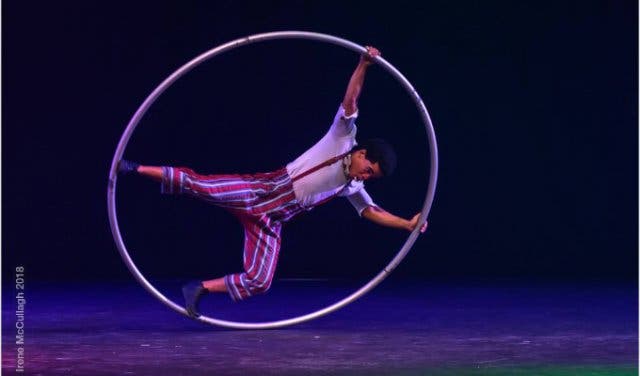 Zip Zap Dome, Founders Garden, Jan Smuts street | info@zip-zap.co.za | +27 21 421 8623
SING THE BLUES IN DURBANVILLE (POSTPONED)
11 April
After years in the music festival graveyard, this celebrated blues festival is back and packing heavy. It's bringing out some heavyweight performers including Dan Patlansky, The Black Cat Bones, The Albert Frost Trio and Mad Mouth Mike in a 12-hour programme that runs from 11am to 11pm. There will be camping facilities available for those who want to stay over at the Hillcrest Quarry and make a party out of it at the Table Mountain Blues Summit.
Price: R240-R265


Hillcrest Quarry, Tygervalley Road, Durbanville | mike@hillcrestquarry.co.za | +27 (0)21 976 4959

STYLE YOUR LIFE WITH COLOUR AND VIBRANCE
30 April-3 May
When it comes to style and décor, Africa has become the star of the show with its colourful character and ability to seamlessly mix in with modern trends. For five days Africa's best interior design and decor ideas will be on show with product showcases, trend talks, workshops and style displays at Decorex Cape Town 2020.
Price: R20-R110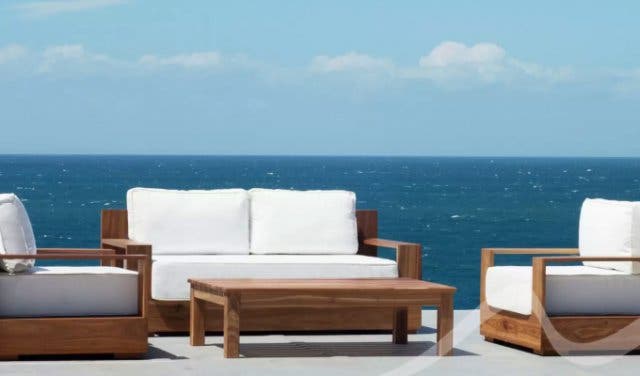 CTICC | decorexsa@reedexpoafrica.co.za | +27 11 549 8300
THE NEXT GENERATION OF SOCCER STARS (CANCELLED)
10–13 April
Forget the easter egg hunts. Pack some pickled fish and bring the family to watch the next generation of soccer greats at an annual Easter soccer tournament that has catapulted the careers of Benni McCarthy, Aaron Mokoena, Brendan Augustine and Steven Pienaar. Watch amateur and professional youth teams such as Ajax Cape Town, Mamelodi Sundowns and Supersport United battle it out to win the Bayhill Premier Cup.
Cost: R10pp per day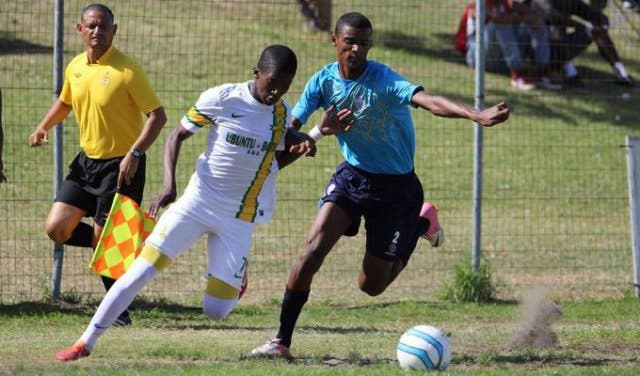 Erica Park, 3 Erica Drive,Belhar | info@premiercup-bayhill.co.za

BYOB (BRING YOUR OWN BEARD)
18 April
Every harvesting season, Bot River wine farmers challenge each other to grow a beard. When the harvest is done, they all get together for a beard parade. You can marvel at their facial hair masterpieces while sampling and enjoying the fruit of their labour. There will be old and new vintages from 13 wine farms, plus a wine auction. Bring your beard and sense of humour to the Barrels and Beards Festival.
Cost: R495


Wildekraans Wine Estate | (0)28 284 9488 | info@wildekrans.com

---
PLEASE NOTE: All dates are subject to change, and we will update the details as soon as possible to keep you in the loop.
---
In 2020, the holiday falls on a Monday, so there are plenty of things to do this Freedom Day.
Keep the younguns entertained with these great activities for kids.

Make Friday to Sunday memorable by attending these special weekend events.

Live a memorable life by completing these bucket list items.
---
Use our events section for an up-to-date overview of happenings in Cape Town. Also, don't forget to subscribe to our newsletter.
Follow us on Twitter, like us on Facebook, connect with us on LinkedIn, check out our photos on Instagram and follow our Pinterest boards for updates on what's happening in and around the Mother City!