Things to do online in lockdown
15 ways to keep busy and entertained from home
From a live cooking show with an award-winning chef to a magical night at the circus, there is a lot to keep you entertained during lockdown.
There's also an online gaming platform with hundreds of fun games, 12 museums you can visit from the couch and a fun way to keep the little ones active.
LIVE-STREAM INTERNATIONAL DJ DINO MORAN
Saturday, 6 June
This Saturday, DJ Dino Moran is switching up his usual deep house set for a futuristic disco night - you don't want to miss this club classics session with Dino Moran.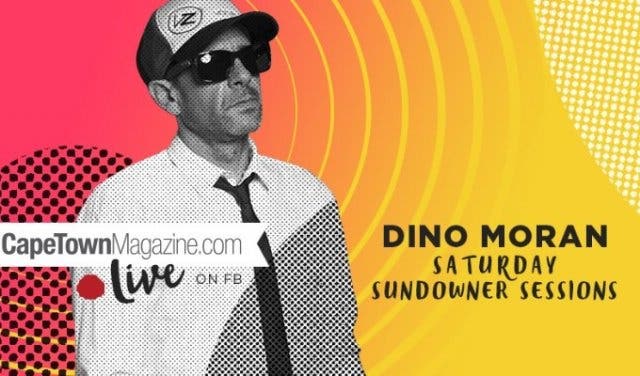 BAKING WORKSHOP FOR KIDS (COLOURING BOOKS AND GAMES INCLUDED)
Thursday, 11 June
Teach your kids the fundamentals of baking with a nature-inspired workshop hosted by The Veld and Sea. With magical moon biscuits, botanical tea, nature bingo and berry juice it's the ultimate baking class for kids.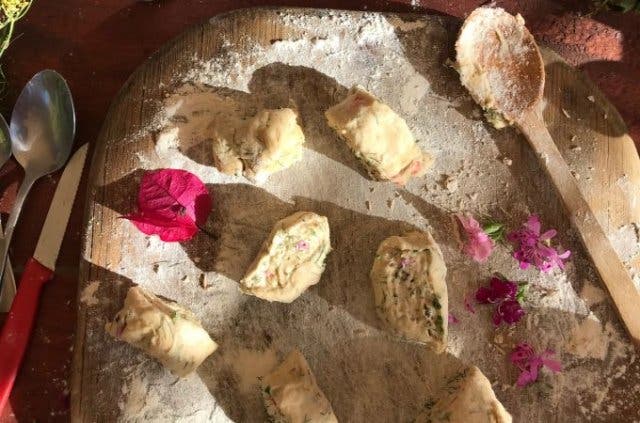 BRING THE GARDEN INSIDE FOR A VIRTUAL FLOWER WORKSHOP
Sunday, 7 June
Fill your Sunday afternoon with the smell of seasonal flowers and fresh bread with Roushanna Gray's virtual flower workshop this Saturday, 7 June at 3pm. Learn how to create your own flower crown, cook a delicious floral flatbread with hibiscus flowers, and bake a show-stopping gluten-free olive oil carrot cake at the virtual flower workshop.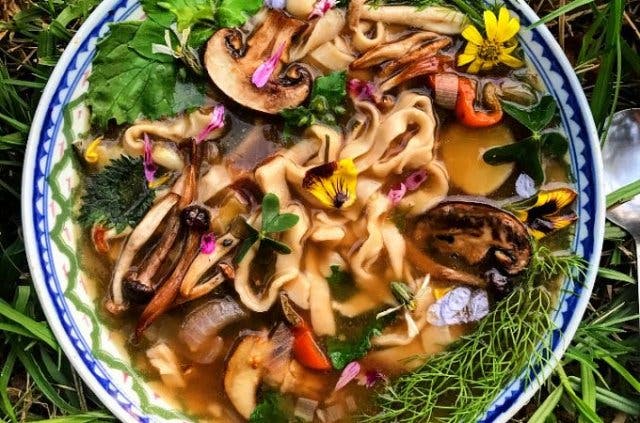 DANCE YOUR WAY TO DATE NIGHT
Friday, 5 June
Spice up your date night with a fun and easy to learn Bachata dance class. Move the couches aside and follow along as dance leader Candice Potts takes you through the intimate and sensual dance style of Bachata. It's the perfect date night activity.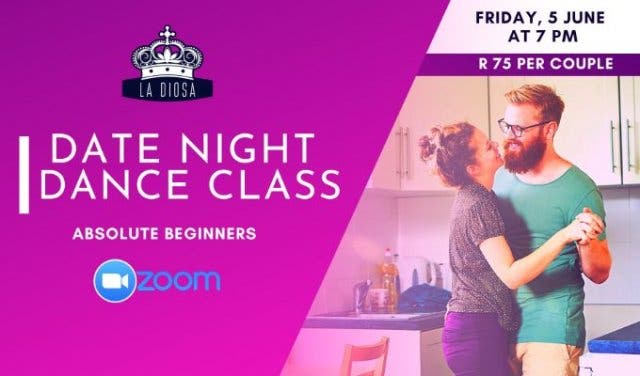 FINE-DINING WITH A SHOW BY PARLOTONES' KHAN MORBEE
Thursday, 4 June
Have your cake and eat it too with a live cooking demo from award-winning chef Peter Tempelhoff and an acoustic show from the Parlotones' lead singer Kahn Morbee with the Ellerman Music for Meals Sessions.
LET THE ZIP ZAP CIRCUS COME TO YOU
Saturday, 6 June
The incredibly talented performers from the Zip Zap Circus School are bringing you a night filled with hilarious antics, epic aerial stunts, swinging trapeze and more so you can have a magical night at the circus.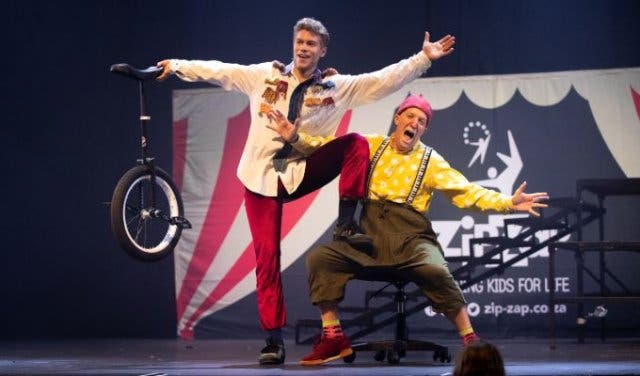 SPICE UP YOUR YOGA GAME WITH CRAFT BEER
Every Friday
Beerhouse on Long is merging two of Cape Town's loves - beer and yoga. Centred around the joys of craft beer and the mindfulness of yoga, this class aims to create a light-hearted and energized experience. All you'll need is a WiFi connection and your choice of beer (or whatever beverage is left) to spice up your yoga experience via Zoom.
LAUGH OUT LOUD WITH BEERHOUSE COMEDY CLUB
Every Wednesday
End level five lockdown with a laugh and watch South African comedian Kopling Mbumba every Wednesday as he brings new material each week. Head to Beerhouse's Instagram page to catch Kopling Mbumba on the next live comedy session for your weekly dose of lockdown laughs.
GET LOCKDOWN FIT WITH WEEKLY DANCE CLASSES
Every Friday
Dance your way through all the levels of lockdown with weekly dance fitness classes every Friday at 7pm. All fitness levels and dance backgrounds are welcome. So clear some space and follow along to Lydia Dance Academy's easy choreography. Bookings must be made via Whatsapp on 071 491 7460 to secure your spot and get lockdown fit every week.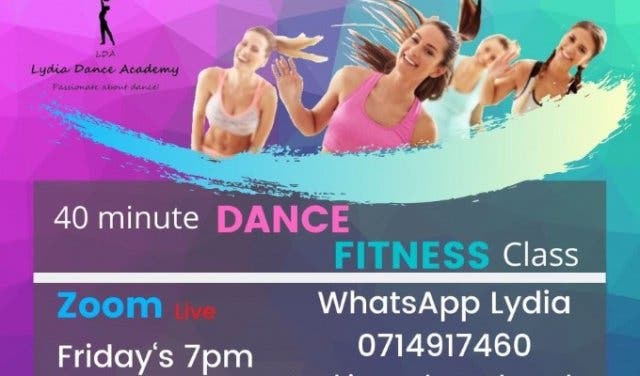 ONLINE YOGA WITH OM REVOLUTION
Daily
To stay active during this lockdown period, Om Revolution has released daily online yoga classes, including meditation with Mandy to yogalates with Tanya. Experienced instructors will guide you through a variety of exercises to help reduce stress and anxiety, strengthen muscles, and increase flexibility. From Hatha and Yin to Vinyasa, join the next online yoga session with Om Revolution.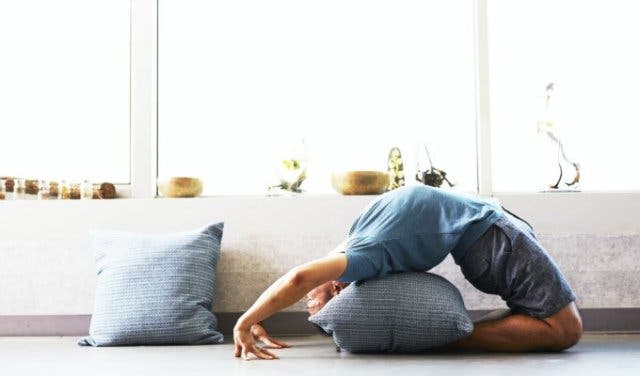 STREAM MOFFIE TO YOUR HOME CINEMA (AKA LAPTOP)
All through lockdown
Local film Moffie has had Rotten Tomatoes reviewers going gaga with its story of finding love in an all-male army. It was released in local cinemas on 13 March, but now cinemas are closed, so the filmmakers have made the movie available to stream from their website. R150 gets you 24-hour access to watch the movie. For more details on streaming it and the tech specs required to do so, visit the moffiefilm.com website.
NEXT LEVEL SOCIAL DISTANCING
Every day
After stopping production on all of their late-night TV shows, Viacom CBS hosts returned to air doing short videos. One of these has local comedian Trevor Noah catching up on the day's coronavirus news with a show aptly called, the Daily Social Distancing Show. This stripped-down version of The Daily Show sees Noah stuck at home, looking straight into the camera and delivering his comedic views on the COVID-19 dominated news of the day.


THINGS YOU CAN DO EVERY DAY AT HOME
VISIT WORLD MUSEUMS WITHOUT LEAVING HOME
From the British Museum in London to the National Museum of Anthropology in Mexico City and even the Van Gogh Museum in Amsterdam. See anything from Egyptian Mummies to the Ishtar Gate of Babylon and much more when you can take a virtual tour of 12 museums from around the world.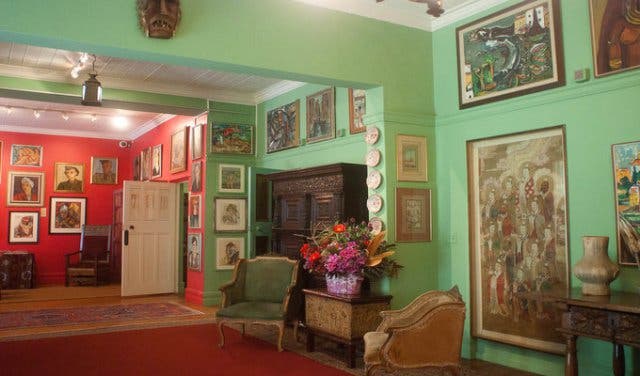 HUNDREDS OF GAMES, HOURS OF FUN
Take a chunk out of the day by playing one of the many titles available on online gaming platform Roblox. From obstacle courses to roller-coaster rides, action and fantasy games. Plus if you're feeling creative. You can create your own Roblox game for yourself and others to try. All you need to do is sign up and download the Roblox app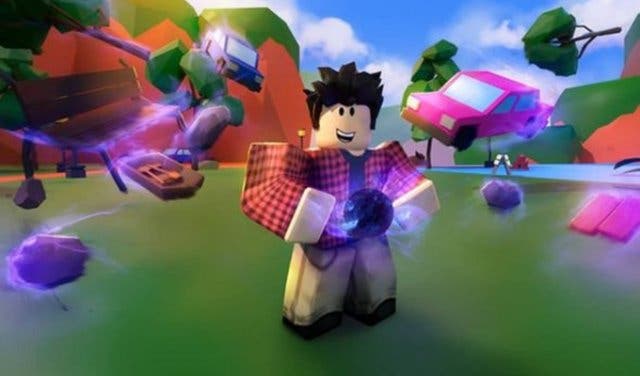 ANOTHER OPTION FOR THE KIDS
If your little ones get bored with Netflix, YouTube and gaming, give your children something else to stimulate them. Podcasts are just as fun for children as they are for adults, and they'll be kept busy with classic children's stories, folktales from around the world and educational content to help keep them sharp while schools are closed. Keep kids between 2-6 years old happy with this list of child-friendly podcasts.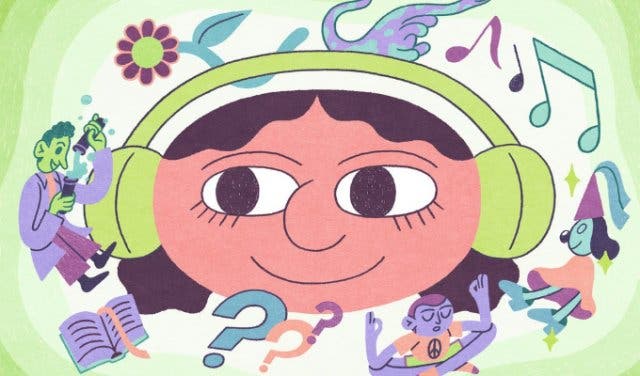 Upskill your life with free and discounted short-courses
Share in a moment of joy, and watch South Africans arrive home in song.
Watch Juan Casey live in Neethlingshof Lockdown Sessions
Heat up your Friday night with a virtual fire jam.
Beat lockdown boredom with OMG Quiz nights.
Learn how to make cheap meals anyone can make.
Enjoy a live concert by Jon Shaban from ShowLive.
Find out all you need to know about the novel coronavirus.
Get the latest updates on the coronavirus infection rates in Cape Town.

Find out how the coronavirus is affecting air travel and public transport.

These are just some of the ways you can support small businesses through this time.

---
SUBSCRIBE TO OUR NEWSLETTER FOR UPDATES
For more updates on Cape Town and coronavirus (COVID-19), including some of the good news we all need during this trying time, subscribe to our weekly newsletter.
STAY UP TO DATE ON ALL THINGS CORONAVIRUS-RELATED
The situation is ever-changing and our team is committed to bringing you all the latest updates on COVID-19 in Cape Town. Find out which places have closed and get notified when they reopen. Keep tabs on the governmental restrictions in place. And treat yourself to some moments of joy we have found during these challenging times.

SUPPORT LOCAL BUSINESSES
Maybe your livelihood is unaffected, but not everyone is so lucky. With trading restrictions, social distancing, and event cancellations, many small local businesses are taking a huge hit. Order takeouts, buy online, donate, and try not to cancel any payments you can afford. The economy is under strain, but together we can keep many people afloat. Find out how you can support local businesses.