NEW PLACE: Turkish Food, Drinks and Decor at EatStanbul
"When we visit Istanbul, all we do is eat"
Last updated: 29 July 2019
In Istanbul, the iconic Turkish city with a mix of ancient cultures and heritage connecting Europe and Asia, a foodie and a serial entrepreneur met at a restaurant called Saray ('palace' in Turkish). It inspired them to open a restaurant of the same name when they moved to Cape Town.
On 7 June 2019, they opened a second halaal restaurant, called EatStanbul based on a personal joke, "because when we visit Istanbul, all we do is eat."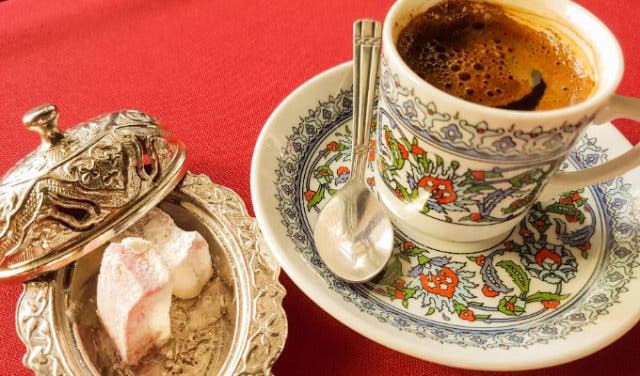 MEET THE OWNERS
Veysel Bogan from Sanliurfa, Turkey, and Naadiya Moosajee from South Africa are the husband-and-wife team bringing the culinary flavours of Istanbul to Cape Town. Bogan spent 13 years in the restaurant industry in Istanbul before they started Saray Restaurant in De Waterkant three years ago.
Moosajee, is the serial entrepreneur and engineer who co-founded her first venture, called WomEng, at the age of 21. It's a non-profit to develop women and girls in engineering and tech. She also runs an incubator for women entrepreneurs and is building a co-working space for women.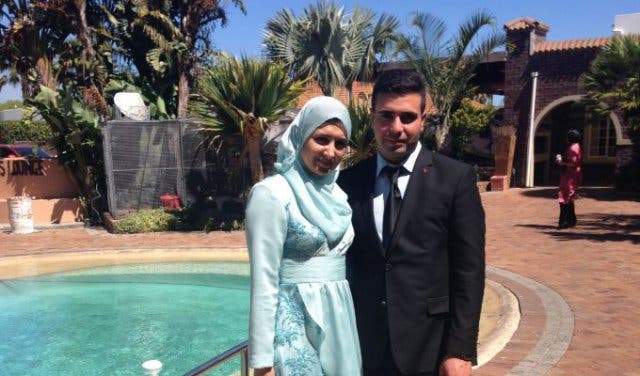 WHAT TO EXPECT ON THE MENU
"We would say we are going to 'EatStanbul' – because the food is so amazing in Istanbul," says Moosajee on how the name came about. Now the couple are bringing those flavours home with spices, teas and coffee (khave) imported from Turkey.
There are traditional mezes, like hummus and falafel, for around R40 and Turkish breads baked on-site. But Turkish food is also about coal grills, which gives meats a smoky taste. The platter of mixed grills will go for around R190, and don't forget to try the kebabs too.
The main course of güveç (seasonal vegetables cooked in a clay pot), as with most mains, will average at R140. You'll be able to order baklava, the Middle Eastern confection made of honey-soaked phyllo pastry filled with chopped nuts, and other traditional desserts such as sütlaç, which is traditional Turkish rice pudding made with exotic vanilla powder.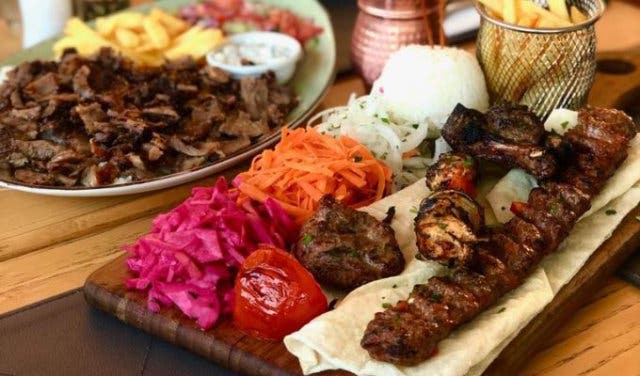 INSIDE EATSTANBUL
The decor, too, comes from Istanbul, including the cut glass lights and Turkish tea glasses.
"We want to transport our customers to Istanbul and give them a truly authentic experience, from the meals and the shisha to the design and decor," says Moosajee, about the new blue-hued eatery on Kloof Street that's soon to be on everyone's Cape Town restaurant list.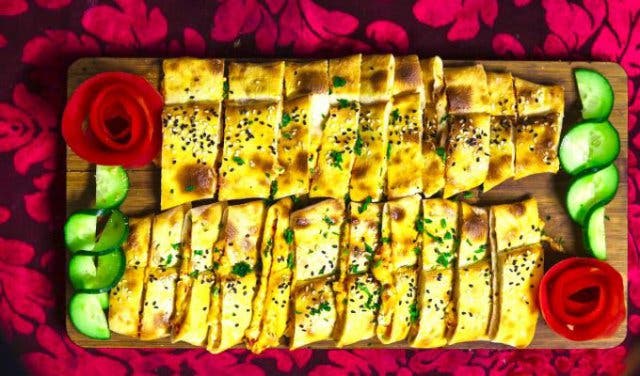 EATSTANBUL
Address: 64 Kloof Street, Gardens
Hours: 7 days a week from 11am–12 midnight
Contact: +27(0)214221989 | website
---
ABOUT #CapeTownMagNew:
#CapeTownMagNew discovers exciting new places in and around Cape Town and the Western Cape. We celebrate entrepreneurship and we tell their unique stories.
Follow #CapeTownMagNew on Twitter and Facebook for the latest updates or read more here about new places in Cape Town.
PLUS: NOMINATE A FRIEND'S NEW BUSINESS
You never forget the people who supported you when you first started out. That's why we're giving you the chance to nominate your family member or friend's new business to win R60 000's worth of activations and the chance to win a Yoco starter pack. Just click to fill out a form (less than a minute) to nominate a new business.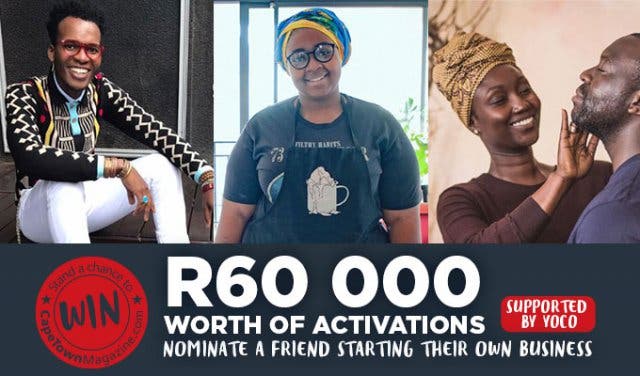 ---
NEW: The one dish, served one day a week that feeds whole families at Akni in the Bo-Kaap.
Explore and enjoy halaal restaurants in Cape Town or visit out section for restaurants.
Discover beautiful Ramadaan traditions in the Cape and specials.
---
Use our events section for an up-to-date overview of what's happening in the city, 'burbs and dorpies. Join our newsletter and get quick access on the go by adding us to your mobile home screen for the ultimate guide to discoveries in Cape Town.

Follow and like us on Twitter ❤ Facebook ❤ LinkedIn ❤ Instagram ❤ Pinterest for updates.