What Happened in Cape Town on June 16 1976?
Plus an older activist and hip-hop star YoungstaCPT – reflect on the day
24 May 2019

Youth Day, celebrated on 16 June, marks the beginning of the Soweto Uprising, a series of protests that escalated quickly around the country, especially in Cape Town. Discover what happened in schools in Langa, Gugulethu and Athlone and who the student leaders and activists were.


THE HISTORY – FROM SOWETO TO LANGA, CRAWFORD AND ATHLONE
The Student Uprising of 1976 started in Soweto on June 16 when police massacred marching school children on their way to the Orlando Stadium for a rally, killing over 500.

After news of the Soweto killings reached Cape Town and whispers of unrest filtered to the authorities, police patrols increased across the city in preparation, according to SA History Online. Tensions remained high in Soweto, where several administration offices, bottle stores, beer halls and cars operating in the township were torched and gutted days after the event. The entire West Rand Administrative Building was burned down along with three schools. Anything related to state or white authority was targeted.

Similarly, there were arson attacks in Cape Town, including on a principal's office at Hlangisi Primary Nyanga, Langa post office, Zimosa School in Gugulethu, and Hewat Training Collegein Athlone. On 11 August 1976, 33 students were shot dead due to looting incidents, according the a police report, during a solidarity march by schools from Langa, Khayelitsha and Gugulethu.



THE STUDENT AND TEACHER HEROES – HECTOR PIETERSEN, MORRIS ISAACSON, JOHNNY ISSEL AND NABIL SWART
The iconic image of Hector Pieterson and Mbuyisa Makhubo, the boy carrying his body, with Pieterson's sister Antoinette Sithole, running alongside them, immortalises the day in the world's mind.

Cape Town had its own youth victims and heroes. Like late activist and MP Johnny Issel, who was detained, often in solitary confinement, many times over a 10-year period for his involvement with the Black Consciousness Movement and the South African Student Organisation, who were key organisations in initiating the 1976 uprising.


Johnny Issel during his day as a activist with the BCM and SASO - Image by Omar Badsha

Township schools and activist teachers and student leaders – Morris Isaacson High School, Ongkopotse Tiro and Tsientsi Mashinini in Soweto – also became strong symbols of the resistance, often hounded by apartheid police post-June 16.

Locally, former deputy principal of Alexander Sinton High School in Crawford, Nabil "Basil" Swart, was arrested for helping a student who had been shot during police action at the school in June 1976.

Swart's son, Dehran, 12 at the time, is haunted by that day. He remembers his father not coming home from work that afternoon, then discovering that he had been arrested and hearing how he had been "beaten up" by police. "His specs were smashed and he was detained for a few days at Athlone Police Station,"Swart recalls.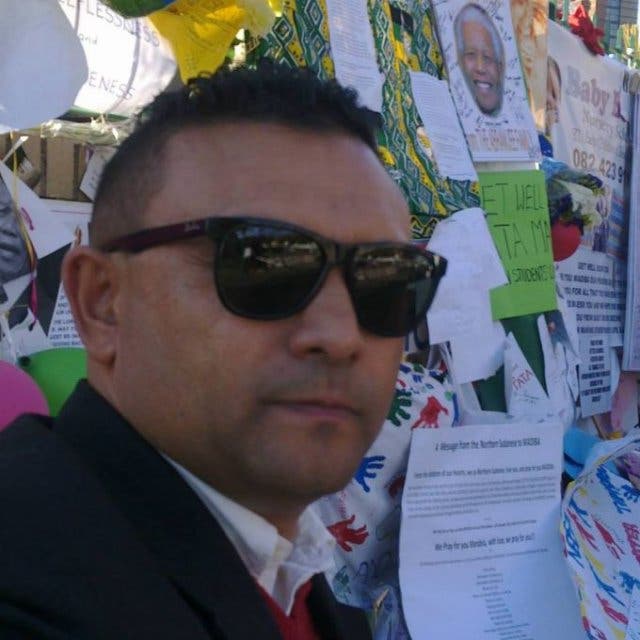 Dehran Swart at a tribute to Nelson Mandela - Image courtesy Facebook

According to him, his father was arrested during a police reaction to a demonstration on the school grounds, a few days after the massacre in Soweto. "They (the police) scaled the fences, shot teargas into the playground and classes," says Swart. His father also told the family how some students were stuck upstairs and jumped out of windows and off balconies to escape being suffocated. "Many were viciously beaten by police."

Alexander Sinton was the first Cape school Nelson Mandela visited after getting out of prison. In 2018, the school also received Blue Plaque heritage status for its involvement in the uprising.


Nelson Mandela signing a wall in tribute to the uprising at Alexander Sinton during his visit to the school

TO THE FUTURE – REMEMBERING POSITIVES AND LIGHTING UP THE DARKNESS
The youth uprising was a big catalyst in the fight against apartheid, and the beginning of its end, as the killing of children exposed the brutaity of the government to the world. It touches all of us, old and new, to this day.

For Dehran Swart, it means always remembering the gains of the fight, despite the current political challenges and economic setbacks of corruption. "We should not underestimate our gains – equality and human rights. I won't be humiliated by being thrown off a beach, see our domestic being arrested for not having a pass, or need to apply for a permit to study at the University of Cape Town," adds Swart.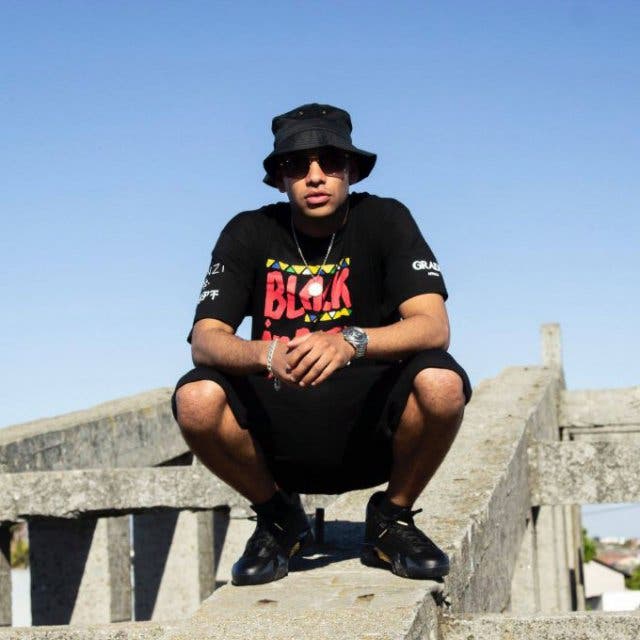 For the new generation, like hip-hop star YoungstaCPT, Youth Day represents both tragedy and celebration. There's still a lot that stands in the way of young people's freedom, but there's a bright future, he believes, if young people light up the darkness themselves. "It's like my grandfather says in the outro to my album 3T, 'we have to turn the negative into a positive'."

He says the country has made inroads in terms of education and housing, but corruption and crime still hamper our development.

However, YoungstaCPT has an idea for a solution: a revamp of leadership, "Once the old systems are removed and certain people in power step down from positions, new forces must introduce fresh tactics and solutions for the youth to benefit from what our predecessors fought for in the past."
---
2019 PUBLIC HOLIDAYS IN SOUTH AFRICA
---
---
Follow us on Twitter, like us on Facebook, connect with us on LinkedIn, check out our photos on Instagram and follow our Pinterest boards for updates on what's happening in and around the Mother City!---
For more hot and happening things to do, check out the annual events in Cape Town or use our events section for an up-to-date overview of happenings in Cape Town. Also, don't forget to subscribe to our newsletter.